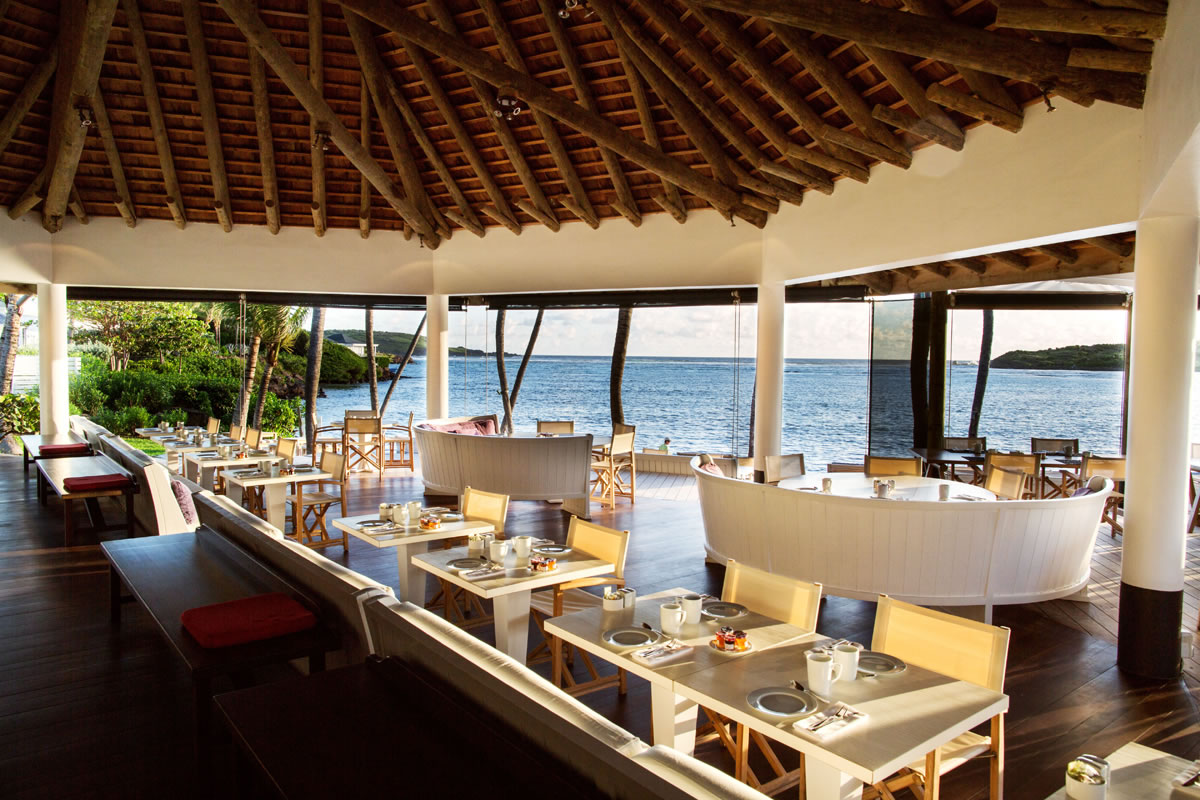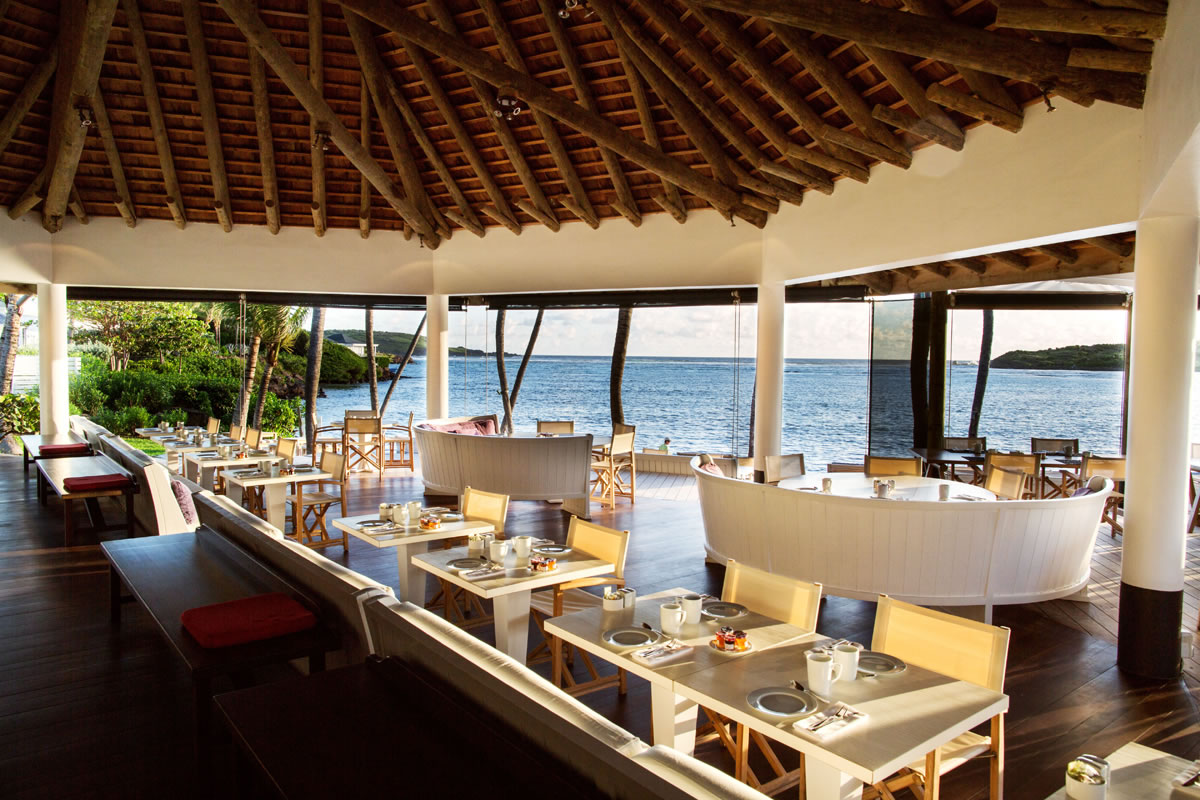 Hôtel Le Sereno
Grand Cul de Sac, Saint-Barthélemy
Designed by Patricia Urquiolam, Le Sereno snatched the title of finest resort in the Caribbean. The restaurant, managed by chef Alex Simone, on a beach called Grand Cul de Sac, offers a clever mix of novelties, Mediterranean style with visible Italian touches. Scenery, taste and reception make it an unforgettable experience.
• t +590 590 29 8300
www.lesereno.com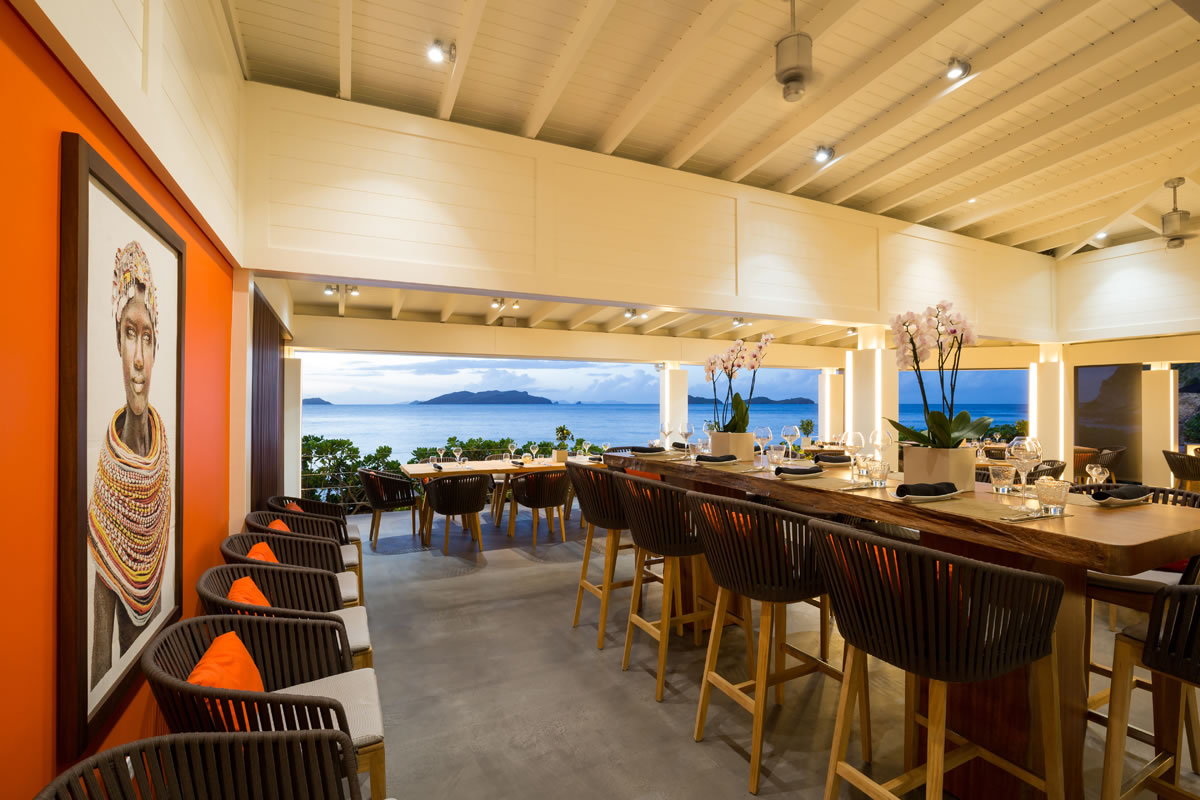 Taïno restaurant
Pointe Milou, Saint-Barthélemy
The restaurant of Hotel Cristopher is located in a hidden bay north of the island. Taïno is one of the two restaurants of the joint, open at dinner and breakfast. The other one is Mango, where you can have lunch with your feet in the sand. The brigade is under Jean Baptiste Piard's command. Creative cuisine that features meat, fish, pasta and risotto, as well as excellent appetizers.
• t +590 590 27 6363
www.hotelchristopher.com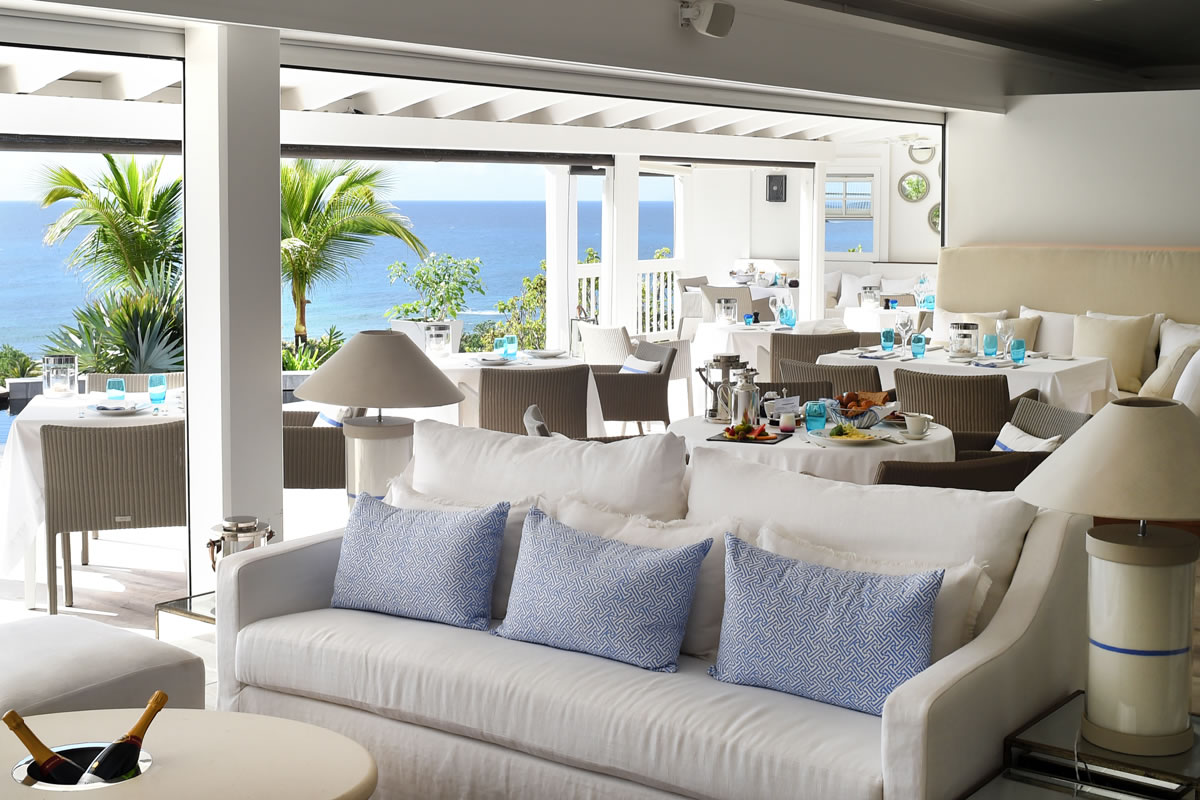 Hotel Le Toiny
Anse de Toiny, Saint-Barthélemy
The restaurant of Hotel Le Toiny has been recently redecorated, and now boasts a coastal chic appeal. The cuisine is mostly Mediterranean, simple but tasty. Part of the bar is outside, with a champagne corner ideal for pre-dinner drinks, before trying one of Luca Minetti's inventions (the Italian chef at Le Toiny).
• t +590 590 27 88 88
www.letoiny.com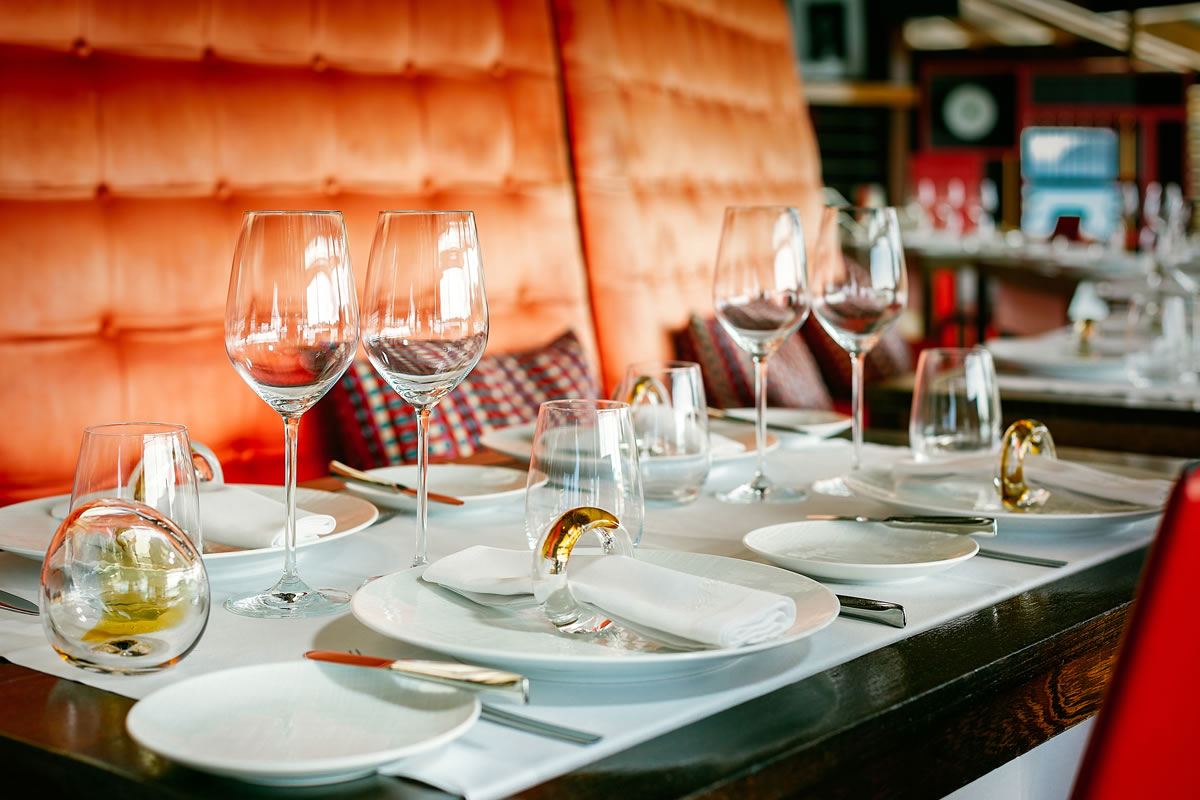 Eden rocks
Baie de Saint Jean, Saint-Barthélemy
Eden Rocks boasts contemporary cuisine with a view of the bay of St. Jean, not to mention the incredible terrace that looks out onto the sea. Chefs Jean-Georges Vongerichten and Eric Desbordes run the restaurant, the first has an incredible career in gastronomy, starred multiple titles, and owns restaurants in Chicago and Tokyo.
• t +590 590 29 7999
www.edenrockhotel.com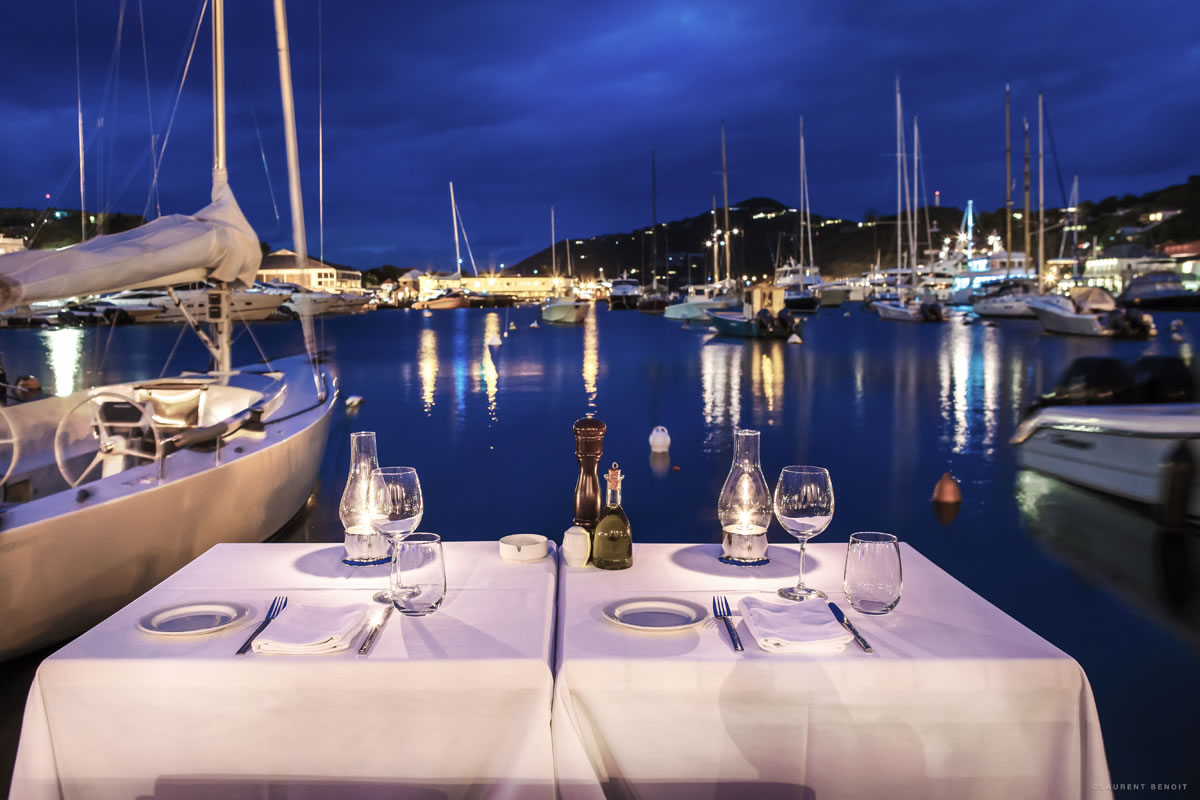 Bistrot Bagatelle
Rue Samuel Fahlberg, Saint-Barthélemy
Part restaurant, part nightclub – Bagatalle, in the port district in Gustavia, is a local landmark. The kitchen, under the supervision of chef Sofiane Dridi, mixes classic recipes with exotic flavors. A great selection of wine and champagne, but most of all the "legendary atmosphere" of Bagatelle. The craziest parties of the island start a little after 11pm.
• t +590 590 275151
www.bagatellestbarths.com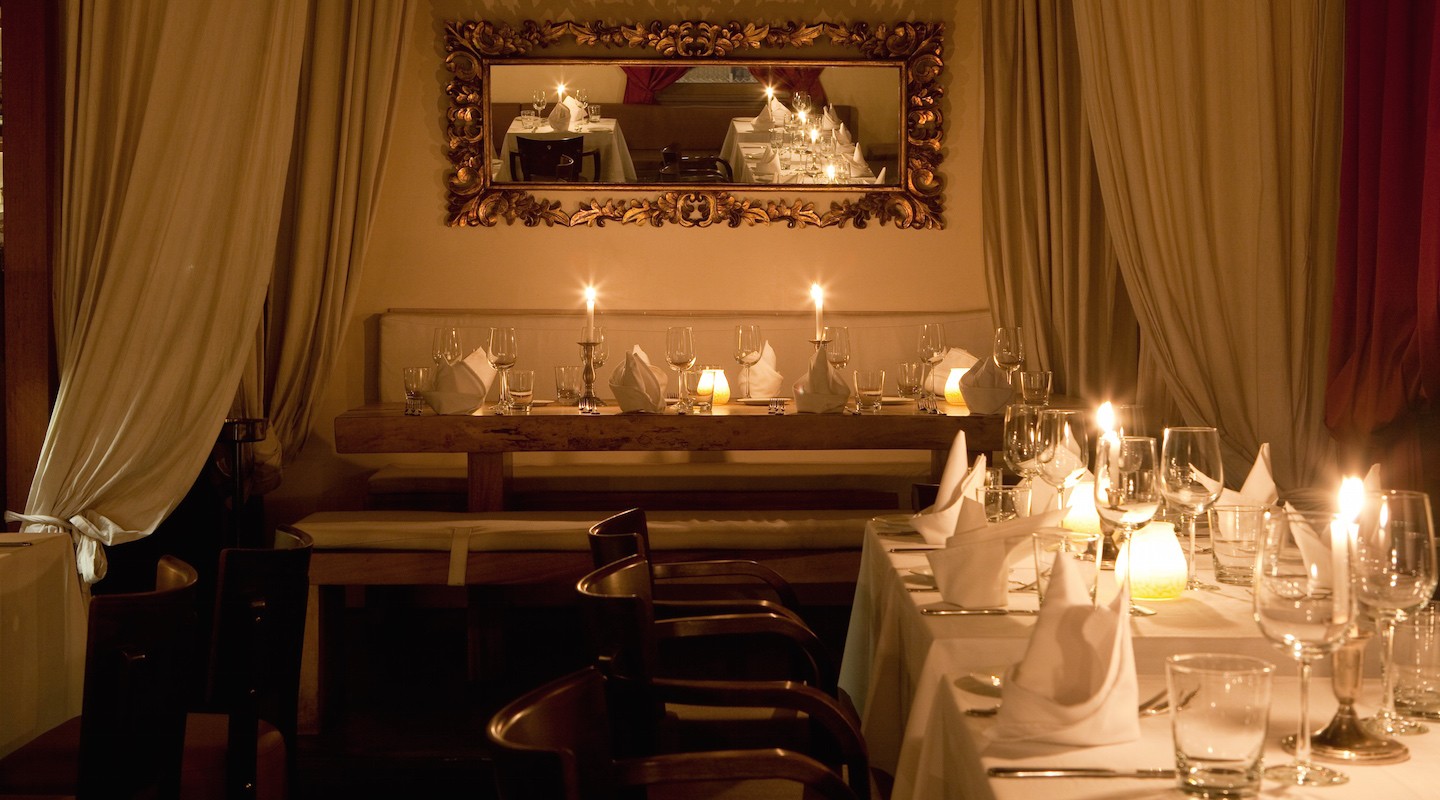 L'Isola
Rue du Roi Oscar II, Saint-Barthélemy
• t +590 590 51 0005
• www.access-stbarth.com
An Italian restaurant in the middle of the Caribbean Sea. A must for tourists in St. Barth but also for foodies and chefs. The owner of this cozy place in the center of Gustavia, Fabrizio Bianconi from Rome, is also co-owner of Via Veneto in Santa Monica, praised by the press for being one the best restaurants in town, attracting visitors like Steven Spielberg and David Beckham.
L'Isola is famous for its elaborated recipes, prepared with the best ingredients imported from Italy. The classiness and impeccable reception of the place make for an unforgettable culinary experience. The vibe at L'Isola is stylish, contemporary and romantic at the same time, thanks to the soft lights and modern design. The atmosphere is definitely lightened up by attentive Italian staff.
The chef, originally from Rome, is a maestro in making homemade pasta, thick veal chops with sage seasoning and artichokes à la romana, so good to bring tears to your eyes. The meals range from burrata with prosciutto or air-cured beef and rocket and the fritto misto is absolutely to die for. There are plenty of pasta options, of course, penne or scampi risotto, bolognese fettuccine, spaghetti with lobster and cherry tomatoes. All dishes are accompanied by a strong wine selection.
Clients are enthusiastic, "The most authentic and distinguished restaurant in St. Barth, right next to the port in Gustavia. Even the most demanding palates will be pleased", Lisa wrote. Another comment says "L'Isola deserves the first place in my personal ranking of restaurants in Gustavia. It shows in the way the place is managed, it's impeccable. I can't recommend the gnocchi with blue cheese enough, "It's hard to find them that good, even in Italy".