Places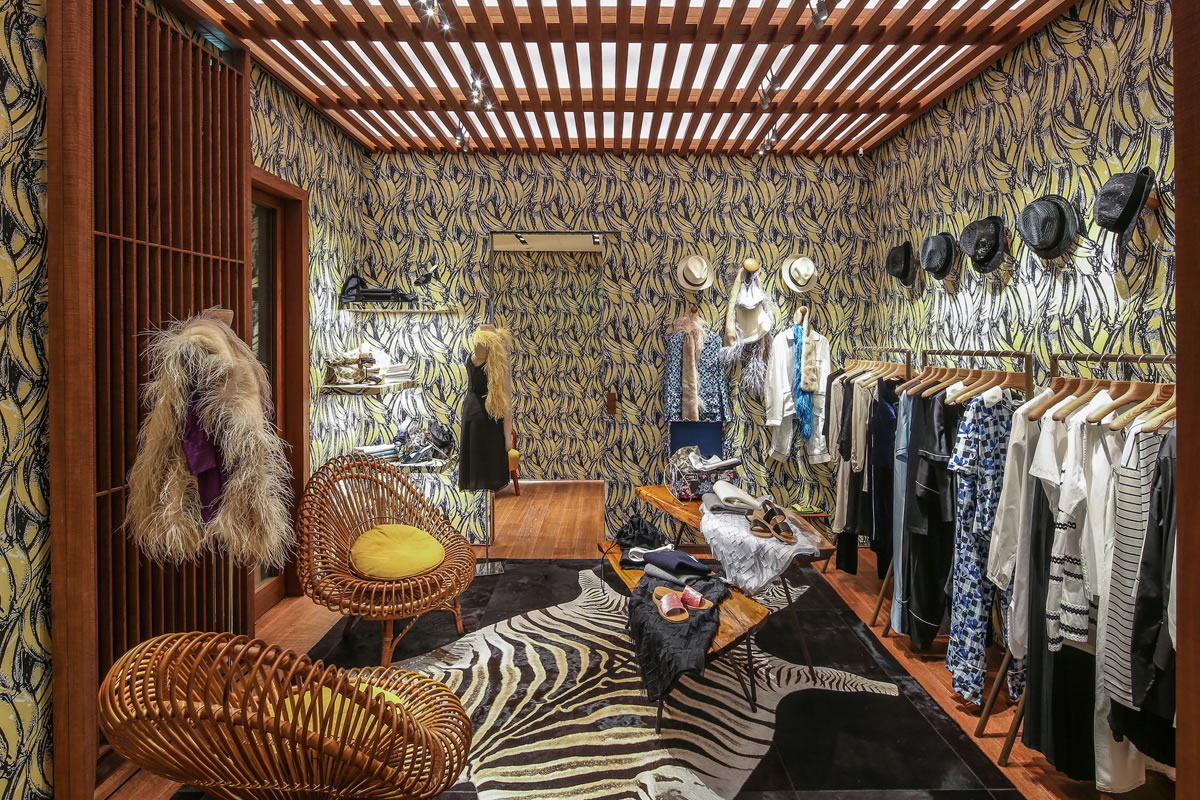 Saint Barth

Hits: 3376
City Guide Saint-Barthélemy
1. Prada flagship store
Rue De la Republique, Saint-Barthélemy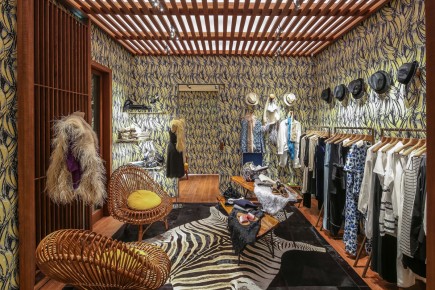 Inaugurated at the end of 2016 to reinforce the consolidated presence of the brand in Central America, the new Prada store in St. Barth – both for women and men – was designed specifically for tourists' needs, looking for the perfect holiday accessories and clothing. Located on the high street, the store amazes for its interior design inspired by Latin-American architecture from the '50s and displays rare pieces of excellent Italian design by Franco Albini and Giò Ponti.
• www.prada.com
2. Le Ti Tavern
Pointe Milou, Saint-Barthélemy
A must for night owls, Le Ti is a disco club (but also a restaurant and bar with a boutique) popular among partygoers. It is an ideal spot to bring together the different people in St. Barth, offering good drinks, gourmet and creative cuisine and entertainment options.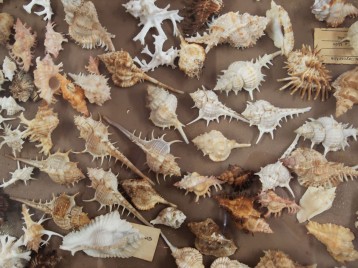 3. Inter Oceans Museum
Plage de Corossol, Saint-Barthélemy
A private collection based on the passion of a single man rather than a real museum. Inter oceans Museum is located in the small town of Corossol, St. Barth and holds an archive of nine thousand seashells from the surrounding beaches and other places in the world: Japan, Hawaii, Africa, Venezuela, Australia, Panama, built by Ingénu Magras.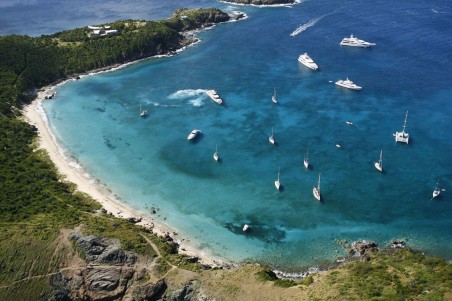 4. Colombier Bach
Colombier Beach, Saint-Barthélemy
Also known as Rockefeller Beach – in the '60s the famous American family bought it and built a villa still visible nowadays –, this is one of the most private and beautiful beaches in St. Barth, approachable only on foot or by boat. Locals use if for Sunday picnics, especially during the Easter weekend. Twenty minutes away from Gustavia on foot. A smooth expanse of fine sands with rocks dotted around and one of the best snorkeling spots.
5. Maison Noureev
Wild Southeast Coast, Saint-Barthélemy
The allure of everything ancient, a form of elegance that is disclosed by the very closeness with nature, Maison Noureev is not only one of the most charming places in St. Barth, but it is also notorious for fashion photo shoots. On the north area of the island, perched on a dramatic reef, for many years has been the preferred destination of Rudolf Noureev. A beautiful patio of wood boards outside, a series of platforms almost sliding into the sea. The kitchen, the reading room, the bedroom: everything makes it the kind of dreamy place you never want to leave.
• www.noureev.com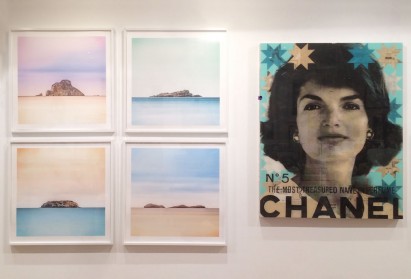 6. CLIC Gallery
Rue de la République, Saint-Barthélemy
Clic Gallery is an art gallery with multiple locations: New York, East Hampton and St. Barth. It was founded in 2008 by Christiane Celle, the French stylist behind Calypso and is also a bookstore, a shop and a concept space. Among other things, it displays and exhibits photo collections and art books, as well as a special selection of rare monographs and autographed exemplars. The owner has a reputation for her ability to anticipate lifestyle, literature and aesthetic trends.
• www.clic.com
1.Photo Courtesy of Prada