Places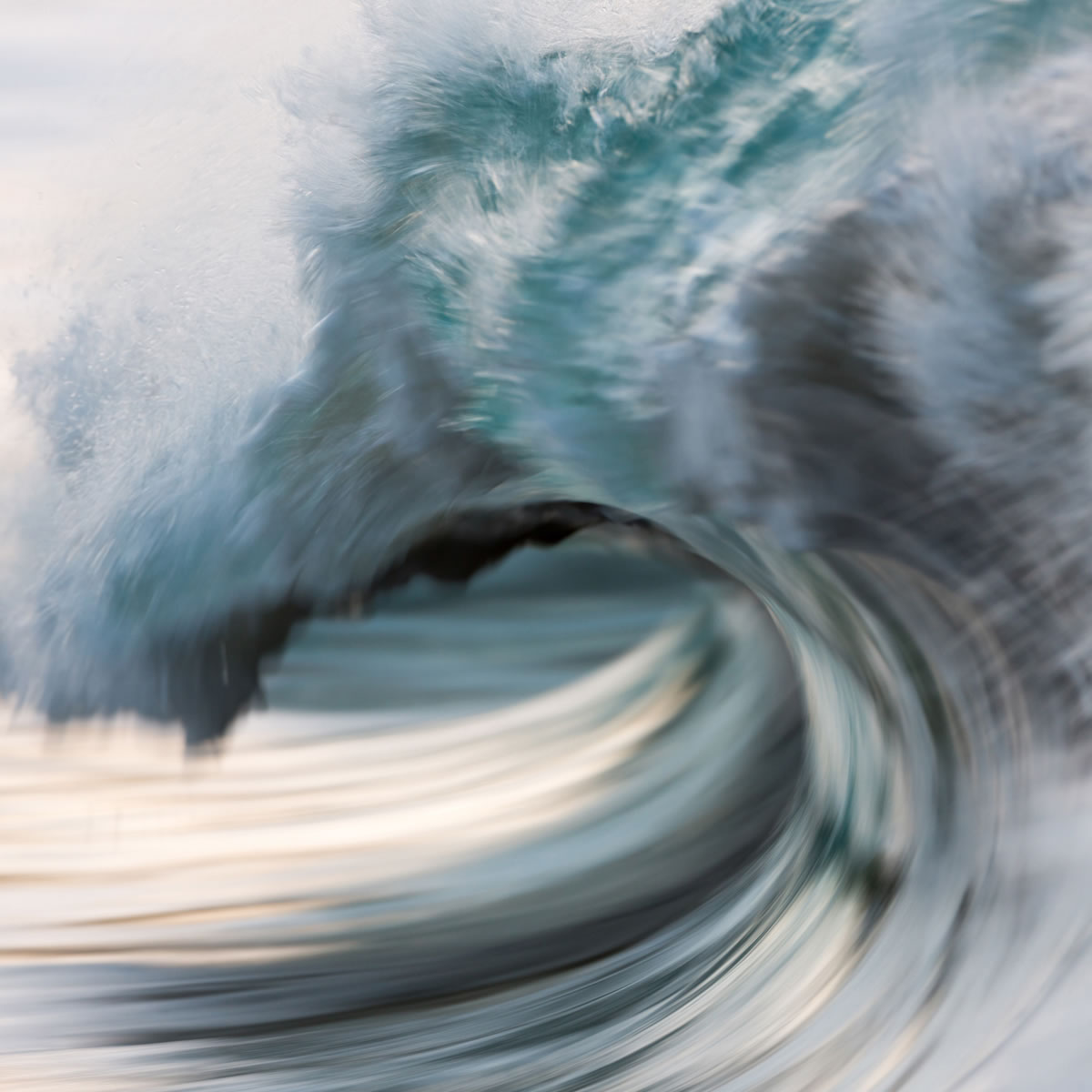 Saint Barth

Hits: 1538
The waves of Pierre Carreau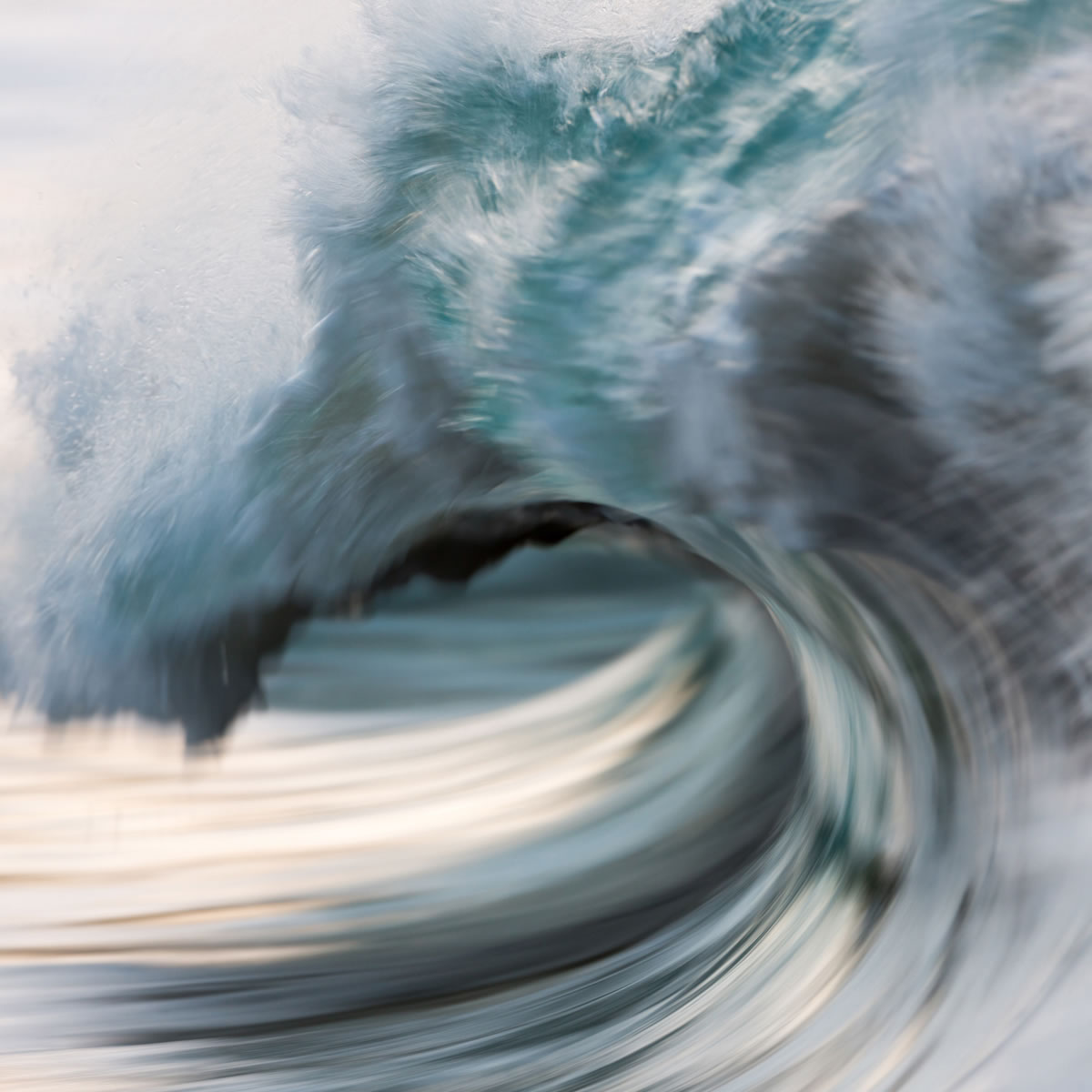 Born in 1972 in the outskirts of Paris, raised in a family of artists, Pierre Carreau's biography reads like a map of forking paths. Probably due to his artistic lineage, his first act of rebellion was to persue a "serious" path, to study economy and eventually work in the tech industry for a while. But art continued to beckon him and after a couple of years in the office, Carreau decided to pick up photography, focusing on sport illustrations on surf and kite-surf as he practices both.
In 2004, a "dramatic lifestyle change" – or that's what a magazine would pin it down to – saw him move to the Island of St. Barth with his wife and children. "We seized the opportunity while we had it" Carreau says, "Adjusting was easier than expected. The island is small, well organized and you have everything you need. Adapting was quick and painless." The French photographer defines the island as a "Mix of French taste, Caribbean generosity and American hedonism." He believes that being on the luxury tourism route helped the island to preserve its environment to civilian balance.
In St. Barth, Carreau kept working as a photographer and mostly focused on a project called AquaViva. It could be described as a waves portfolio, since Carreau is a photographer of waves. But there's something more to it, something different. The images of the French artist are processed to the point of becoming abstract, open to interpretation in form and color. "It's quite obvious I prefer implying rather than telling" he says, "I love sculptures and objects, I've always been intrigued by shapes and volumes, and somehow I've been frustrated by the bidimensionality of photography and painting. The tridimensional effect in my pictures is most likely an answer to that."
Like every original thinker and artist, though, Carreau is careful not to disclose too many of his secrets; the way he handles and works on his pictures, the peculiar combination of water, light and movement that defies bidimensionality. He's more open when talking about what waves ultimately teach us, "I try to capture and communicate to the audience the essential role that waves play in our lives and on the planet." But there's a symbolic dimension that Carreau is well aware of. Waves are a true force but also something that fade and evaporate in the blink of an eye. "By framing the waves, I make them eternal." Mightiness and fragility, light reflections, the sound of their coming and going, anyone in front of the spectacle of waves is compelled to meditate or connect with nature. "Waves" – Carreau says – "Taught me that something apparently violent and menacing can be treated as a positive form of energy."
The same energy that runs through his decision to leave the city for a Caribbean island, to live in touch with the natural elements in a small town, populated by people who have found a rare form of agreement with the environment.
The atmosphere of St. Barth is perfectly incarnated in Carreau's work. An island with beautiful vibes and a cosmopolitan feel. A place where visitors can find the calm they are longing for but which is not entirely removed from nature. An ideal destination for contemplation, but also to explore some forms of otherness, like the pictures of this photographer, a space that provides a large spectrum of emotions.
Words Cristiano De Majo
Photography Pierre Carreau