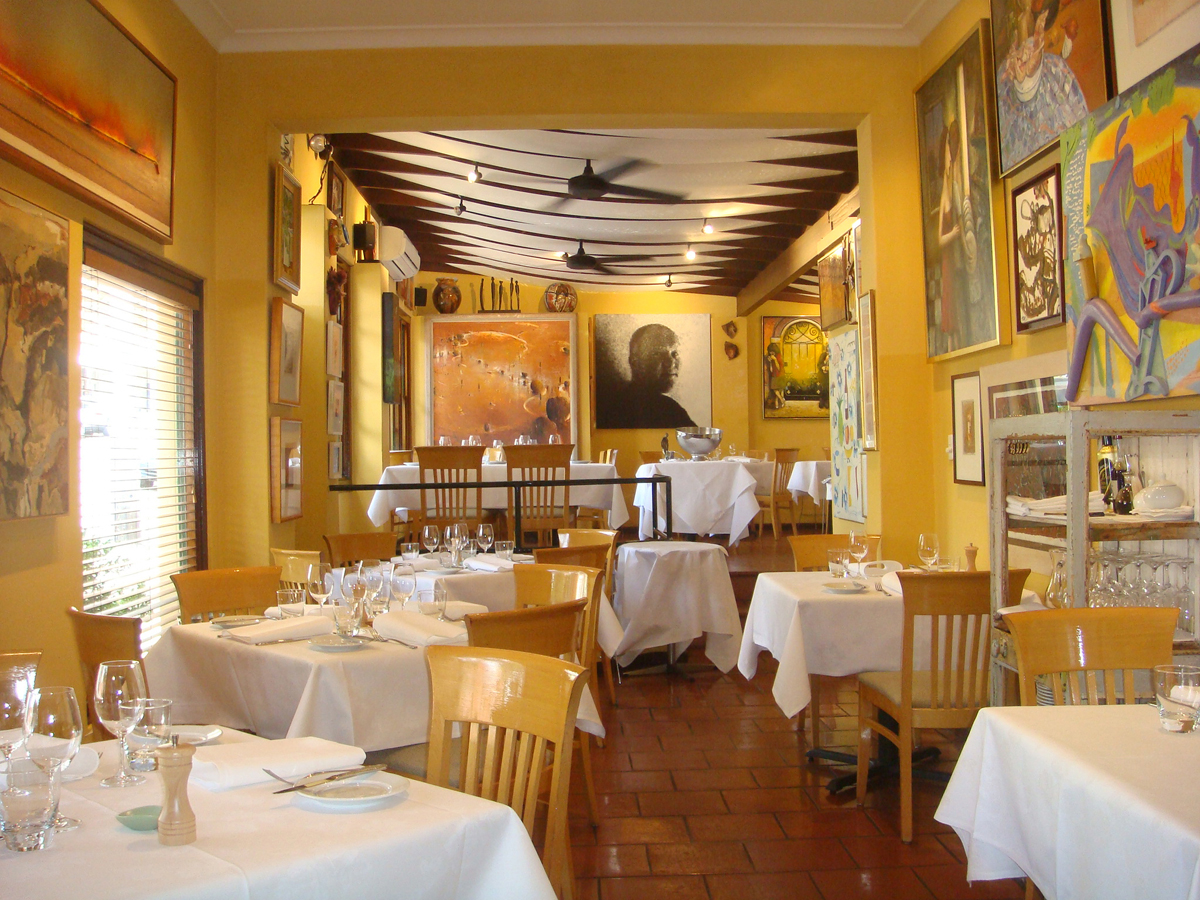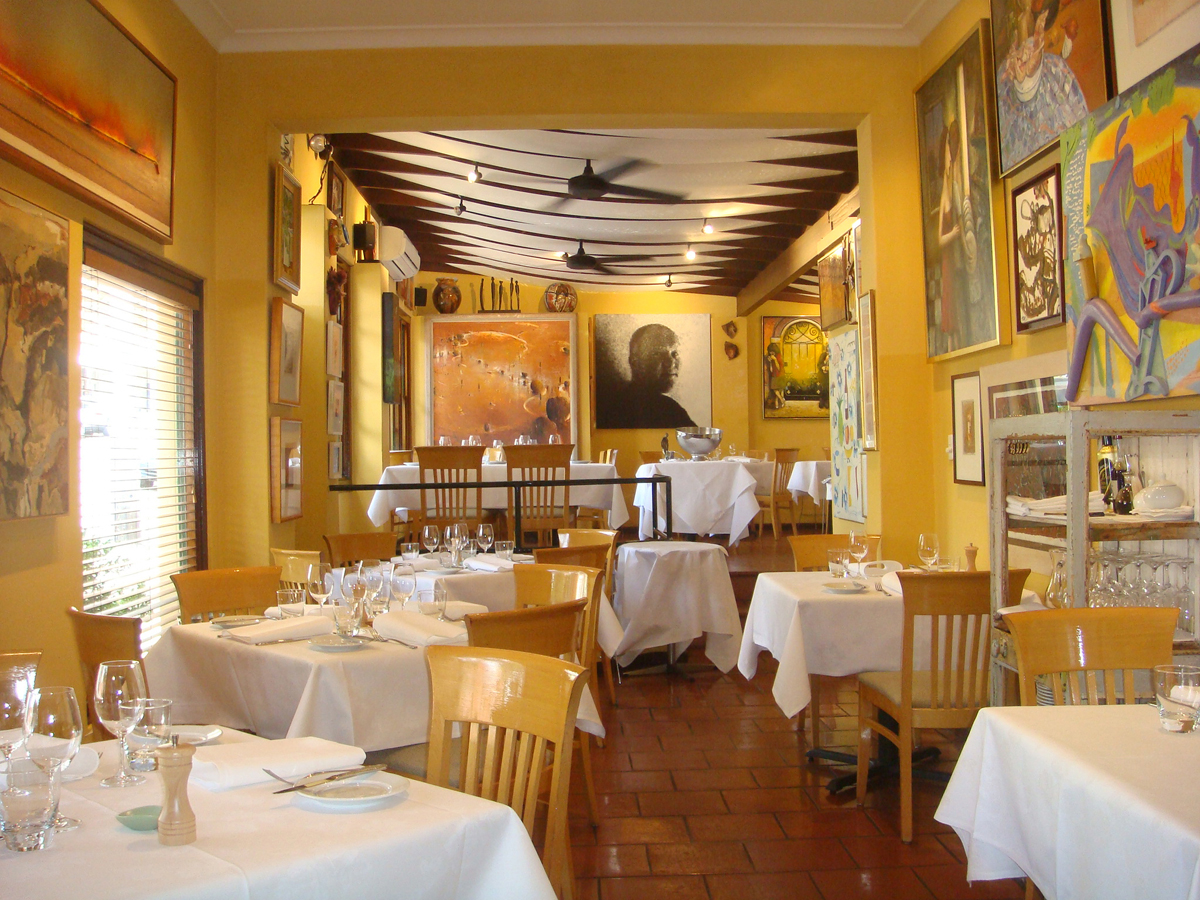 Lucio's Italian Restaurant
47 Windsor St, Paddington, Sydney
Lucio Galletto's restaurant, open since 1983, is home to a true gallery, with paintings by John Olsen, John Coburn and Tim Storrier. The menu, on the other hand, is Northern Italian, and favors seasonal produce, fresh daily homemade pasta, as well as fish. Featured desserts include a wild fennel pollen ice cream and a pineapple cream pastry.
• t +61 2 9380 5996
www.lucios.com.au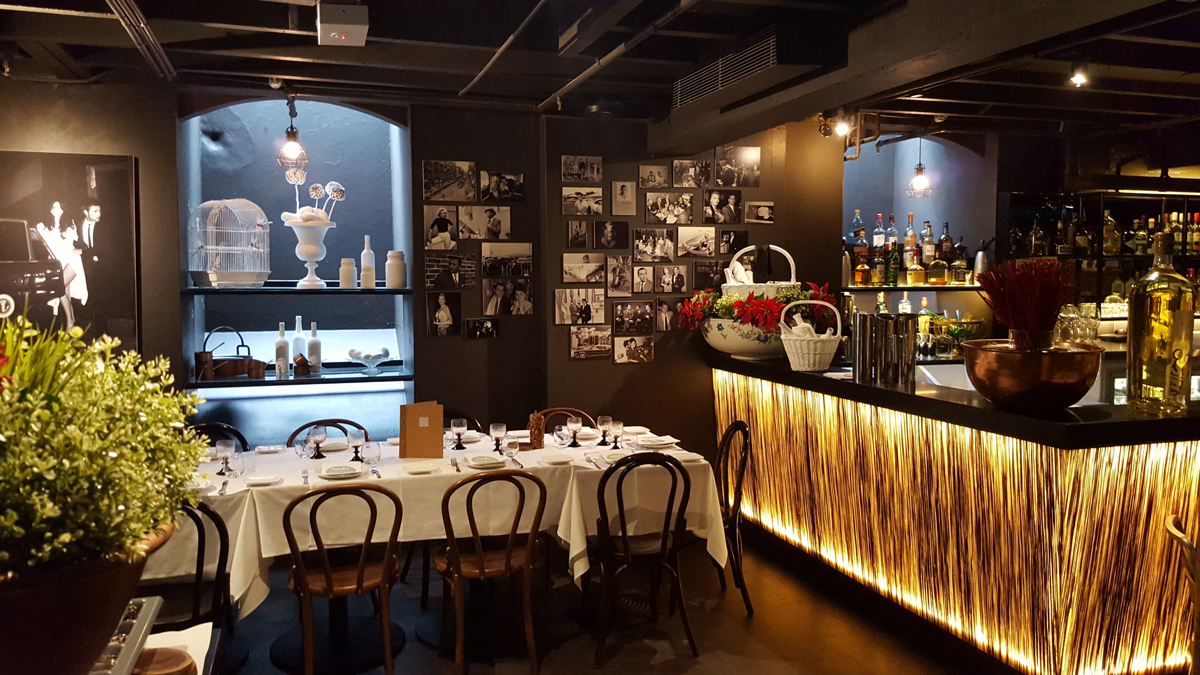 Mach2 by Machiavelli
1 Barrack St, Sydney
On Barrack Street, between Hyde Park and the Sydney Aquarium, you will find Mach2, where the ragù sauce for the pappardelle is cooked on low heat for twelve hours, fettuccini are served with black truffles, porcini mushrooms, mascarpone and squid, while the bar has a '60s vibe to it. Breakfast is more international with muesli, salmon, ricotta and pancakes.
• t +61 2 9262 1075
www.machtwo.com.au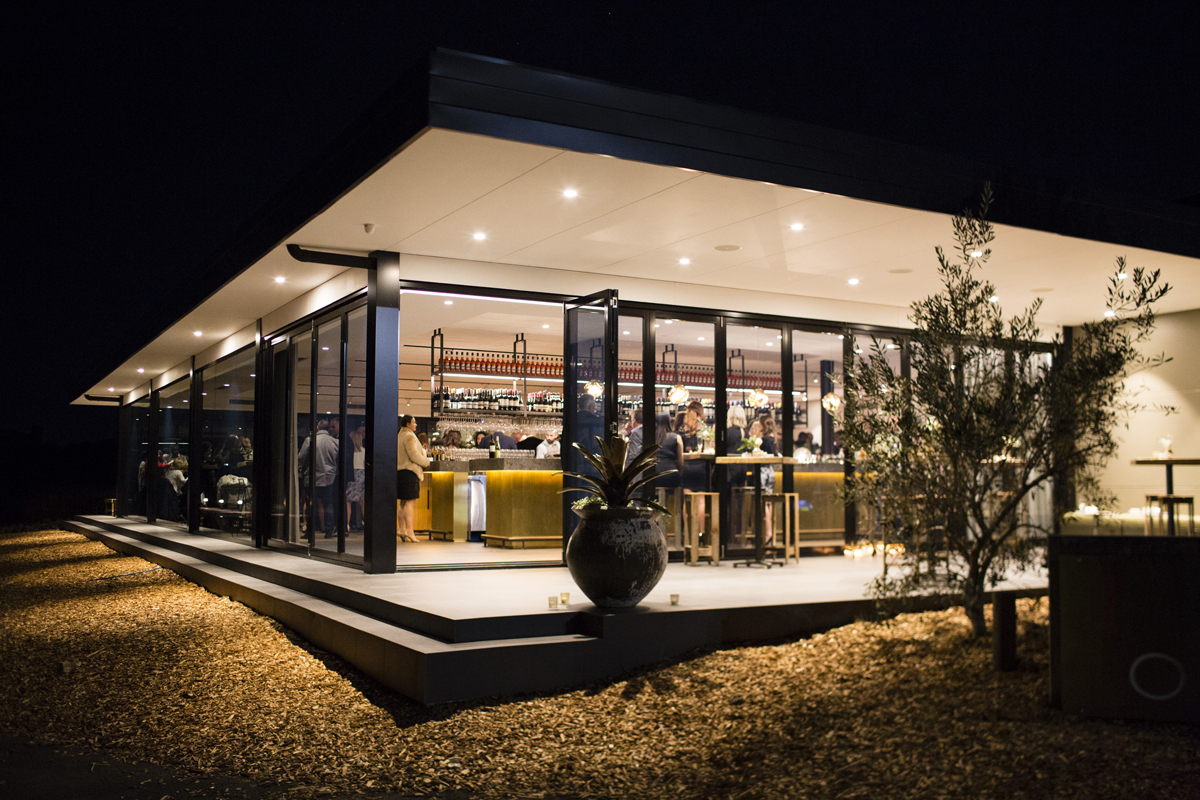 Oliveto Ristorante & Bar
443 Concord Rd, Rhodes, Sydney
Oliveto has a bar where you can order a Spritz or Bellini accompanied by oysters or arancini. Here you will find dishes from all over Italy, with homemade bread, pasta and desserts, as well as a number of daily specials that include grilled scampi, mint risotto, traditional herb bread, and squid with peas, all served with a view over Brays Bay Reserve in a green seaside setting.
• t +61 2 8765 0006
www.oliveto.com.au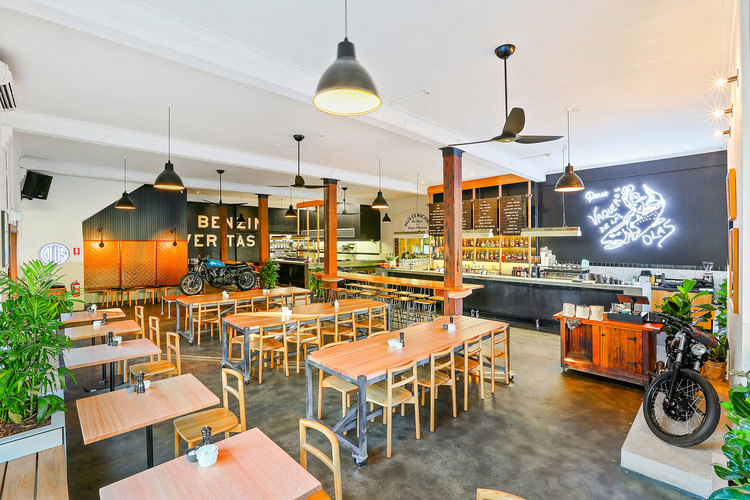 Deus Bar + Kitchen
98-104 Parramatta Rd, Camperdown, Sydney
Ten years ago, Deus ex Machina began producing motorcycles, bikes and surfboards. Then it inaugurated its first restaurant in Sydney, opening early in the morning and closing late at night, serving breakfast, lunch, dinner, drinks and snacks, in a restaurant with large windows, wooden tables, motorbikes and tasty dishes ranging from burgers to lamb and sirloin steak.
• t +61 2 9519 0849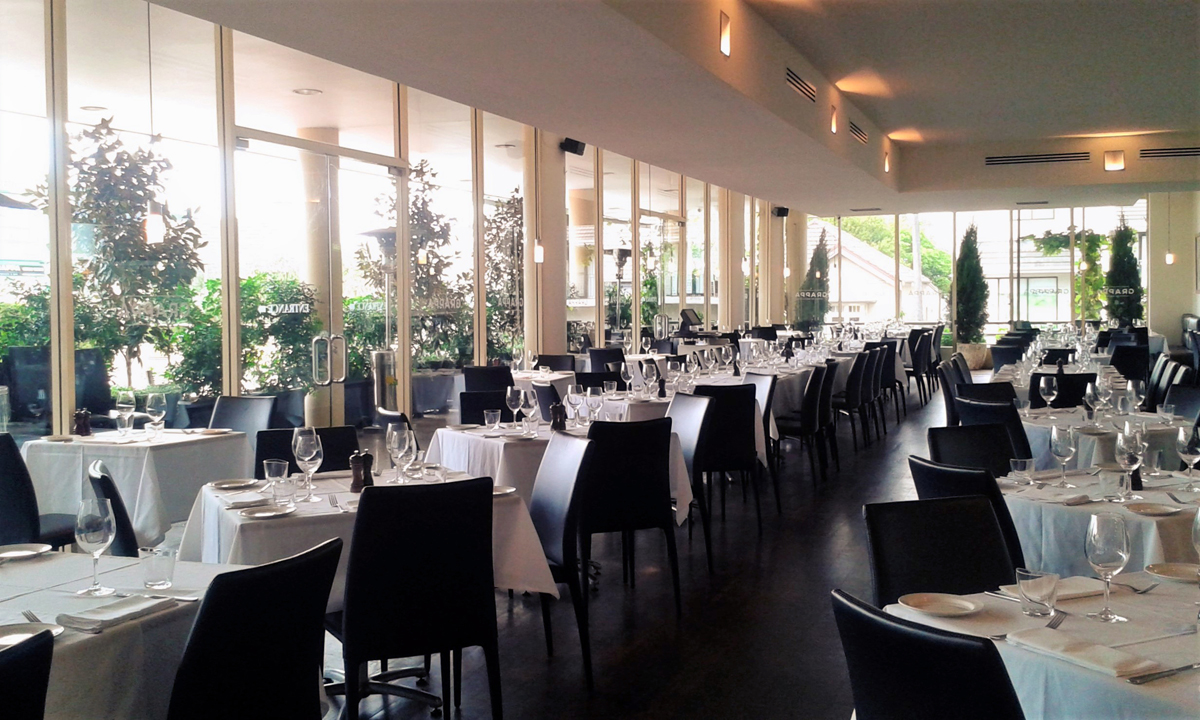 Grappa Ristorante & Bar
1/267-277 Norton St, Leichhardt, Sydney
This restaurant in Norton St. prepares dishes using both local products and the very best Italian produce. Sausages are imported from Calabria, while its beef comes from Tasmania and oysters from Pambula and Port Stephens. The menu starts with eggplant parmigiana appetizers and ends with a platter of selected cheeses, including testun al barolo and gorgonzola dolcelatte.
• t +61 2 9560 6090
www.grappa.com.au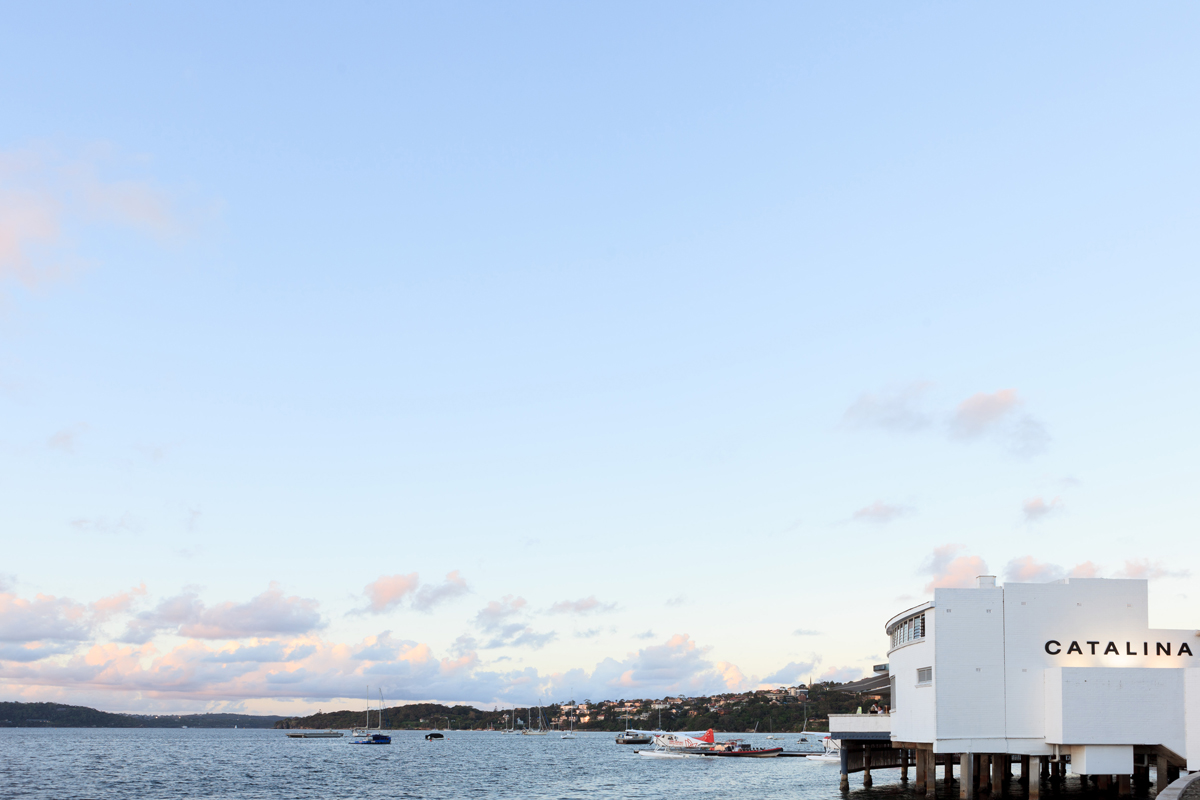 Catalina
Lyne Park, Rose Bay, Sydney
• www.catalinarosebay.com.au
• t +61 2 9371 0555
Michael and Judy McMahon met almost 40 years ago – they began working together, then got married, started a family and in 1994 they opened their own restaurant, Catalina. Located in a converted club that closed down years before, the restaurant has a beautiful view over Rose Bay, one of the most stunning bays in Sydney and can also be reached by boat. Their twenty plus years of success can be attributed to the quality of the dishes they serve, the fresh fish and the elegant and modern atmosphere in an authentic family business. James and Kate, Michael and Judy's children, also work at the restaurant, where they introduced novelties such as the New Year's Day Party, which for years has been a popular event in Sydney, following their father's advice "good enough is never good enough". In addition to the second generation of McMahons, Catalina has also trained sommelier Andrew de Vries, pastry chef Berny Osorio and executive chef Mark Axisa, who came to the restaurant to finish his apprenticeship and never left. "It is important for them to feel like they belong", says Mr. McMahon, also emphasizing his disapproval for the celebrity chef phenomenon: "Do you know of any celebrity electricians or plumbers? I've been hiring chefs for 40 years and what matters is the team effort, not the leadership of a cook, no matter how important he feels". The menu is also influenced by various cuisines: Italian, Spanish and of course, Australian, from roasted suckling with spicy tomato chutney and mustard to daikon and shiitake salmon, with an important Japanese note introduced by McMahon himself. Interestingly, he admits not being able to choose
his favorite dish: "Pick any one you want, I love them all."