People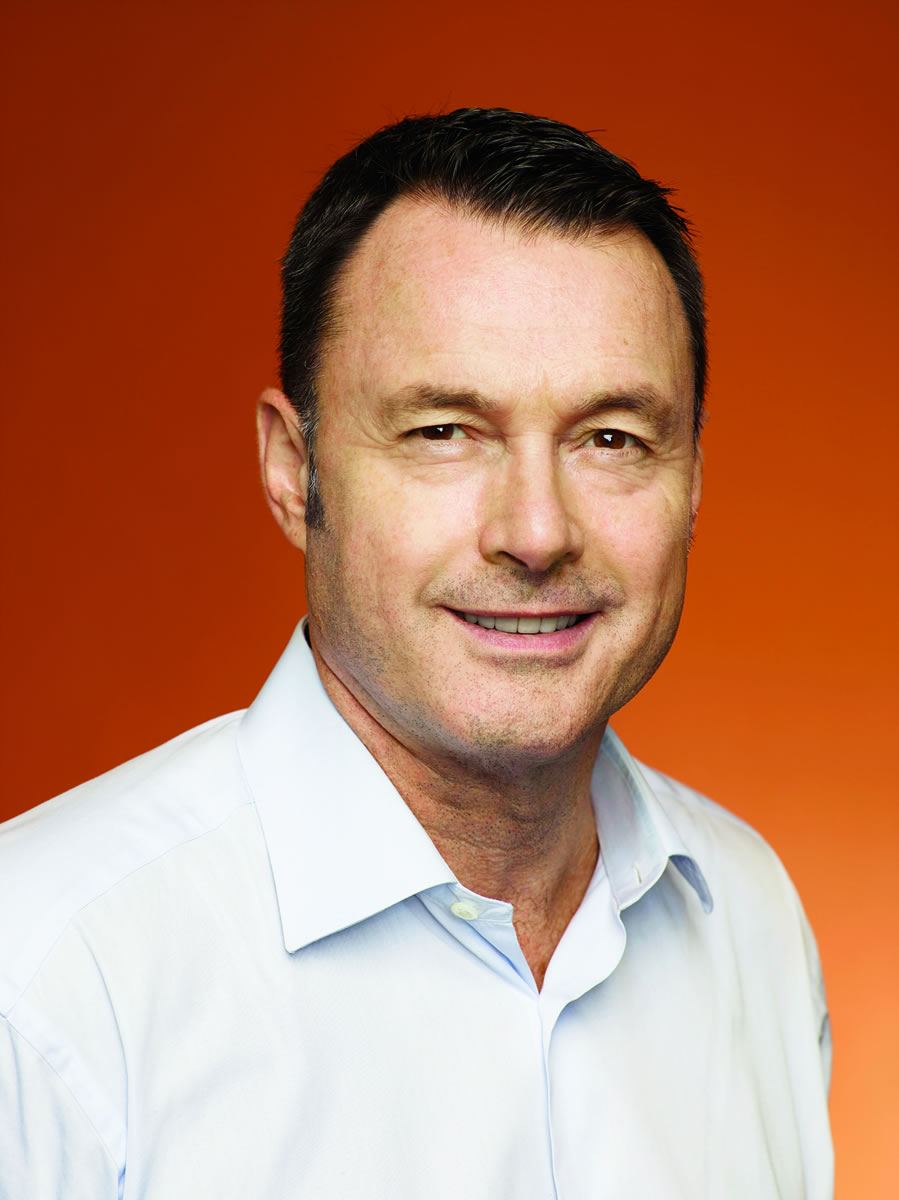 People

Hits: 3740
Talking about Wine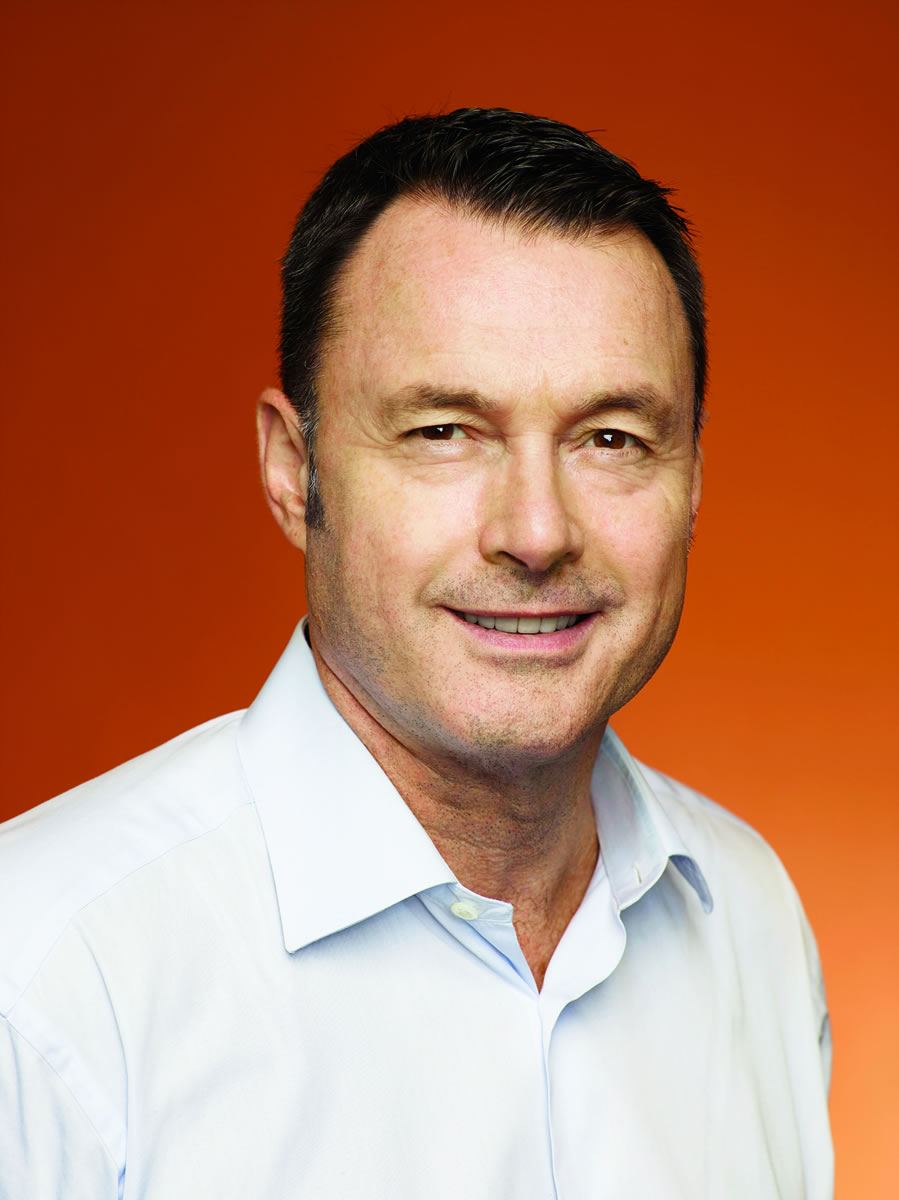 The world of wine is subject to constant fluctuations, which have less to do with manufacturing methods and more to do with everything surrounding it. Whether it is agricultural practices, different styles in vinification and ripening, new market or advertising trends, there is not a single day that goes by without some novelty here or there. The result is a multifaceted scenario in which one might enjoy getting lost, but which is also hard to crack. This is why we decided to interview one of the best spokespeople of the industry – Bruce Sanderson, senior editor at Wine Spectator, a close observer of Italy and Bourgogne for many years. Sanderson is a journalist with a unique understanding of contemporary wine.
Wine Spectator now speaks for itself; when it comes to wine, not only is the magazine one of the most important voices in the industry, but also one of the longest-running, with a 40 years of experience. Through the decades, Wine Spectator has maintained its prestigious reputation. Bruce, do you think this is due to the consistency and talent of its contributors?
First of all, Wine Spectator has kept its reputation of having the highest standards through our method of blind tasting, which provides our readers with a trustworthy, independent third party review process of the important wines produced and sold today. Our editors also follow a strict code of ethics to ensure our integrity.
The success of Wine Spectator is a result of these principles, along with regular editorial meetings as a team to brainstorm story ideas and discuss what is going on in the world of wine. The vision of editor and publisher Marvin R. Shanken, plus the long-term tenure of our senior editors, a combined 200+ years of experience, with years of covering specific regions, has allowed us to keep up with the changes to the wine industry. For example, James Laube has been covering Californian wine for more than 35 years, giving him a unique perspective of the most important wine region in the United States.
Do you think Wine Spectator has been capable of keeping up with changes to the wine industry? Which were the most important and groundbreaking contributions from the team?
As we have consistently brought the evolving wine industry to our readers over the past 40 years, it makes it difficult to single out any individual editorial contribution, but rather a combination of coverage of important events in the wine industry; the Mondavi/Rothschild joint venture, French Paradox, the phylloxera epidemic in California, with feature stories on major influencers in the wine business. The biggest change in the editorial direction came in the early 1990s when Marvin Shanken broadened Wine Spectator's editorial coverage beyond wine to
become a lifestyle magazine.Some of the groundbreaking ideas include the creation of the Wine Experience in 1981, the Restaurant Awards program in 1981, the annual Top 100 in 1988 and from a cover story in Wine Spectator in 1991, the creation of Cigar Aficionado in 1992.
TripAdvisor and the web democracy has built a scenario in which we all have become food & wine critics. Considering Vivino with its 21 million members worldwide, and the countless bloggers, the situation has changed a lot for 'official' wine publications. What do you make of it? Has writing about wine become better or worse? What are the most effective ways and approaches of talking about wine in a contemporary context?
The changing scenario has forced us to work harder to keep abreast of all the changes. I think in many ways, reporting on the world of wine is the same, but the delivery has evolved. We
created winespectator.com in 1994, have developed several applications for smart phones and tablets and are active on social media, both as a publication and as individual editors, to
promote Wine Spectator and provide our readers with information and reviews. We are constantly trying to improve our review process and have effectively used social media and our extensive library of online videos as sources of news, information and education. Along the way, our mandate for education and sticking to our original vision has kept us on track. That said, we continue to try to understand what our readers want in terms of wine coverage and buying advice. I believe our readers and wine consumers still want reliable, independent information and advice.
In 10 or 20 years from now, what do you think the future of wine & wine critics will hold? Which are likely to be the new tools to purchase wine?
Wine production continues to be increasingly fragmented and compartmentalized. In the U.S., distribution is becoming more and more concentrated. As consumers become better informed, I think the interest in wine as part of a lifestyle will grow and wine lovers will continue to seek information and advice. These factors will make it difficult for an individual critic to cover everything. A team approach, like we have here at Wine Spectator, where tasters and critics can specialize, will be necessary in order to reach a wide audience. Technological innovation will determine the tools, however the trend appears for information to be delivered more and more to individuals through personal devices.
It has been just 20 years but it seems much longer. In such a short stretch of time we've moved past the cult of barriques and have become strongly interested in natural wines and old materials such as clay and cement. How do you assess this trend?
I think the best producers are always looking for ways to make better wines. Fermentation and maturation vessels are ways to influence style and quality. Sometimes a fresh look at old
techniques results in new trends. As editors, we're always looking for new trends to write about and consumers are always looking for new wines to enjoy. My experience has shown that there are many ways to make great wines; some producers are always searching and others stick to a tried and true philosophy. Both are valid. After all, if everyone made wine the same way, it would be pretty boring for wine lovers around the world
In Italy, we are witnessing an increased attention to tradition, especially concerning indigenous varieties. How is this change perceived in the US market?
The wealth of indigenous grape varieties available is Italy's strength. With the current viticulture and vinification, what in the past was considered a limit today translates into a extraordinary array of regional wines. I think this productive panorama is well received by U.S. consumers, especially millennials, a generation in search of unique, authentic wines that tell a story.
What were the most relevant changes in the contemporary wine industry, starting from the '90s?
The Internet has been a big game changer. Plus the fact that it is truly a global industry today, whereas before 1990, Russia was not a market and Asia was not an important market.
As an editor and wine lover, what were the life changing moments in your professional career and within your personal relationship with wine?
I was interested in wine and worked 3 years part-time in the business before joining Wine Spectator in 1993. Having access to the trade tastings during those 3 years accelerated my education in wine exponentially. However, working as a journalist and critic offers a very special access to the world of wine and the interesting people who are part of it.
Does a wine really change according to where it is tasted? Being in a winery leads us to perceive wines as more authentic, doesn't it?
It's true that travel affects wine, at least in the short-term, although I wouldn't say for better or for worse. I don't think the perception is necessarily more authentic, but I do think it's
easy to get wrapped up in the moment, whether you are visiting a winery or on vacation and enjoying the local wines. That's why our official reviews are from tastings conducted under controlled situations, almost entirely in our offices in New York or Napa. It's important to be consistent.
Interview with Bruce Sanderson
Words Jacopo Cossater
Photography David Yellen