Heritage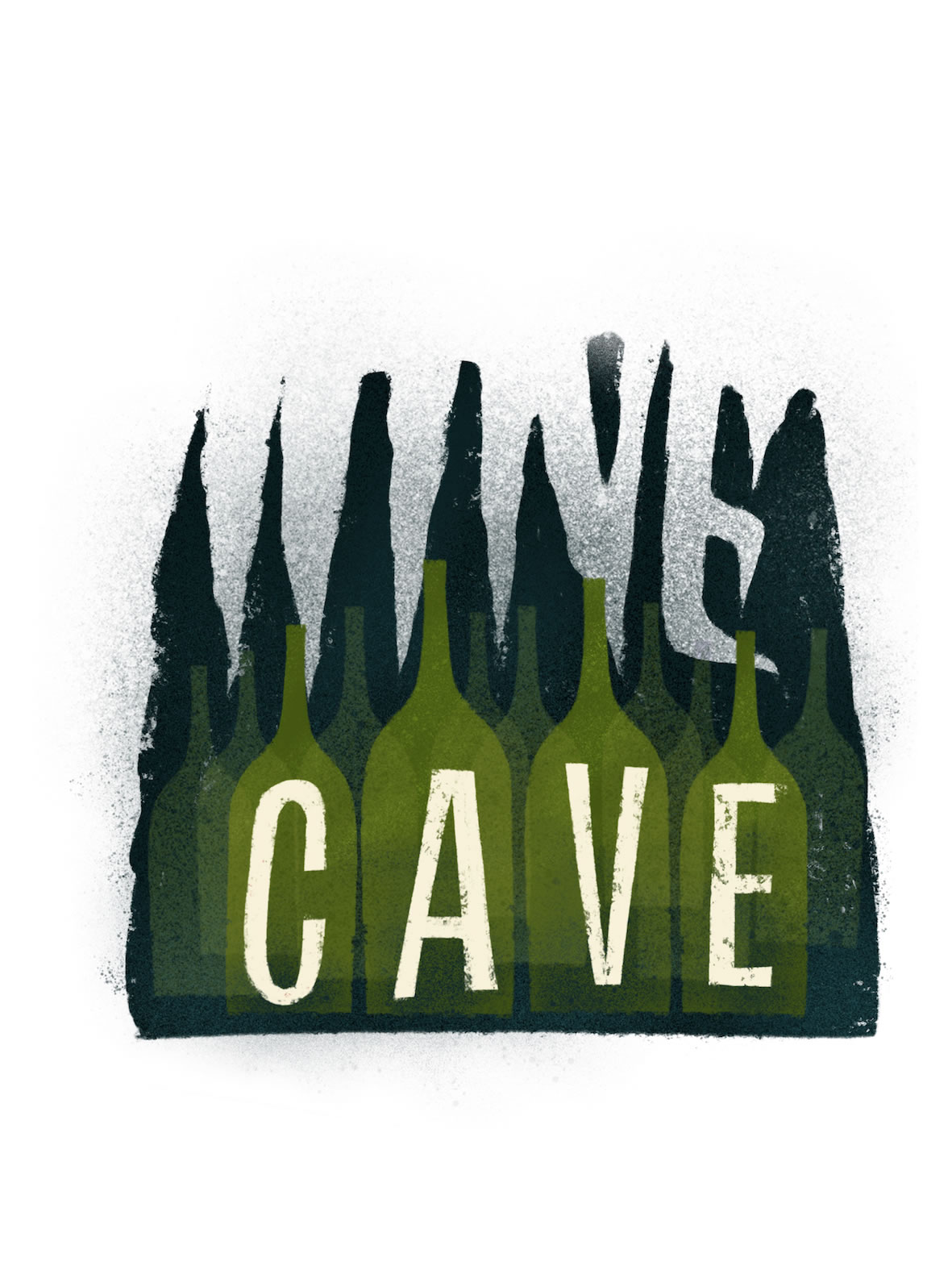 Heritage

Hits: 2320
An illustrated wine glossary I
Illustrations – Steven Millington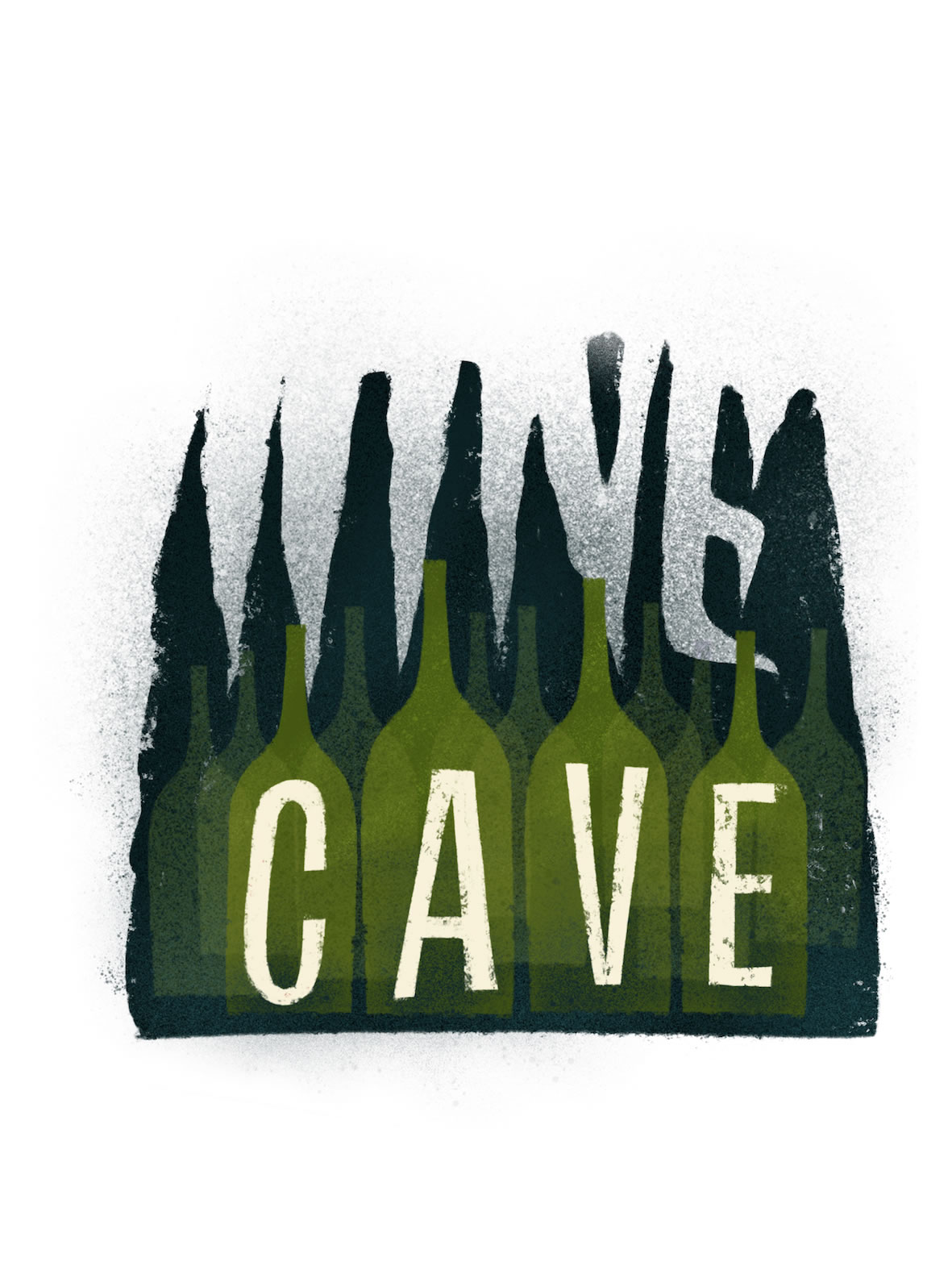 /'waɪn/ /'keɪv/
Subterranean structures for the storage and aging of wine with high humidity and cool temperatures.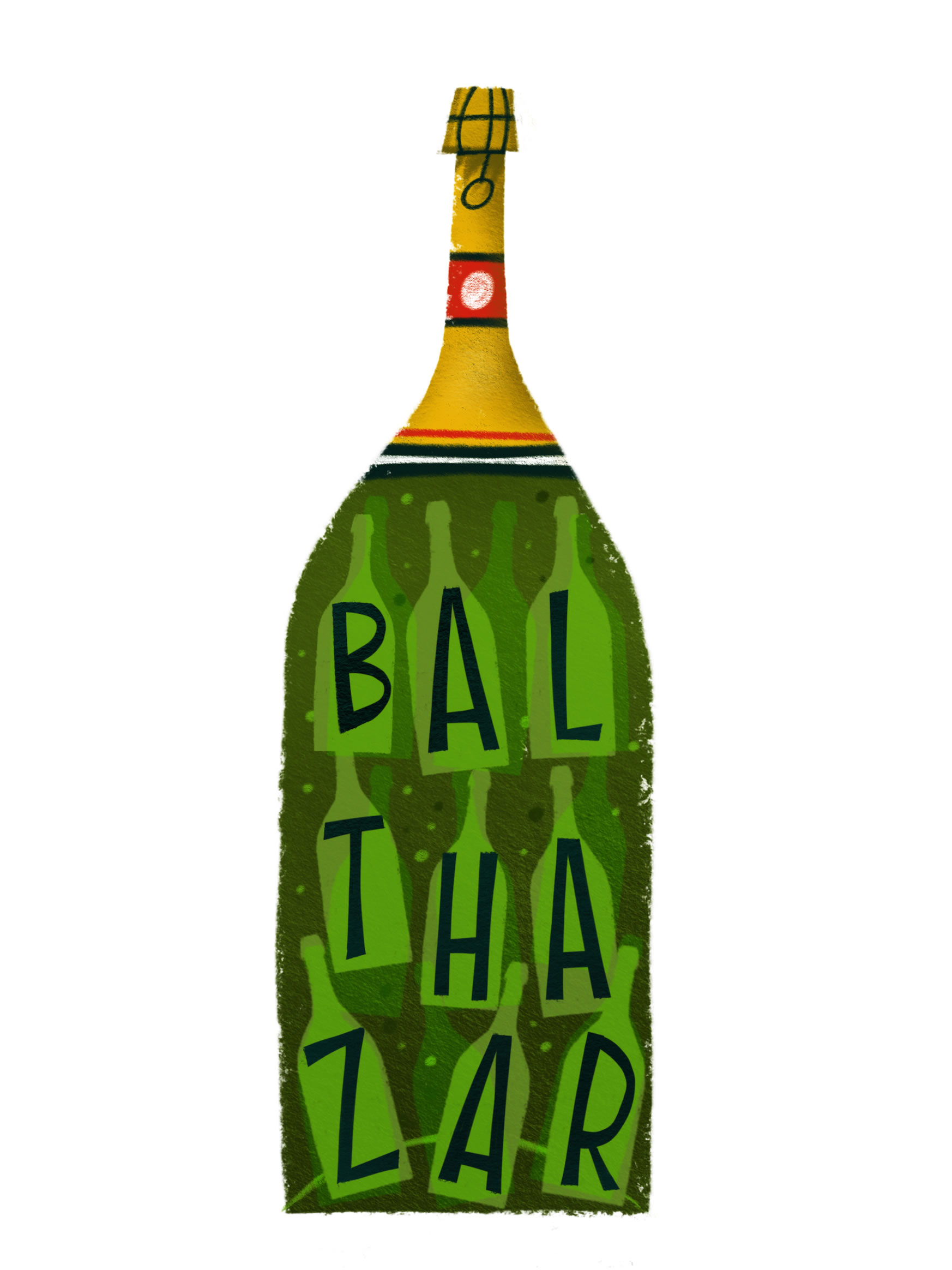 /balˈthazə(r)/
A large bottle containing 12 liters,
the eqivalent of 16 regular wine bottles.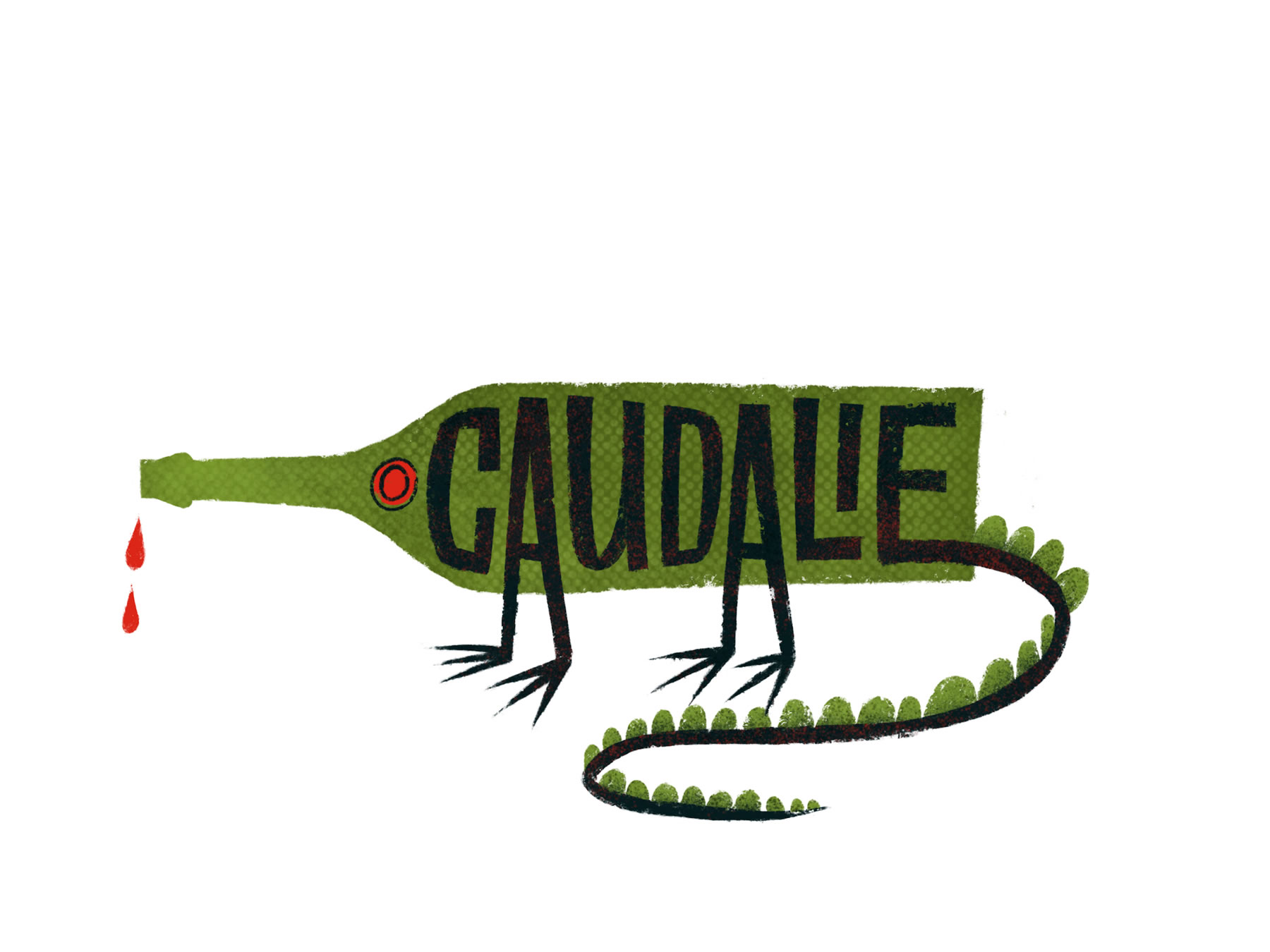 /ko.da.'li/
The unit used to measure the persistence in mouth of a wine's finish.
Every caudalie represents one second.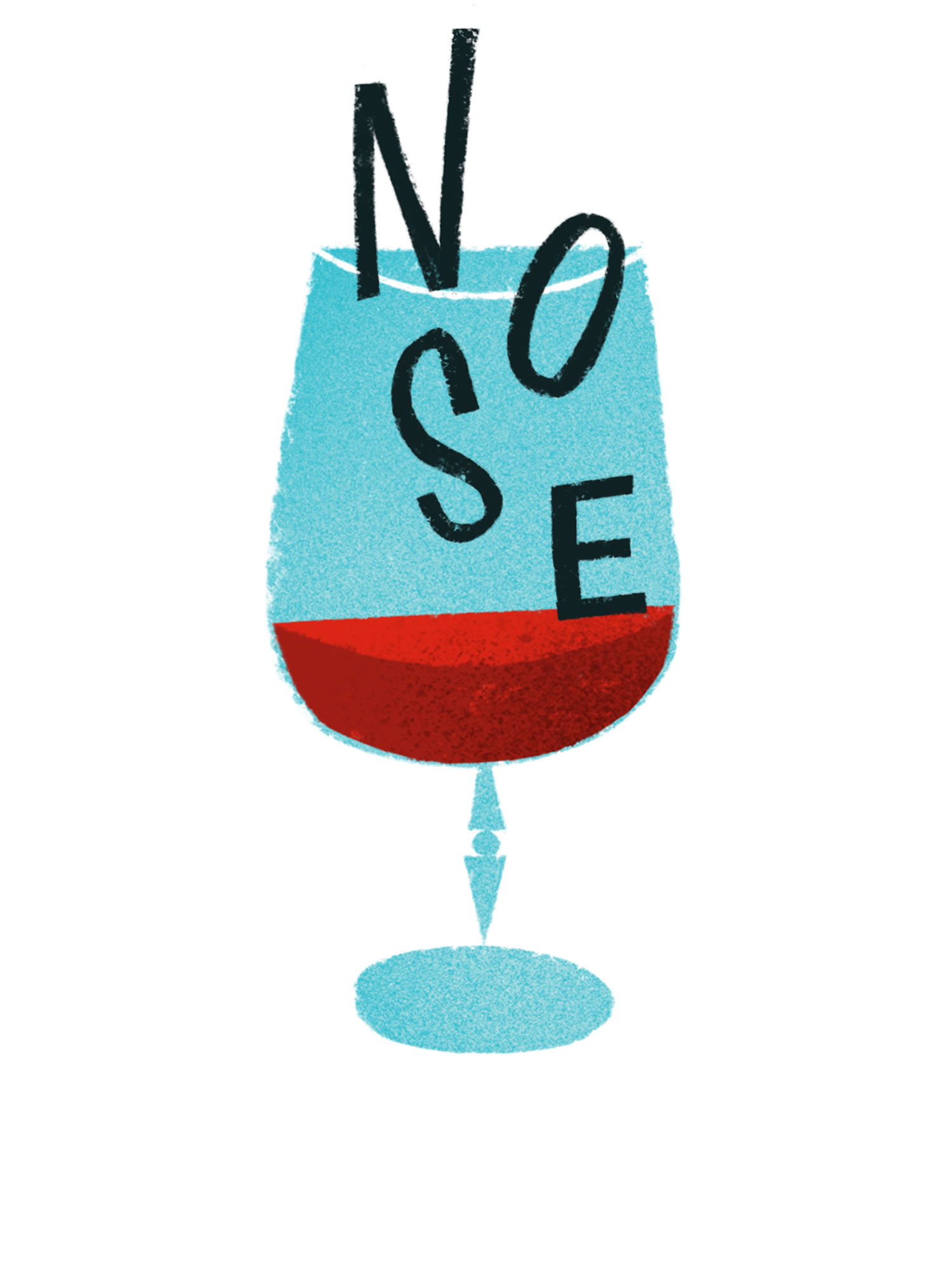 /'nəʊz/
A wine tasting term used to describe how wine smells in the glass.
'Nosing', or smelling, a wine is an important step in the wine tasting process.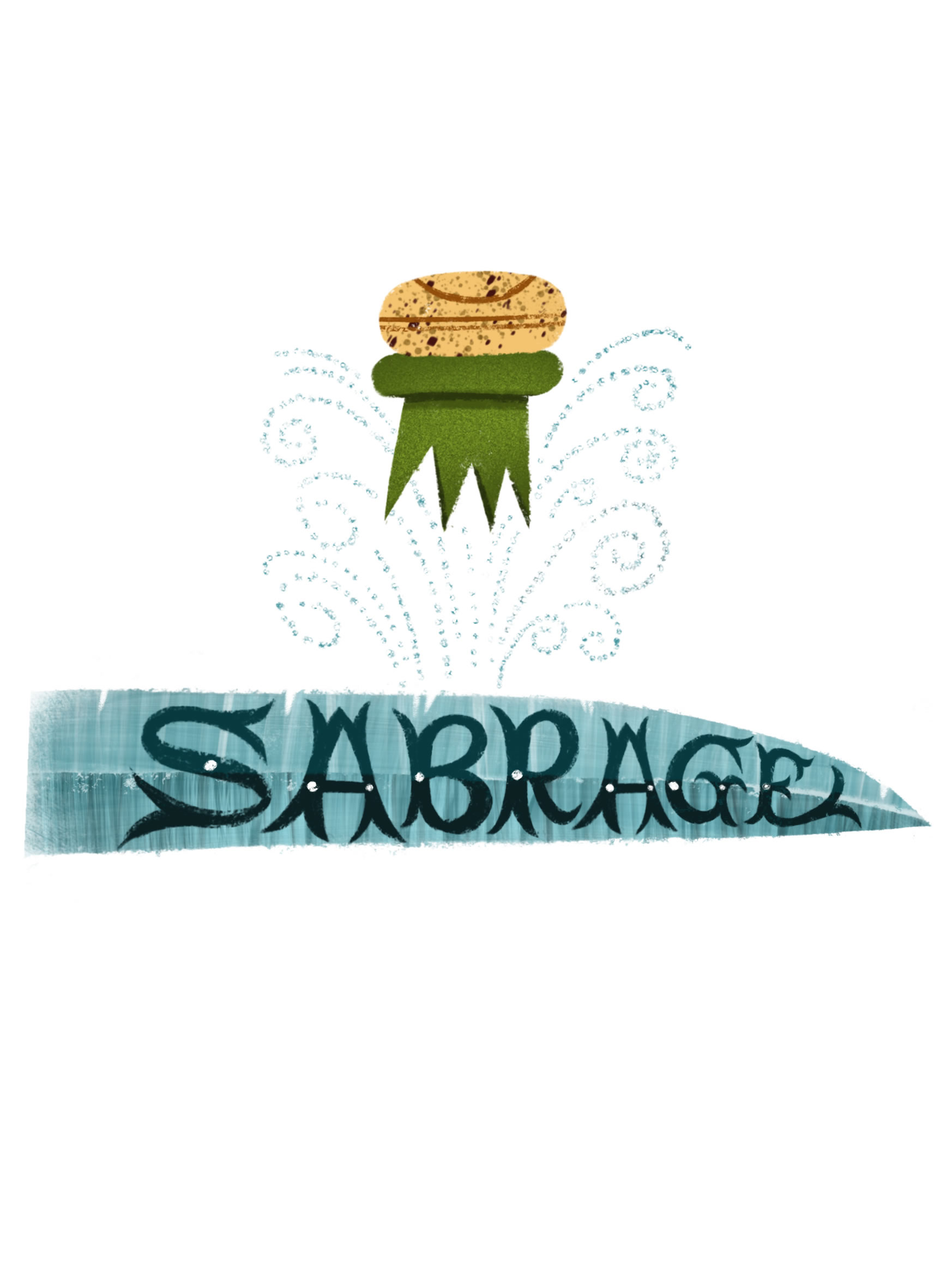 /səˈbrɑːʒ/
A technique for opening a champagne bottle with a saber.
Champagne swords are specially made for sabrage.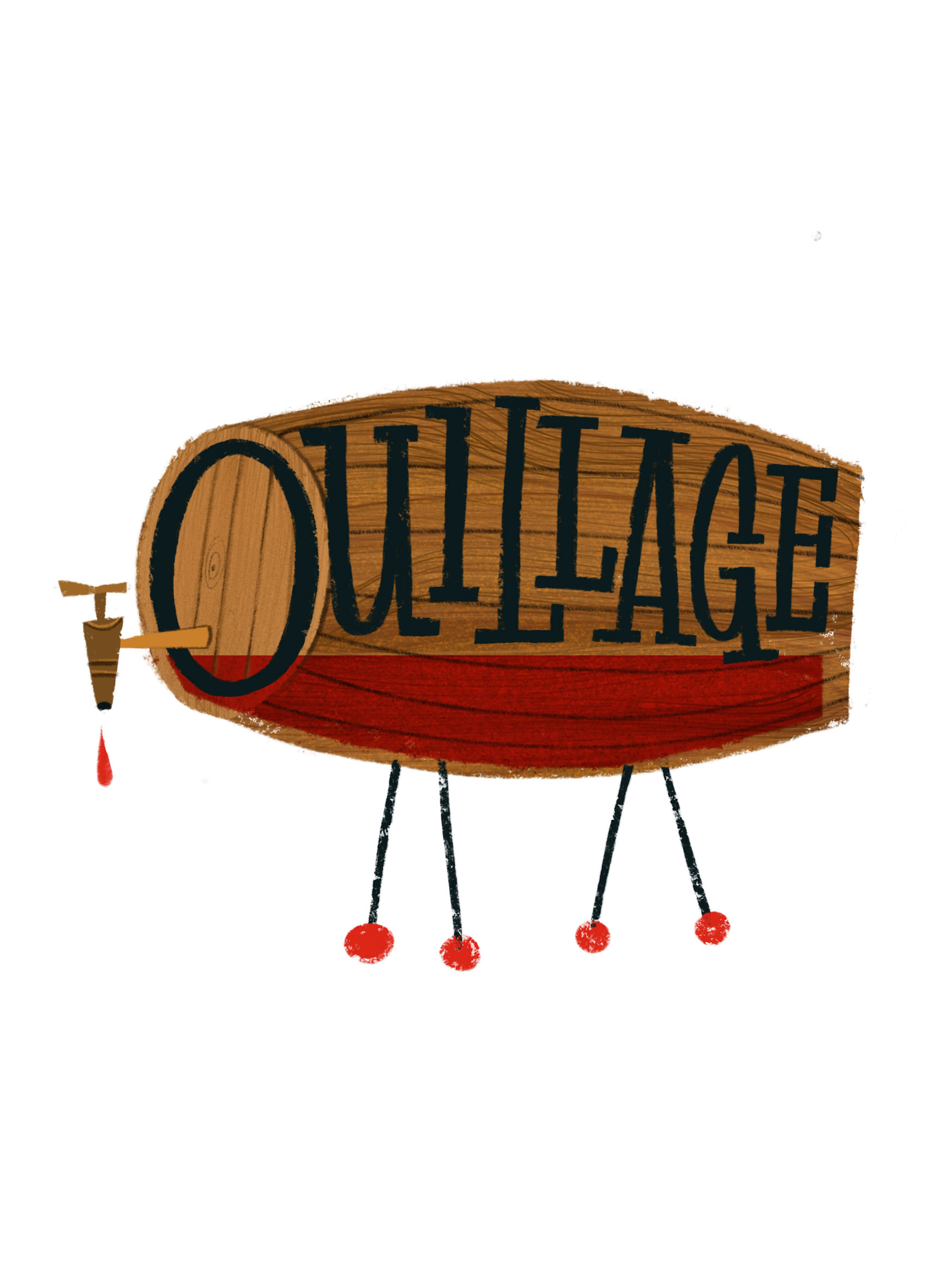 /'ujaʒ/
The unfilled space in a barrel of wine. The word comes from the Latin oculus (eye),
a term that the Romans used for the bungholes in a figurative sense.