Heritage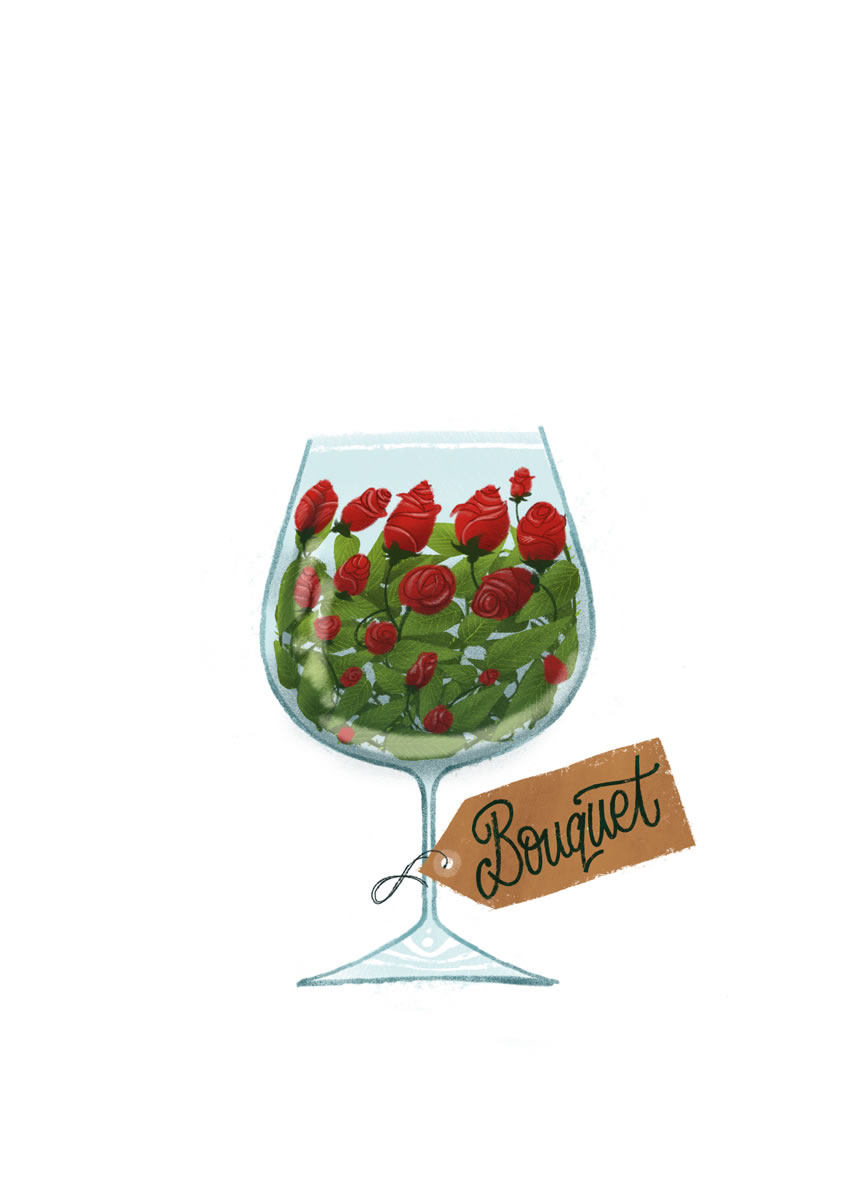 Heritage

Hits: 1979
An Illustrated Wine Glossary II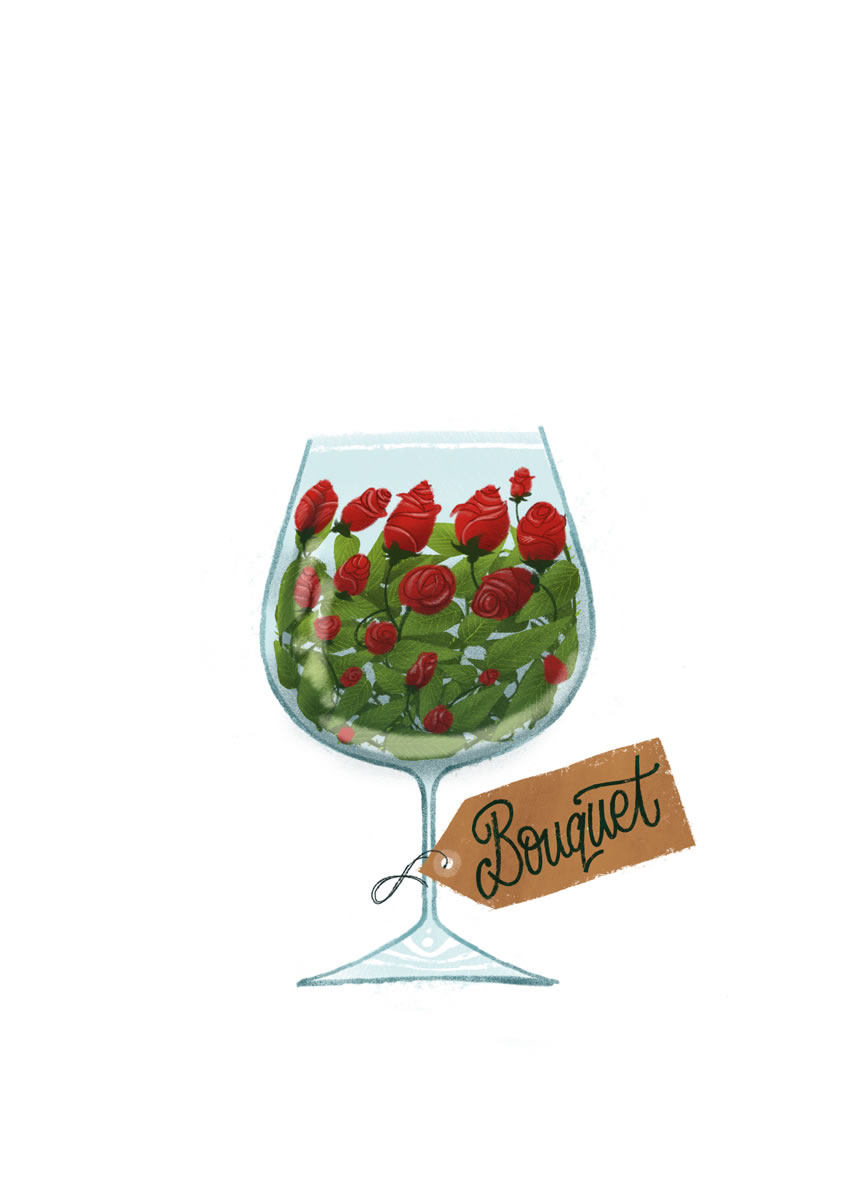 /bukɛ/
The sum of a wine's aromas, fragrance, smell, odors or scents; how a wine smells as a whole after it has been bottled and aged.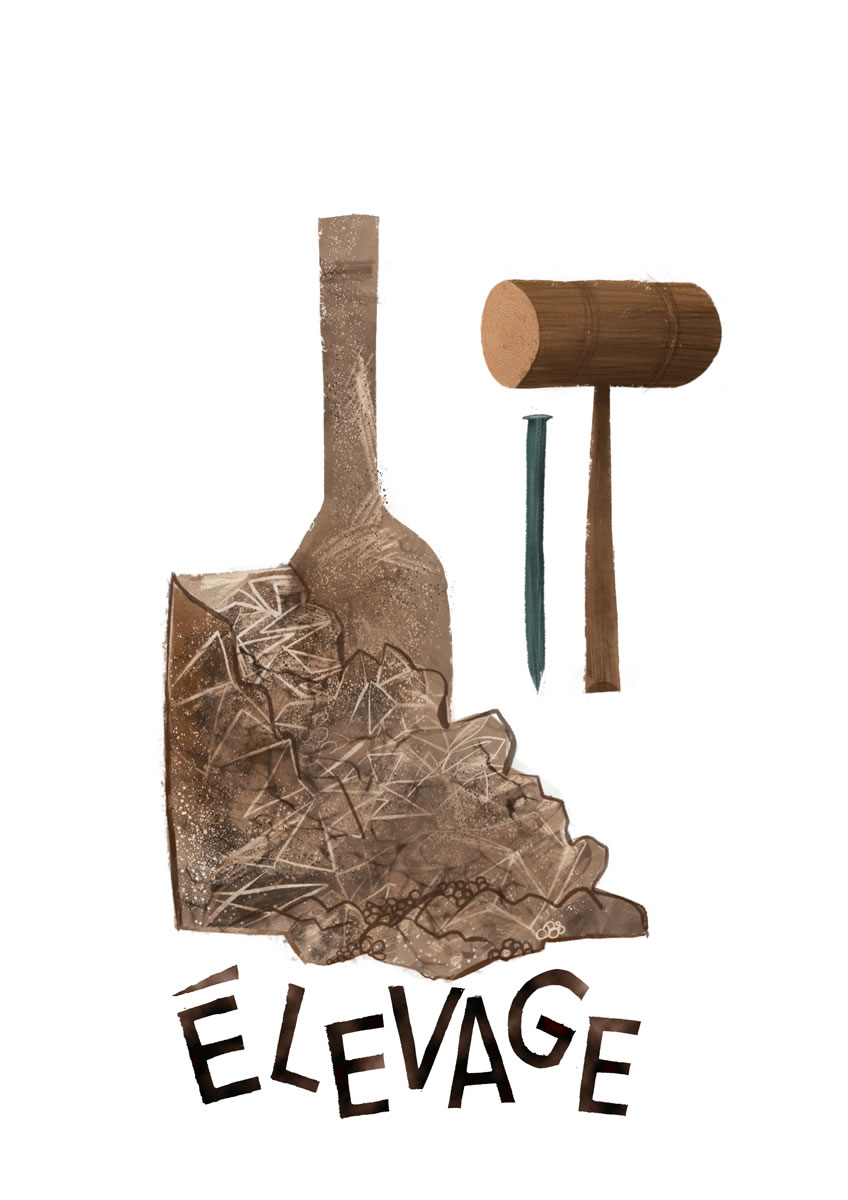 /elvaʒ/
The progression of a wine from fermentation to bottling; the élevage (equivalent to "raising" in English) is comparable to a wine's coming of age.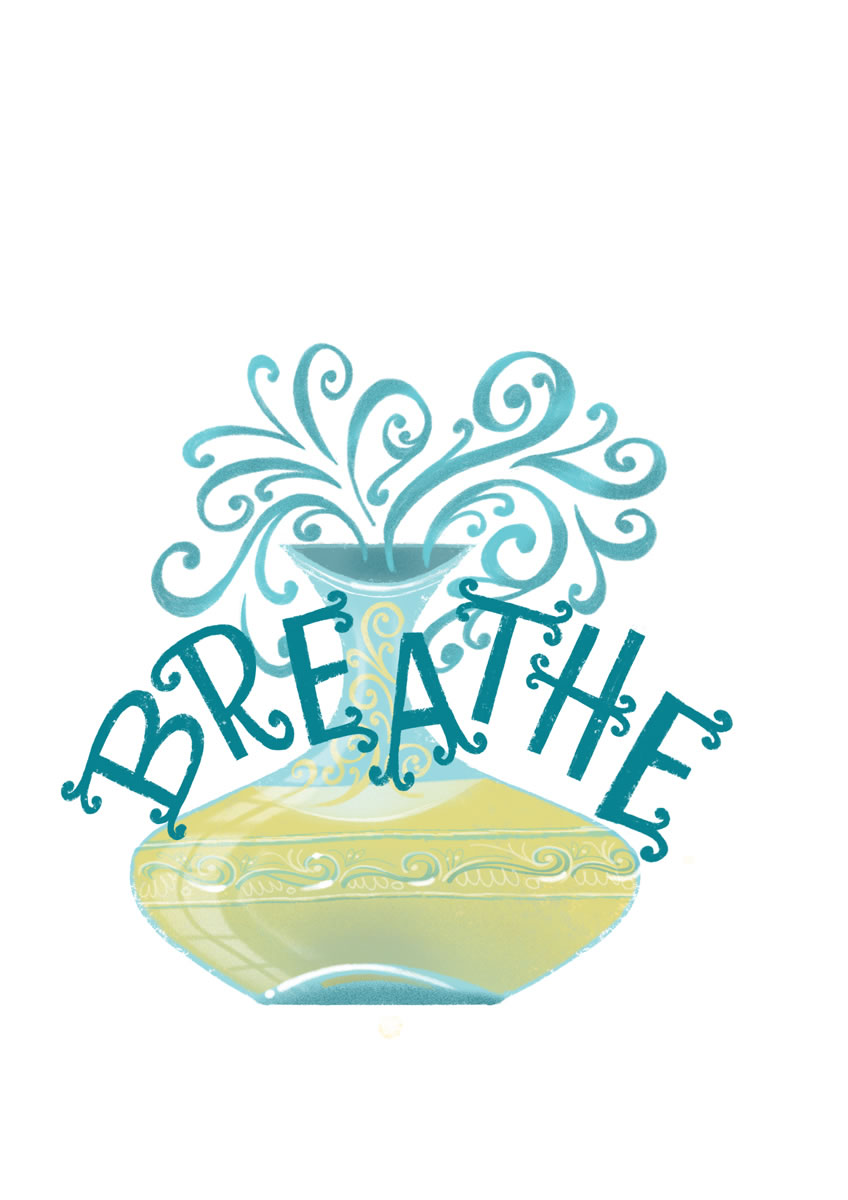 /briːð/
The process of letting a wine open up via the introduction of air to release its aromas, which become more pronounced as time passes.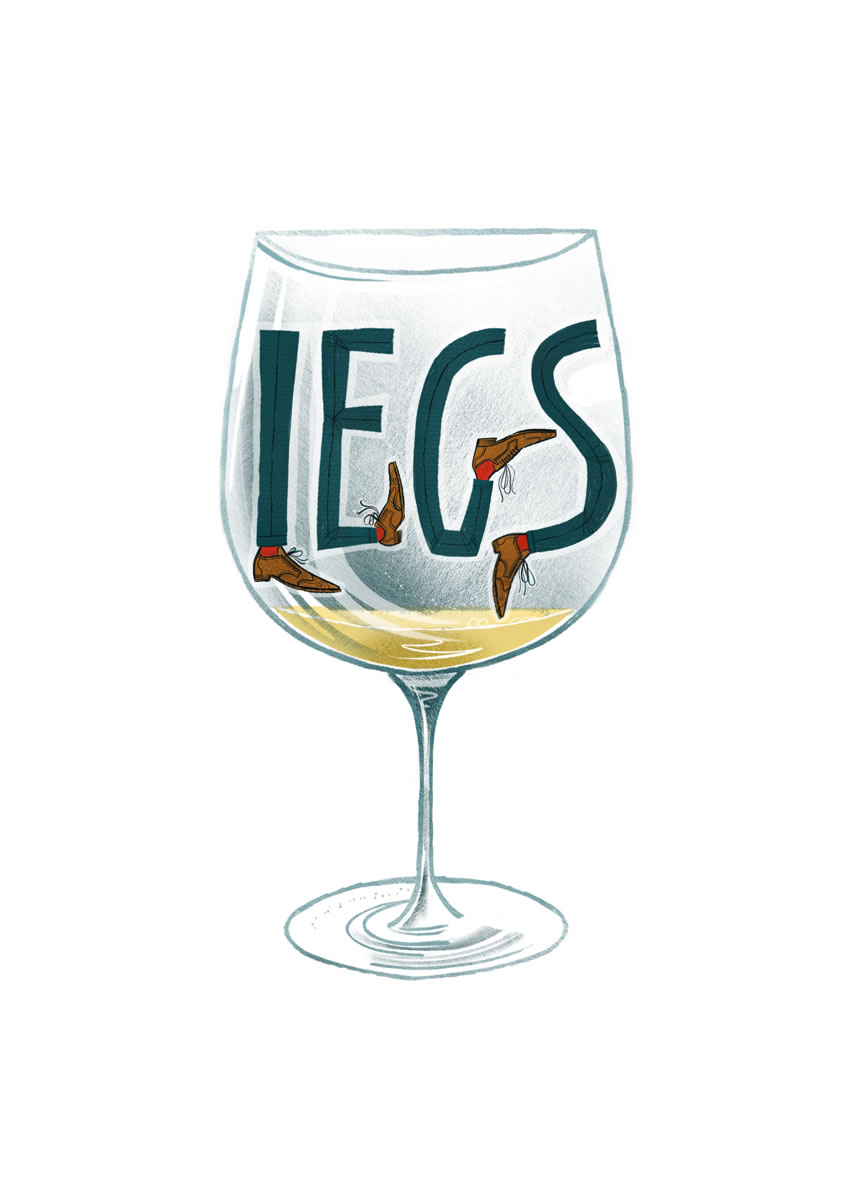 /lɛgs/
Wine tears that stream down the side of the glass after drinking or swirling it.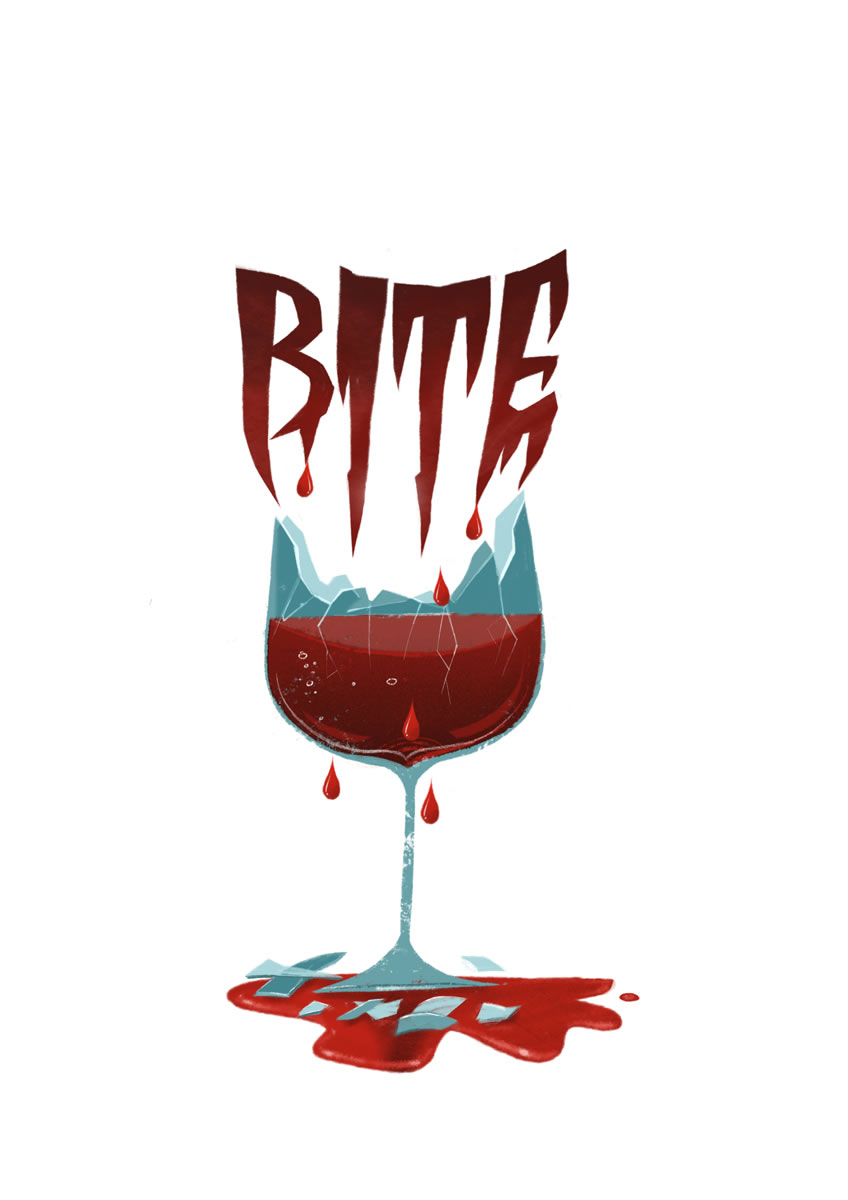 /baɪt/
A marked degree of acidity or tannins. An acid grip in the finish should be more like a zestful tang and is tolerable only in a rich full-bodied wine.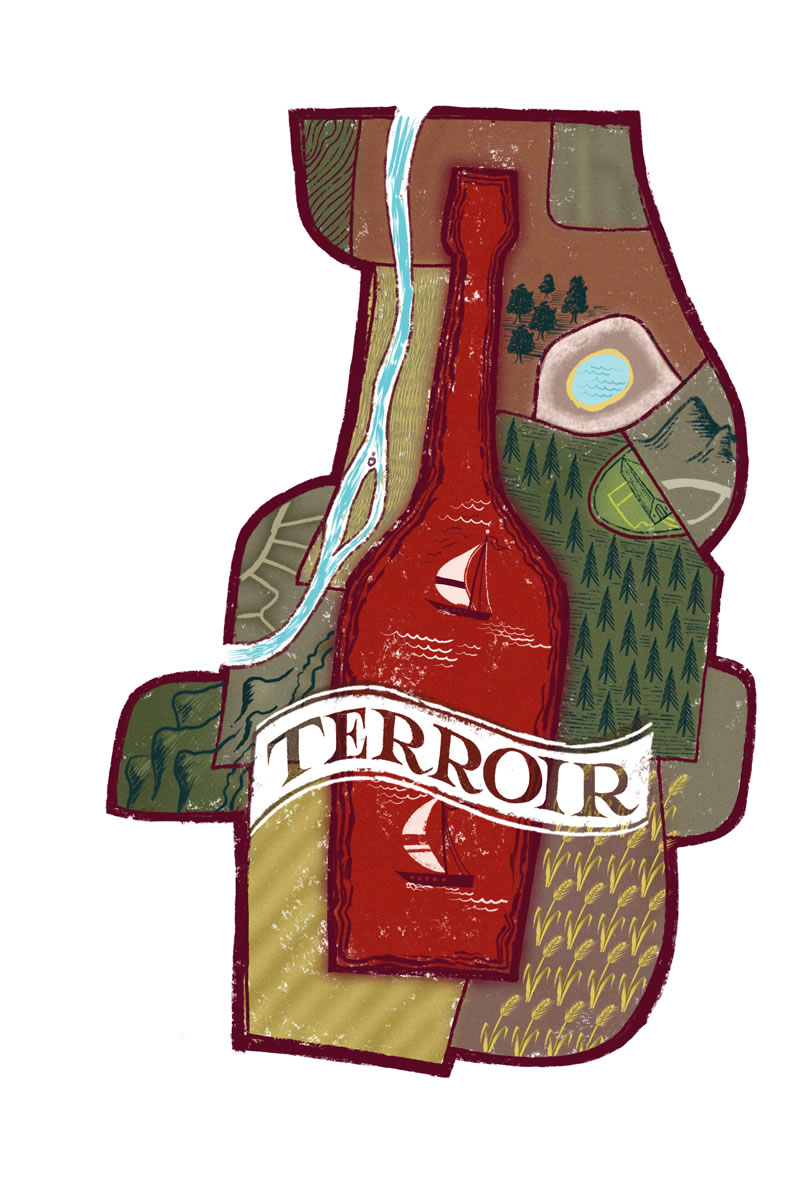 /teʀwaʀ/
The interaction of soil, climate, topography and grape variety in a specific site that gives a wine its unique flavor and aroma.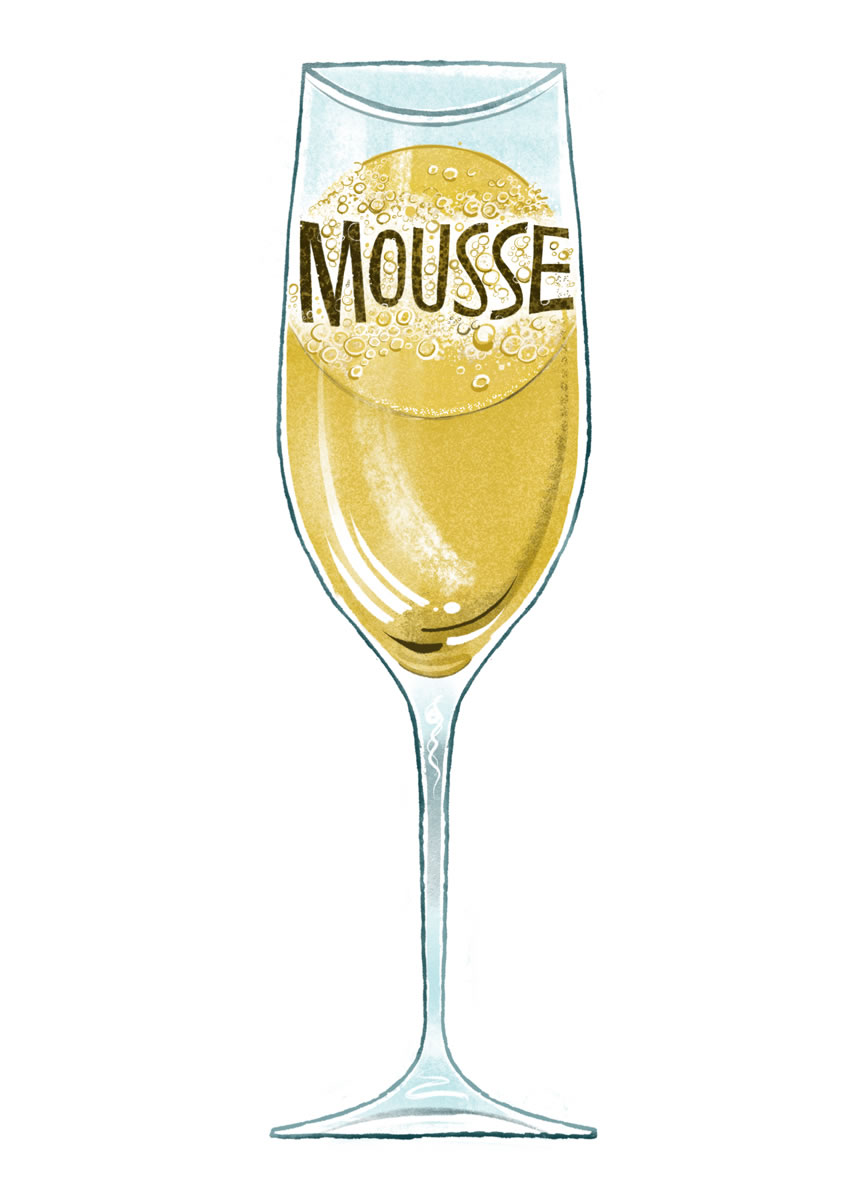 /muːs/
The frothy head that forms after a sparkling wine has been poured out of the bottle.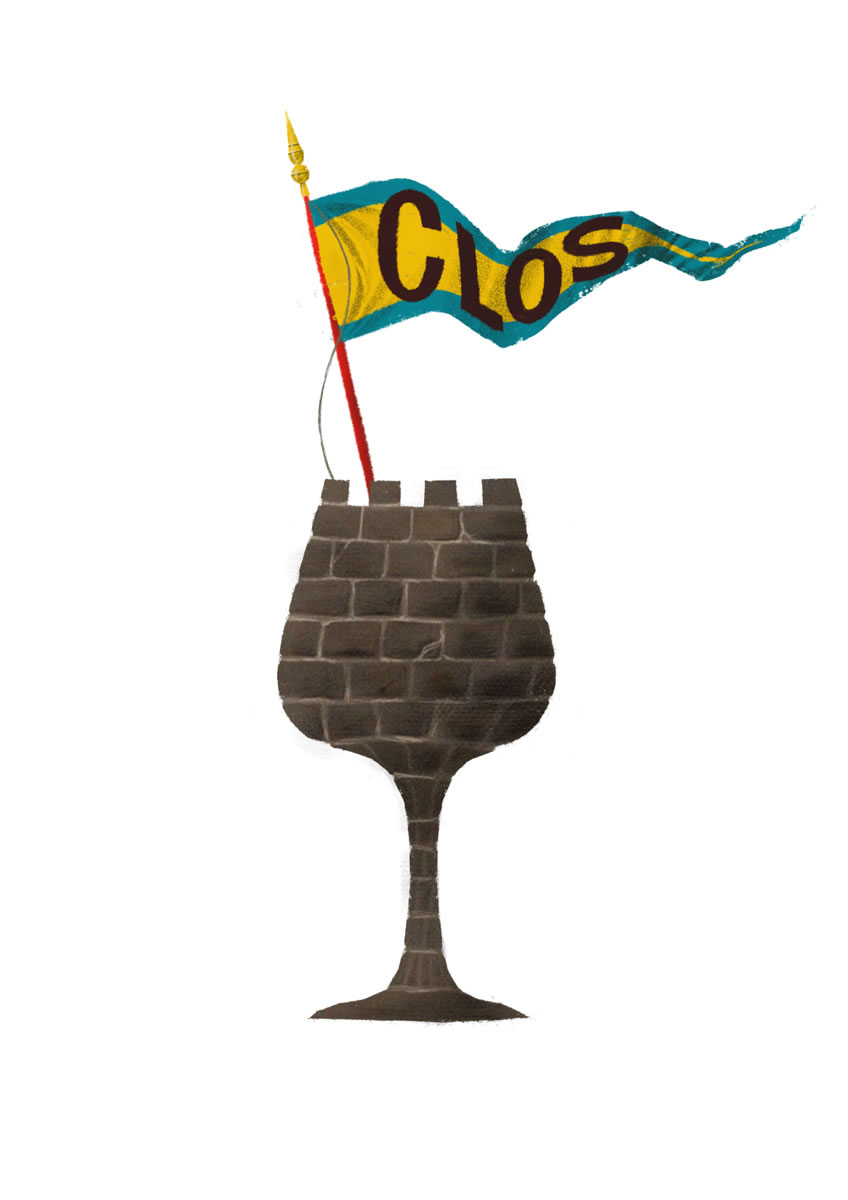 /klo/
French term for a vineyard whose boundaries are delineated by a walled enclosure or grapevines on the site of an ancient walled vineyard.
Illustrations Steven Millington