Places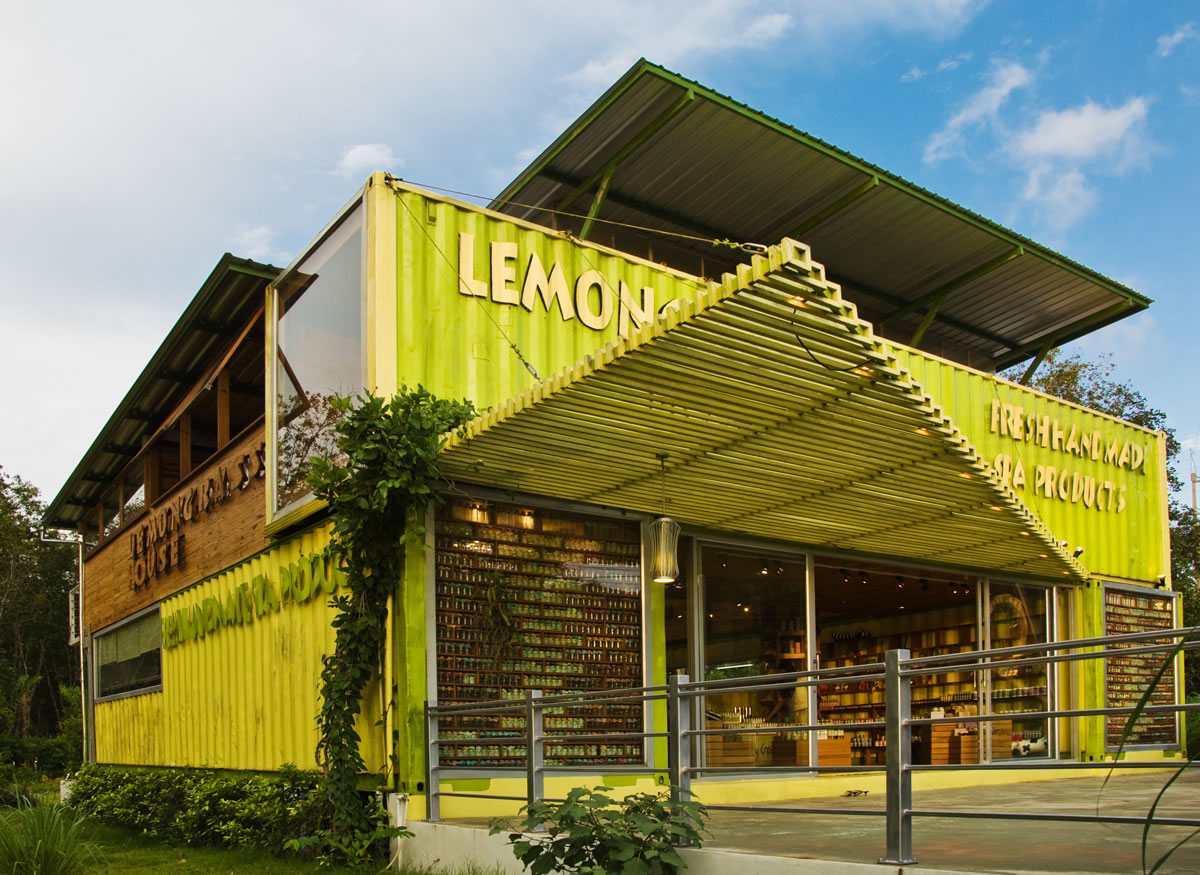 Phuket

Hits: 1736
City Guide Phuket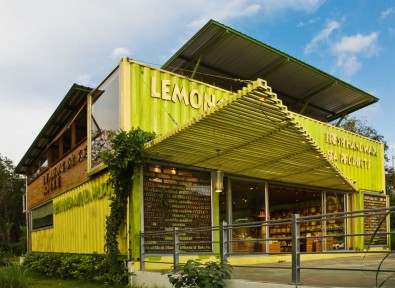 1. Lemongrass House
Tambon Cherngtalay, Amphoe Thalang, Phuket
A shop cut out of a yellow container, specialized in natural beauty essentials: oils, soaps, and perfumes. This place is a must for wellness lovers. Lemongrass House was opened in Phuket by Bobby Duchowny once the same store had succeeded in Bangkok. There are about 1,200 products manufactured at Lemongrass, all made on the island and highly respectful of the environment.
• www.lemongrasshousethailand.com
2. Banana Rock Beach
Coral island, Tambon Rawai, Phuket
Heaven is a place on Earth. White sandy beaches, palm trees and crystal clear waters. Its likeness to Eden is confirmed by its remote location as the beach is populated by hardcore connoisseurs of the area and is mostly empty. Banana Rock Beach is near Trisara, between the beaches of Bang Tao and Nai Thon. The suggestive scenery, imbued with calm and tranquility, is a reward for those who are capable of finding it. Food isn't a problem as there's a fish restaurant open all week long.
• www.bananabeachkohhey.com
3. Khao Lak
Isole Similan: 8°39′09″N 97°38′27″E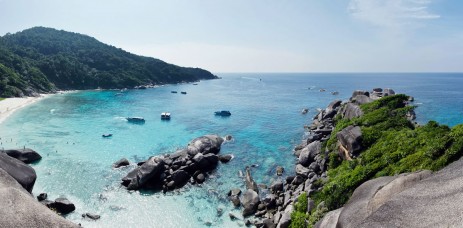 The Similan islands, 84 kilometers northwest of Phuket, are renowned for their luxurious and breathtaking landscapes. This is a top destination for scuba lovers, thanks to the crystalline waters and a rich coral reef to explore and discover. The uncontaminated feel of the area is immediately detectable, due to the large patches of woods and rich selection of wildlife including monkeys, squirrels and many different species of birds.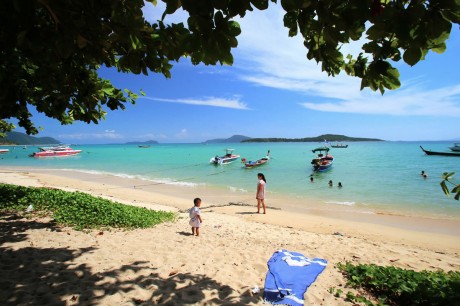 4. Rawai
Tambon Rawai, Amphoe Mueang, Phuket
On the southern border of the island, the village of Rawai stands out as one of the most dynamic artistic locations of the area. Far from the tourist routes and populated by the Chao Leh, the so – called sea gypsies, peaceful Rawai has become an open gallery for local artists. First came the Red Gallery requested by Somrak Maneemai, then the others followed suit: check the Tawan Ook Arty Gallery, Love Arts Studio and the Rak Lay Gallery.
5. Thai Hua Museum
Tambon Talat Nua, Muang District, Phuket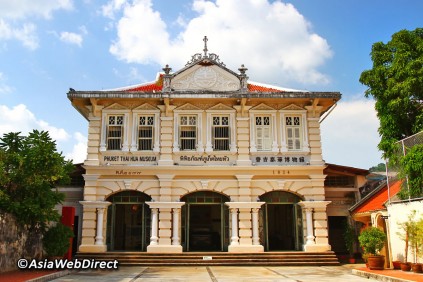 There's a strong Chinese community in Phuket and the Thai Hua Museum is an exhibit of the Chinese migrations that began at the start of the eighteenth century, testifying their economic and cultural impact on the area. The building, built in 1943, is home to 13 exhibition rooms on two levels. The museum displays photographs and original materials documenting the true feel of the time, providing more knowledge also on some more obscure aspects of the Chinese community in Thailand, for example organized crime.
6. Wat Chalong Temples
Mueang Phuket District, Phuket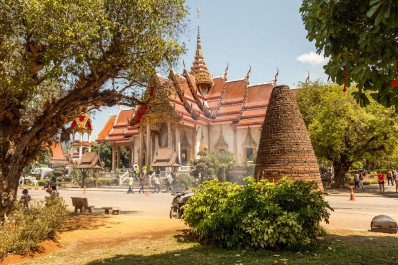 Built at the beginning of the nineteenth century, Wat Chalong is the biggest Buddhist temple out of twenty-nine in Phuket. Eight kilometers away from the city center, the temple is one of the most popular local tourists attractions. As of today, Wat Chalong is still dedicated to monks Kuang Pho Chaem and Luang Pho Chuang that helped the injured during the Chinese rebellion of 1876. The
temple, which hosts a gold embellished statue with stylized images of Buddha on top of it, is surrounded by a series of impeccable gardens. On one of the chedis sheltering the vestiges, there are fragments of Buddha's bones.
• www.wat-chalong-phuket.com
3. Photography Mathias Krumbholz