Le Chateau
Via B. Brandolini 29, Cison di Valmarino
The magnificent hotel, housed in one of the largest and oldest castles in Europe and surrounded by a beautiful green park, is located in the medieval village of Cison di Valmarino, in the heart of the Prosecco country spanning the Veneto hills between Venice and the Dolomites. After visiting the castle, visitors can enjoy a fine selection of food and wine at cafés, wine bars, and wineries.
• t +39 0438 976720 / +39 0438 976647
www.hotelcastelbrando.com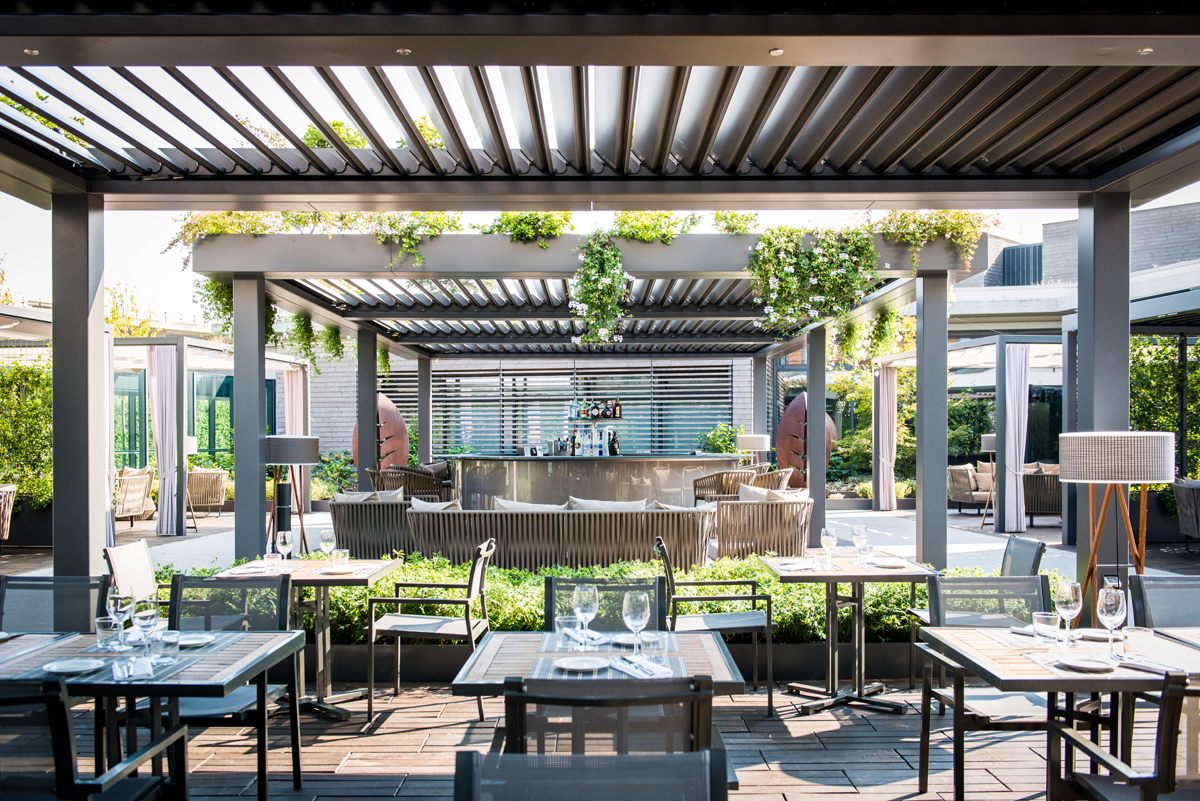 DoubleTree by Hilton Hotel Venice
Via Bonfadini 1, Mogliano Veneto
Close to the airports and the center of Venice, DoubleTree by Hilton Hotel Venice combines the very best of the Hilton hotel experience with the local surroundings. Chef Lorenzo Marinello, Venetian of course, is responsible for the discerning mix of traditional and international cuisine served by the hotel restaurant, capable of satisfying even the most demanding palates.
• t +39 041 272 3311
www.hiltonhotels.it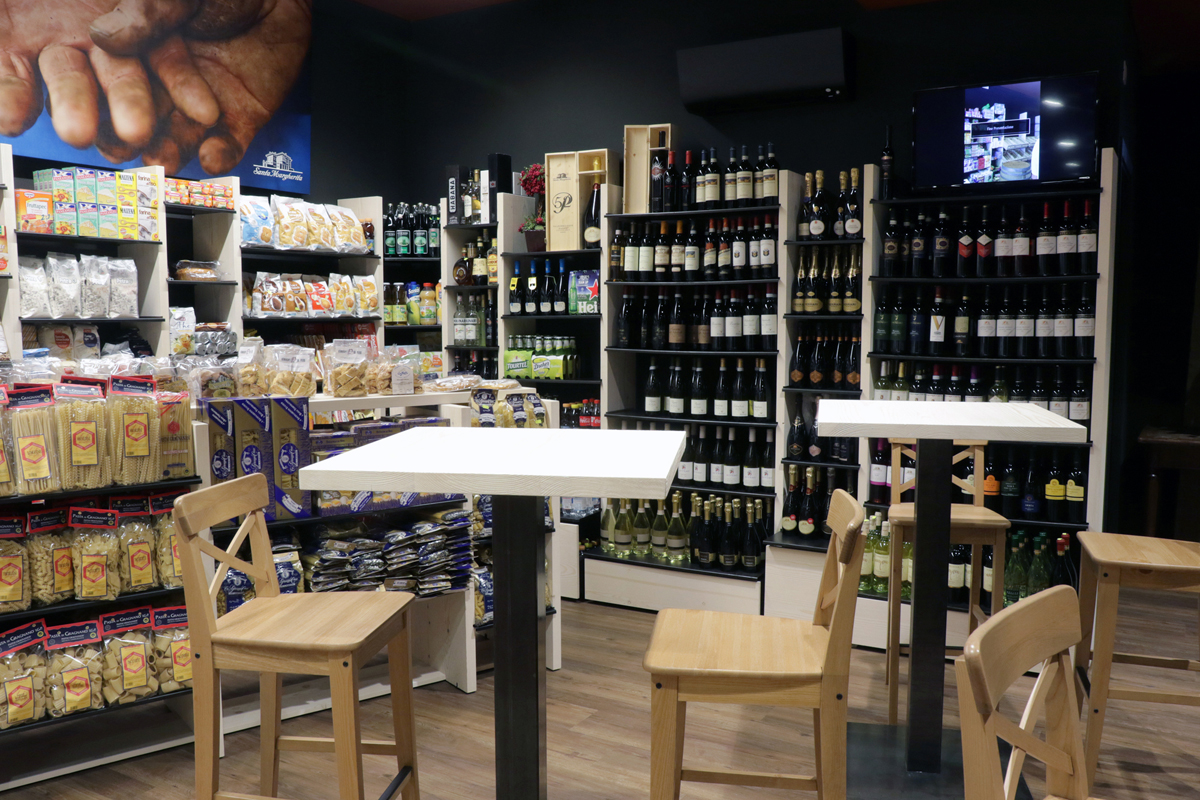 Bottega & Assaggi da Piero
Via Principale 99, Casièr
This historical grocery store specialising in meats, cheeses and wines located in the town of Casìer, is the perfect place to try genuine, traditional Venetian products. Piero's bottega is an outstanding example of where the daily business of the shop has almost naturally expanded into a tasting hall, where you can enjoy appetizers, lunches and dinners – not to be missed!
• t +39 0422 340670
www.alimentaridapiero.com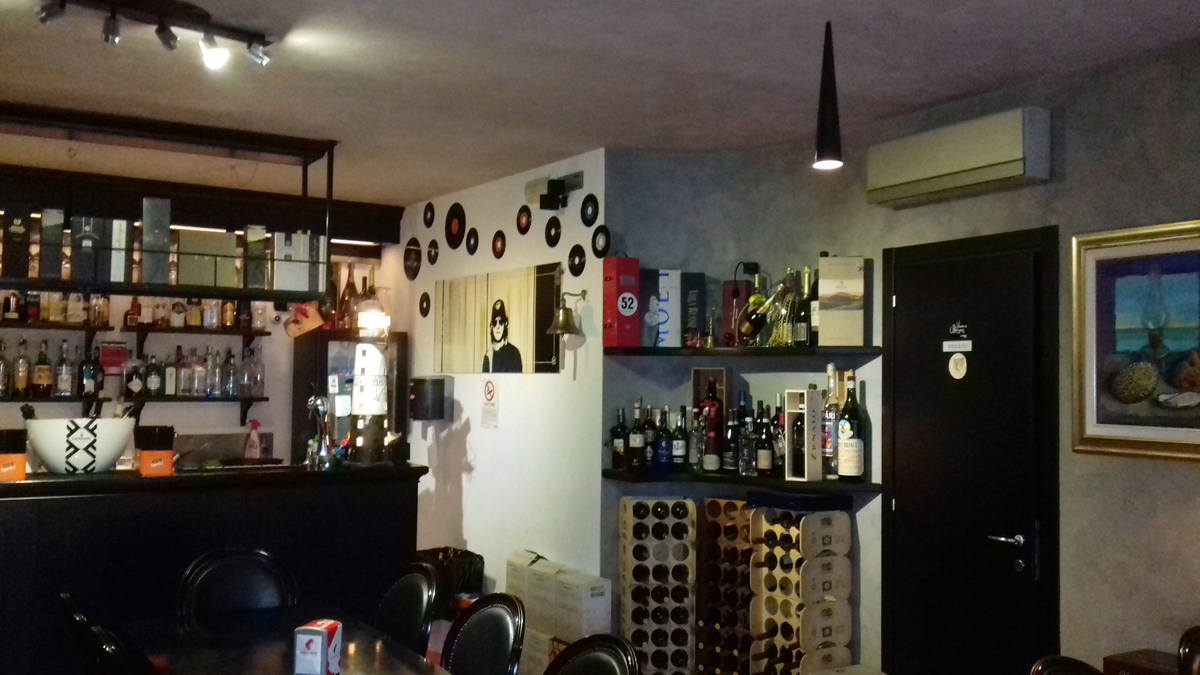 Sapore di vino
Largo Gandolfo, Caorle
Be sure to drop by the cocktail bar Sapore di Vino found in the historical center of Caorle, famous for its finger food, and join in the small town's aperitif ritual (or as the locals like to say, andare a cicchetti). Not only this – with a extensive selection of prize wines and quality products, Sapore di Vino is the quintessential Italian bar, ideal for those who like to take it slow.
• t +39 328 641 8980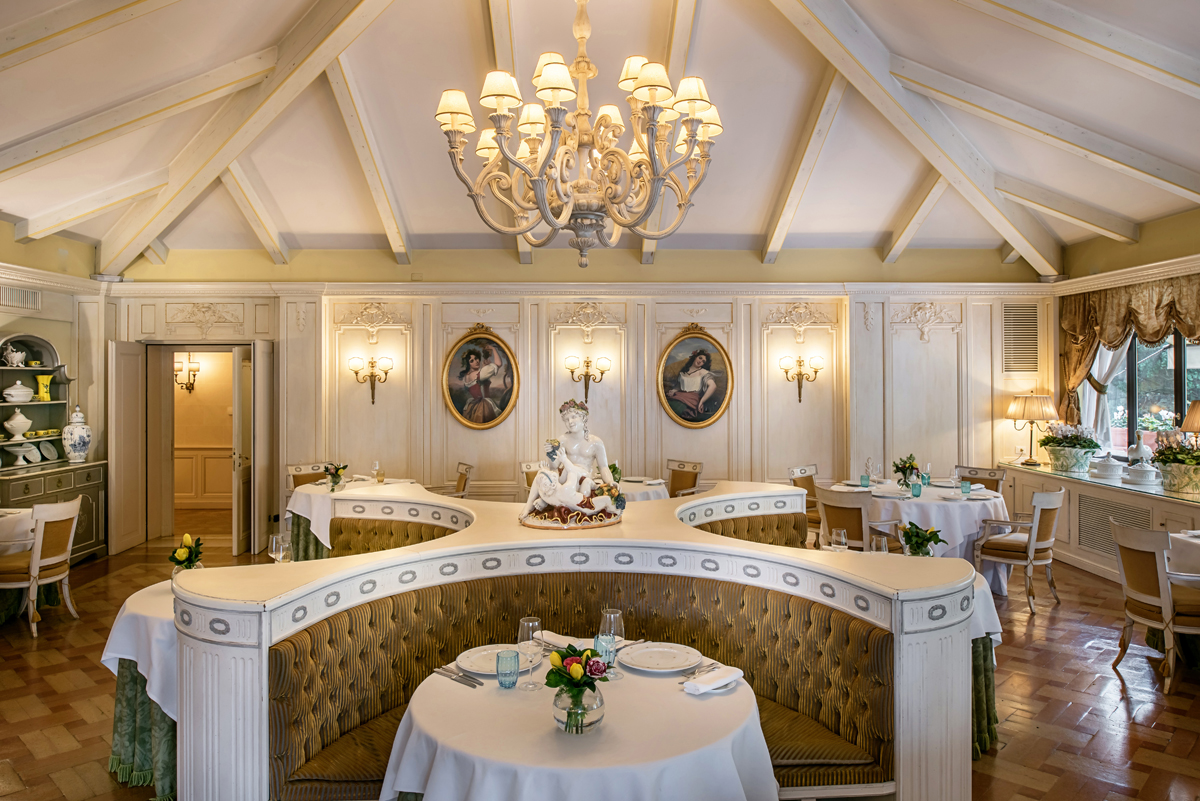 Hotel Villa Franceschi
Via Don G. Minzoni 28, Mira
A splendid seventeenth century Palladian villa in the heart of the Brenta Valley, Villa Franceschi is located on the natural continuation of the Grand Canal. Today, the elegant luxury hotel is a prestigious destination for those wanting to enjoy the best views, food and wine in Veneto, surrounded by a typically Venetian atmosphere, as can be seen from the opulent building facades.
• t +39 041 426 6531
www.villafranceschi.com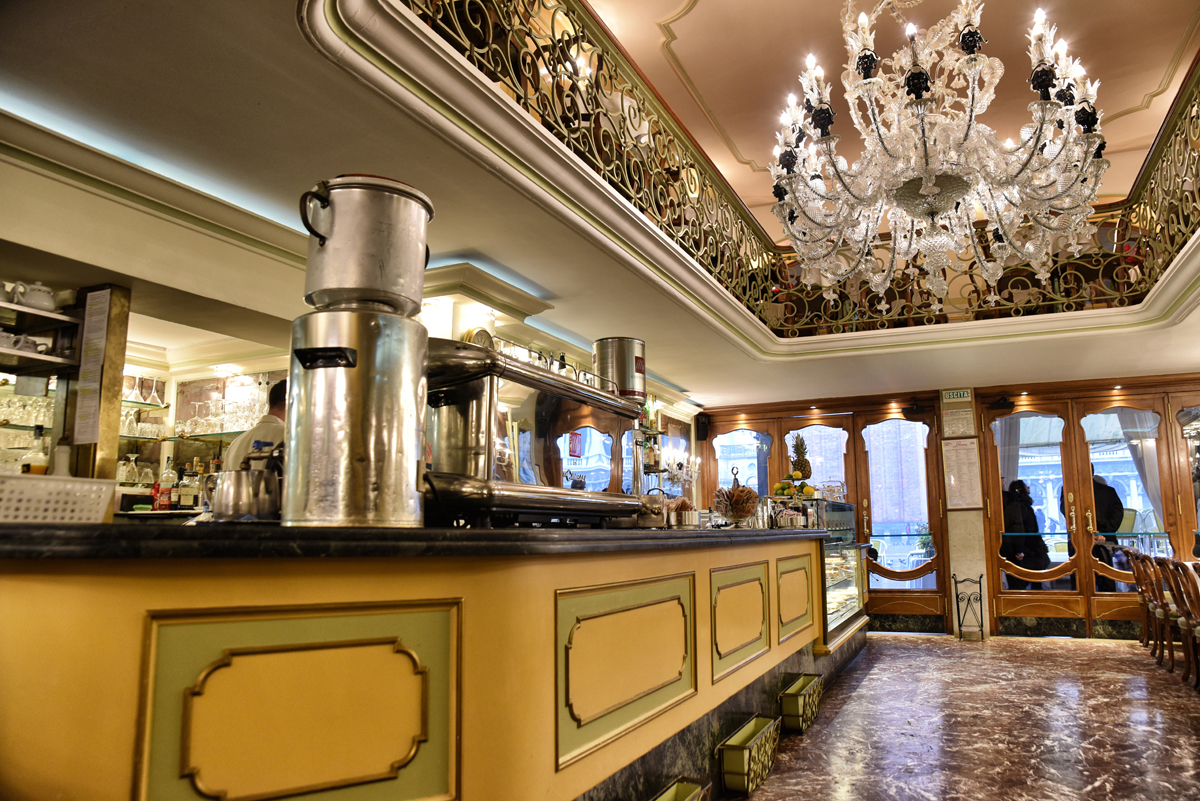 Caffè Lavena
Piazza San Marco 133/134, Venice
• www.lavena.it
• t +39 041 522 4070
When young and ambitious Carlo Lavena bought a small café from the Pietriboni brothers in 1860, in the central Calle Frezzeria just a few steps from the stunning Piazza San Marco, he already had big plans for his Venetian enterprise. In no time at all, hardworking Carlo transformed the small Lavena, into the meeting place of the elegant and bustling Venetian high society of the late nineteenth century, seating at his tables some of the greatest intellectuals living in the city or just passing through, including Prince Frédéric de Hohenloe Waldenbourg, Carlo Goldoni, Alberto Moravia and Goffredo Parise, not to mention Gabriele D'Annunzio and the eccentric duchess Luisa Casati, who would often bring a leopard on a leash without the waiters batting an eyelid, and famous patron known for his impeccable daily routine, none other than Richard Wagner. From the off Lavena proved to be the worthy heir of the best Viennese coffee tradition, a social gathering spot famous for its culinary delights and refined patisserie. An enlightened entrepreneur, Carlo Lavena sensed early on that constant innovation was the winning card in the catering business on which he was building his life's fortune. He was never ashamed to get his hands dirty and "maintained a healthy relationship with work". He was a tireless and curious traveller with a well-trained eye – immediately noting Sarotti in Berlin, the huge confectionery store on Leipzigerstrasse – and an open mind, always respectful of other traditions. At his own personal, Venetian interpretation of the Viennese Kaffenhouse, you can still order memorable vanilla cakes, lemonade, pastries, donuts, meringues and delicious marzipan sweets to enjoy from an unbeatable "place in the sun" overlooking Piazza San Marco.