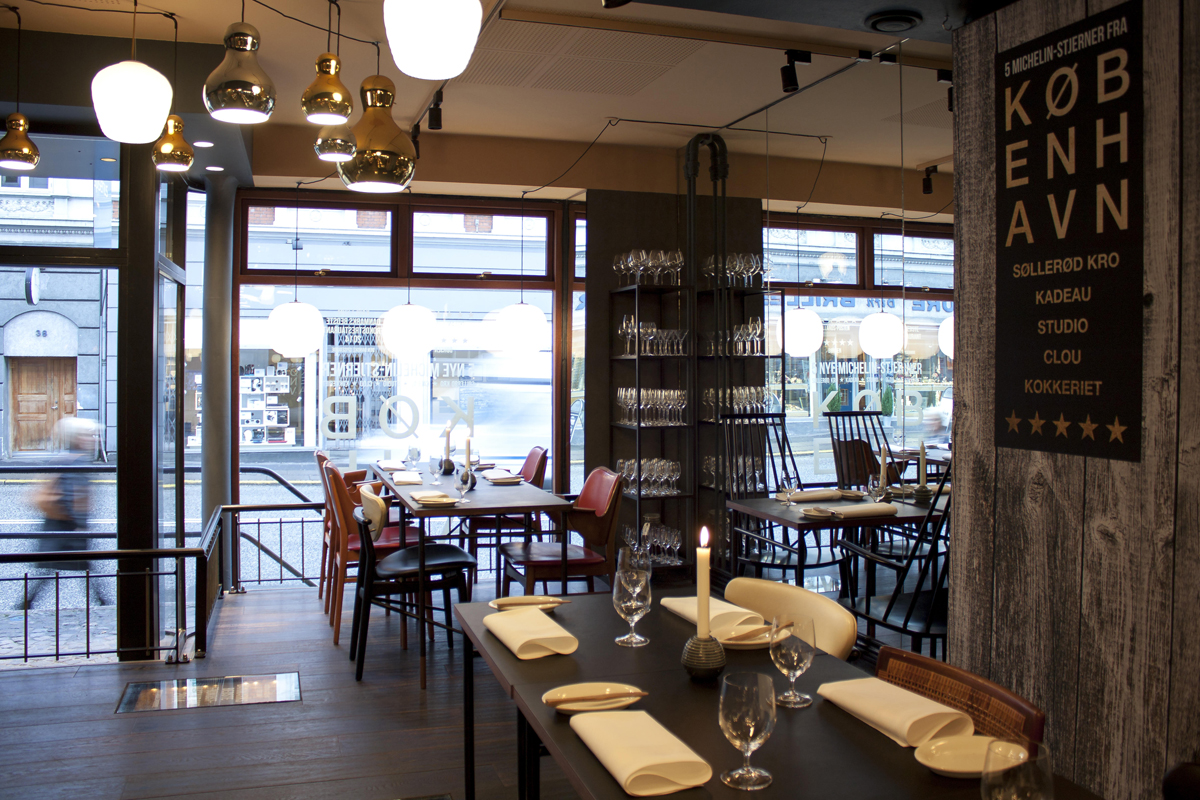 Denmark's second city is quickly becoming one of the hottest dining destinations in Europe. This is largely thanks to its growing galaxy of Michelin stars. Three of its restaurants were awarded a coveted star in 2015 and again in 2016 – Gastromé, Restaurant Frederikshøj, and Substans. But it isn't all fine dining in Aarhus. The summer of 2016 saw the opening of an undercover street food market in the city center, followed by a new food hall handily located on the so-called walking street, both offering tasty grub at affordable prices. Aarhus also boasts dozens of unsung local restaurants. Today, whether the hungry diner desires minimalist New Nordic or hearty Danish, modern Asian or traditional European cuisine, there is something for everyone in the City of Smiles. And, with the wider area designated a European Region of Gastronomy in 2017, there will be more focus than ever before on the city's food scene in the months ahead, thrusting new success stories into the limelight.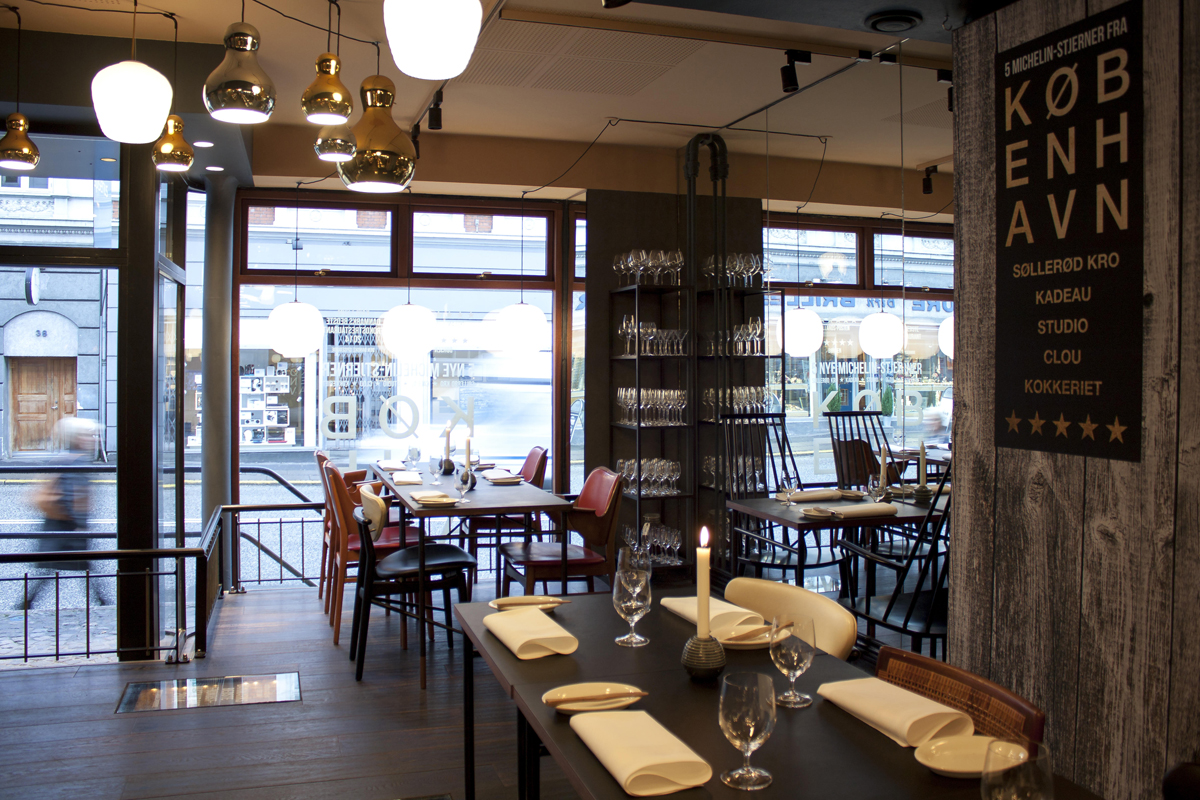 Nordisk Spisehus
MP Bruuns Gade 31, Aarhus
Michelin-star food with a Nordic twist – this is the kind of inventive cooking you will find at this spot south of the city center. The kitchen uses local ingredients to put its own spin on dishes from award-winning restaurants from around the world, often from one single country.
• t +45 86 17 70 99
www.nordiskspisehus.dk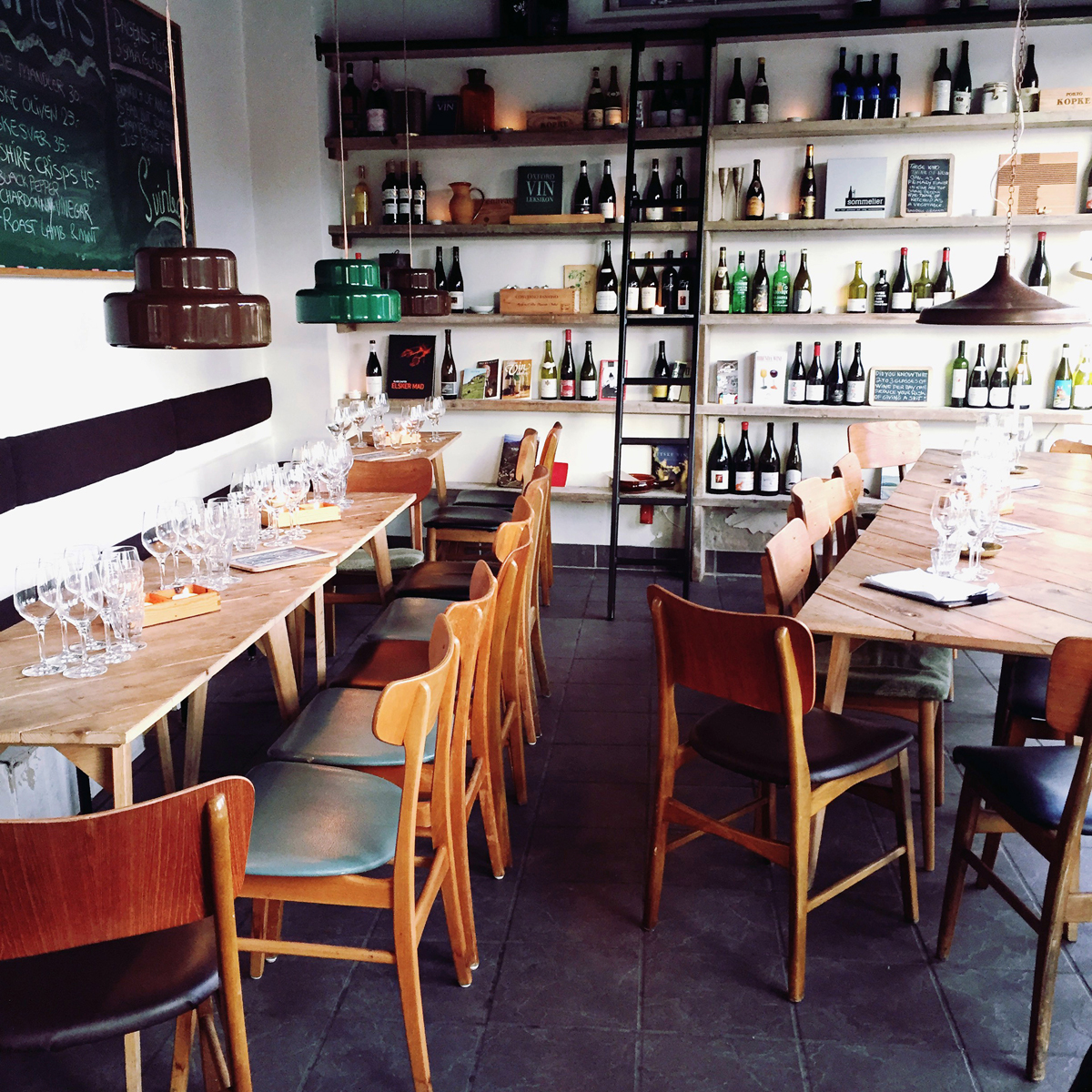 S'vinbar
Klostergade 62, Aarhus
With over 300 wines – mostly served by the glass – this is a wine bar for all, a home for those who want to "geek out" about wine, as well as those who just want to relax. There's a daily tasting session which varies according to terroir, grape or country, and a monthly tasting session with snacks.
• t +45 72 20 66 20
www.svinbar.dk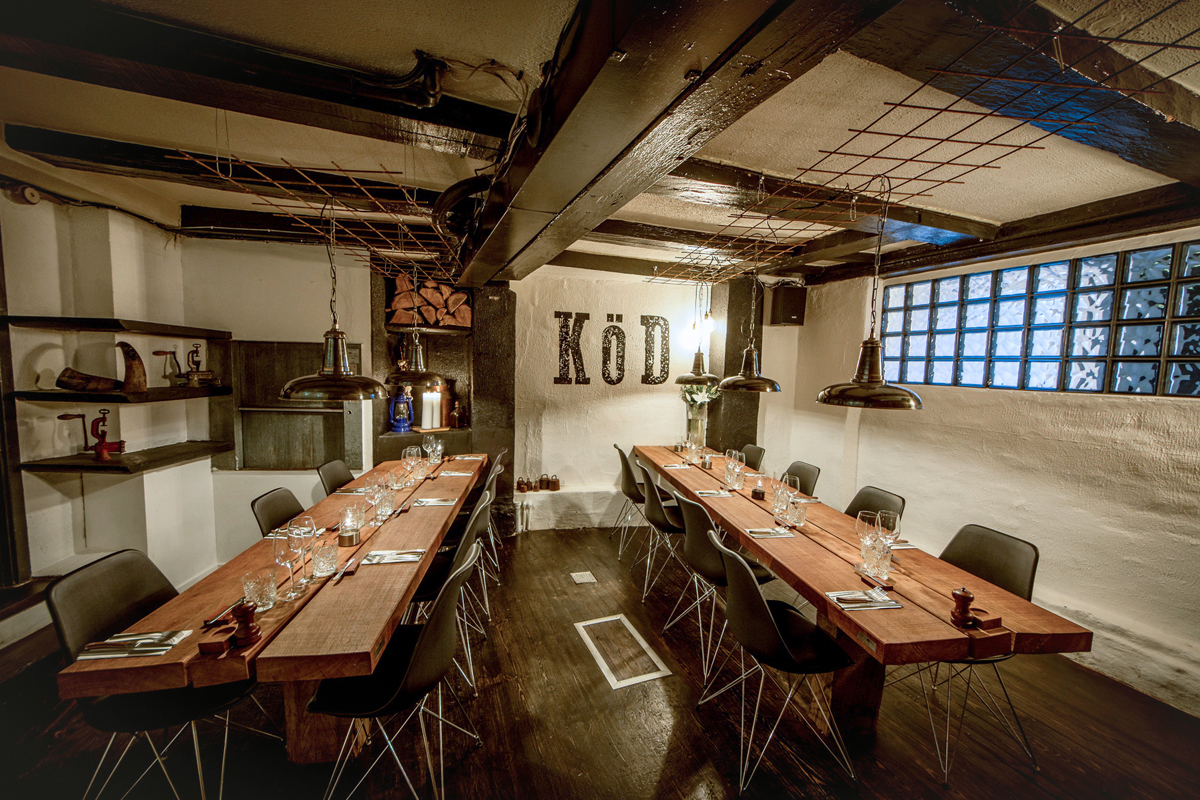 KÖD Aarhus
Skolegade 21, Aarhus
Head to this charming spot in the city center for steaks produced from premium cuts in Australia, Denmark, Uruguay, and the United States. They come with a wide range of sauces and side dishes. The wine list – a mix of the Old and the New World – is equally tempting.
• t +45 38 41 60 50
www.koedaarhus.dk
Hotel Ferdinand
Åboulevarden 28, Aarhus
With a great location overlooking the canal, just a stone's throw away from the main shopping streets in the center of town, this boutique hotel boasts a restaurant offering a number of delicious sharing plates and a four-course menu that's very good value at only 445 DKK.
• t +45 87 32 14 44
www.hotelferdinand.dk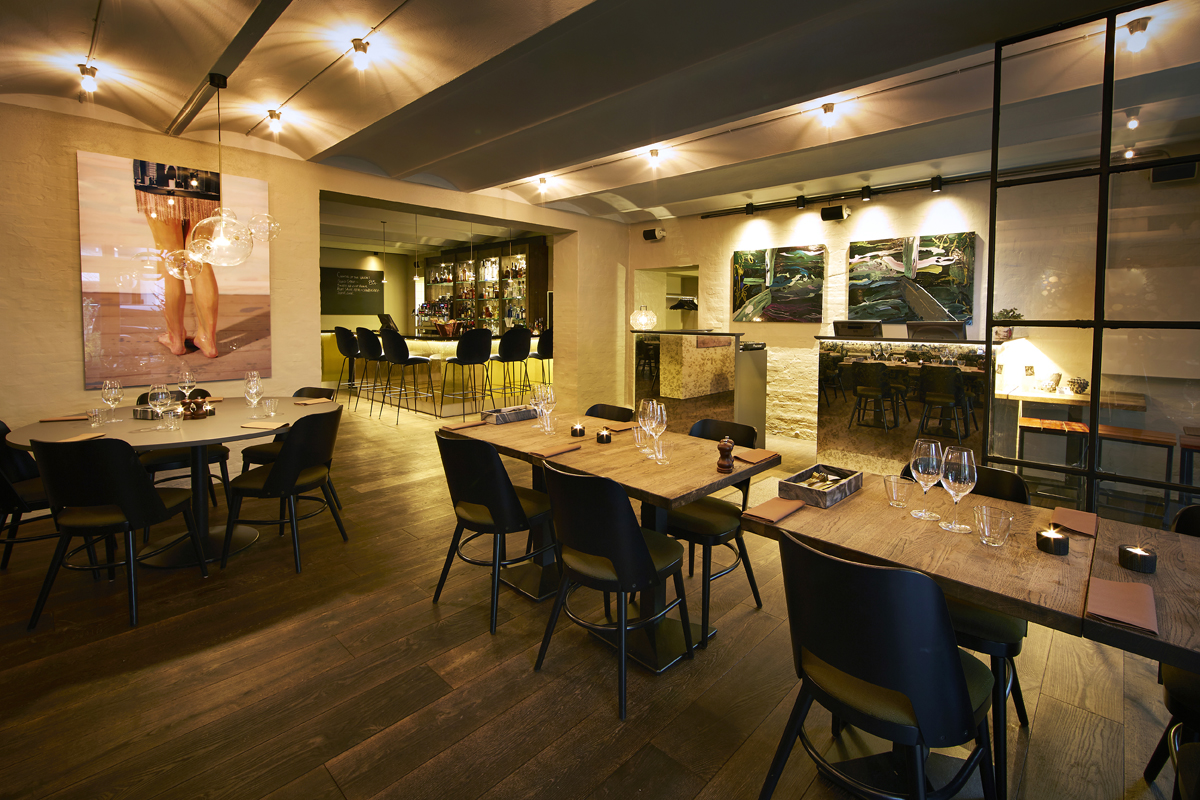 Restaurant FF
Åboulevarden 30, Aarhus
Located in a courtyard not far from the canal, this stylish spot offers "casual eating and social drinking." That means a mouthwatering range of sharing plates – charcuterie, or beef tartar – plus an eclectic cocktail list and a broad range of mainly European wines.
• t +45 87 32 14 44
www.ff-aarhus.dk