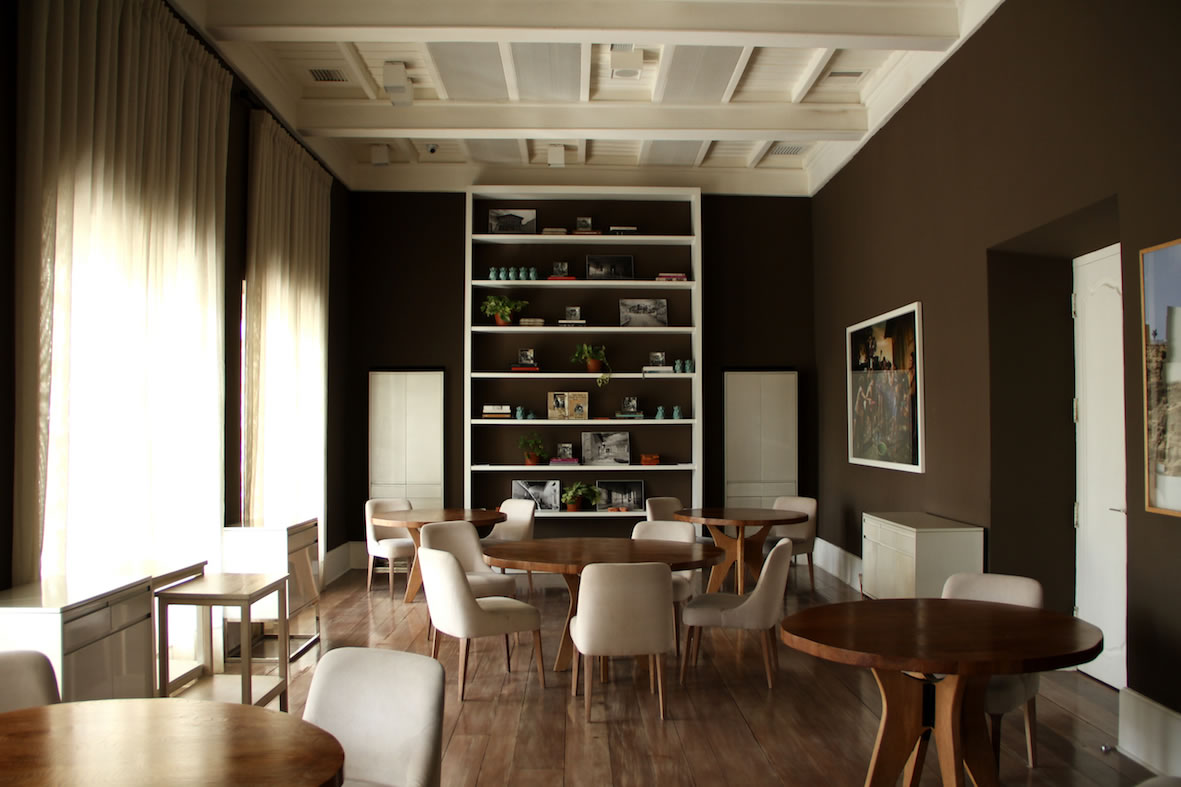 1.
Boutique Alessandra Petersen
A boutique that incorporates traditional Andean handicraft in the creation of original, contemporary clothing. Fashion designer Alessandra Petersen trained at London's Central Saint Martin's School of Design and in Lima, and has established her atelier here after several years in Buenos Aires and Utrecht. The New York Times has recently included Petersen's boutique in the list of places to visit for quality shopping in Lima.

2.
Hotel Second Home
A luxurious Tudor-style guest house in the heart of Lima's arts district, Barranco. Second Home offers eight spacious guest-rooms, each individually and eclectically appointed, an outdoor swimming pool, an enclosed garden, authentic atmospheres and breathtaking views over the Pacific. Welcoming and indulgent, It is the perfect retreat for those who want to stay well away from the usual tourist hotspots.
3.
Bar Juanito
An institution in Lima since 1937, Juanito is one of the city's oldest and most celebrated bars. The decor is neither eccentric or too modern: it maintains the traditional and authentic feel of a typical Peruvian bar. In terms of atmosphere and drinks' list, Juanito is hard to beat, starting from its signature pisco sour and chilcanos, a cocktail made of…, yes, pisco. The food selection is also excellent, serving classic ceviche and Peruvian street-food dishes such as bread rolls with butifarra sausage.
www.facebook.com/eljuanitodebarranco
4.
Galería Lucía de la Puente
For the last twenty years Lucía de la Puente and her gallery have made their mark as Lima's cutting edge contemporary art exhibition space. Located in the artsy bohemian quarter of Barranco, it regularly showcases the country's most important artists: Aldo Chaparro, Ramiro Llona, Mariella Agois. Galería Lucía de la Puente presents ten different exhibitions each year. To relax and enjoy a selection of refreshments, a gallery cafe is available inside.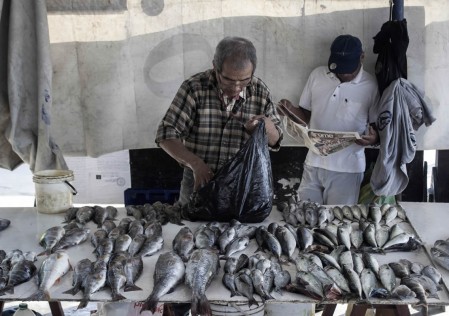 5.
Terminal Pesquero
In the capital of ceviche, the city's largest fish market is certainly the main event. Here, any type of fish can be bought at a very reasonable price. It is advisable to get here early: the best produce disappears fast and in the early hours of the morning it is easy to spot the city's top chefs as they shop for the day's menu; also, the market gets very crowded later in the day. In Lima, fish is a key ingredient used in all kinds of preparations, from humble home-recipes to elaborate gourmet dishes.

6.
Astrid & Gastón
The birthplace of Gastón Acurio's culinary empire. Acurio opened the restaurant soon after his return from Europe together with his wife Astrid Gutsche. Initially focused on traditional French cuisine but soon transformed into a laboratory dedicated to the revisitation (and rediscovery) of Peruvian flavors. Established in 1994 in a beautiful colonial house in Miraflores, it has recently relocated to the exclusive San Isidro district. The setting is elegant but relaxed and pleasurably low-key. An unmissable experience for food lovers visiting the Andean capital.