Places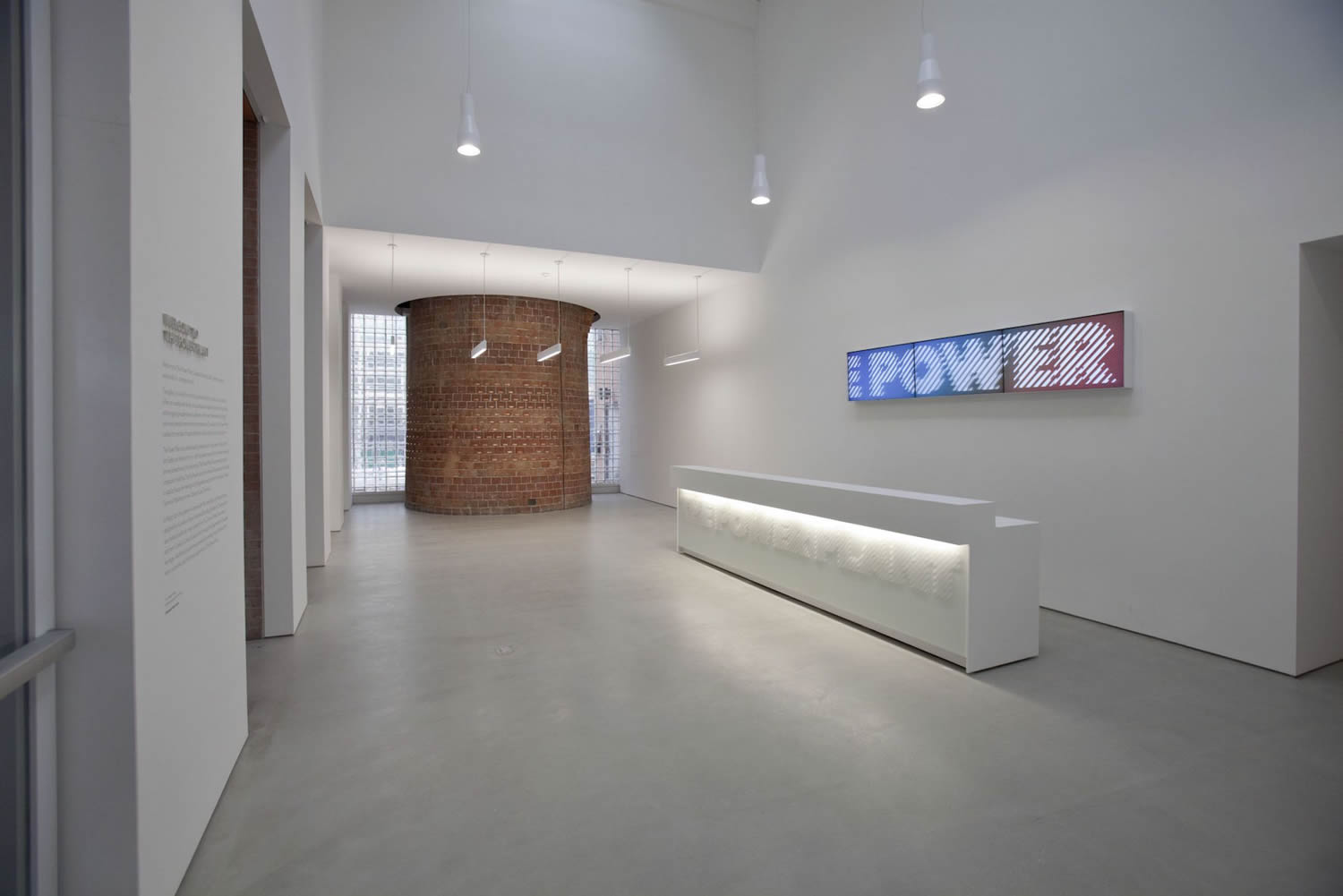 Toronto

Hits: 4071
Toronto People & Places
1.
The Power Plant
A Canadian institution, The Power Plant is a public gallery devoted to contemporary art and a part of Toronto's cultural landscape since 1987. Located in a disused powerhouse at Harbourfront Center, an arts and cultural hub, it presents the new and recent work of Canadian and international artists. Over the years, The Power Plant has produced over 40 publications and hosts an array of public events, from screenings to performances and symposia. It also organizes the International Lecture Series, showcasing talks by high-profile artists, curators and cultural commentators from Canada and abroad.
2.
Ossington
A testimony to how quickly Toronto is changing, this once forgotten, crime-ridden part of the Ville-Reine has seen its hardware stores and auto repair shops suddenly morphing into boutiques, restaurants and bars. The neighborhood's industrial past is still visible, though gentrification has made it much more welcoming. Real-estate, of course, has gone through the roof as Ossington has become one of the city's hotspots. Try Jonathan + Olivia for hard to find brands or Shoppe and Tailor for handmade and refashioned items, then end the day in one of Ossington's many trendy dining and drinking locales.
3.
Sid Neigum
This young Alberta-born, Toronto-based fashion designer has already carved a comfortable place for himself in the industry. Shortly after releasing his first collection at the 2011 edition of Toronto's Fashion Week, Neigum was awarded the prestigious Toronto Fashion Incubator's award. Since then, his mathematical approach and fresh talent has earned him many more awards for emerging fashion designers. Modular patterns and origami are key to the designer's collections: to create his compositions, Neigum makes use of laser cut, 'structural' nylon, elementary patterns and meticulously folded single pieces of fabric.
4.
Aga Khan Museum and Ismaili Centre
Situated in the unlikely setting of Toronto's Northern suburb, the first museum in North America exclusively dedicated to Islamic art has become a landmark along one of the city's main commuter belt. The Ismaili Center was designed by Charles Corea, a leading figure of Indian Modernism, and the Aga Khan Museum directly facing it, by Pritzker Prize winner Japanese architect Fumihiko Maki. A series of gardens planted with mature trees and plants bridges the space between the two buildings completed in 2014. The collection, if modest in size, distinguishes itself by its superior quality.
5.
Edward Burtynsky
You might have seen Burtynsky's beautiful though horrifying photographs used repeatedly in the context of the conversation surrounding climate change and global sustainable living. A documentary based on his breathtaking photography, Manufactured Landscapes, premiered at the TIFF in 2007, showing landscapes devastated by the oil and mining industries, exposing mankind's uneasy relationship with its environment. In 1985, Burtynsky established Toronto Image Works, a space offering darkroom rentals and digital media courses, complete with a gallery showing the work of local and international artists.
6.
Partisans
Winner of the 2015 OAA Award for Best Emerging Practice and Design Excellence, this young architecture firm has already built some of the city's most distinctive spaces. The group makes use of cutting-edge software and fabrication technology yielding innovative and surprising results. You can only dream of relaxing in the Grotto, a sophisticated sculpted sauna built for a private client in the Georgian Bay, but you can still admire their creative genius at Bar Raval: the entirely custom-built interior is made from 75 digitally engraved mahogany panels on over 9km.