Places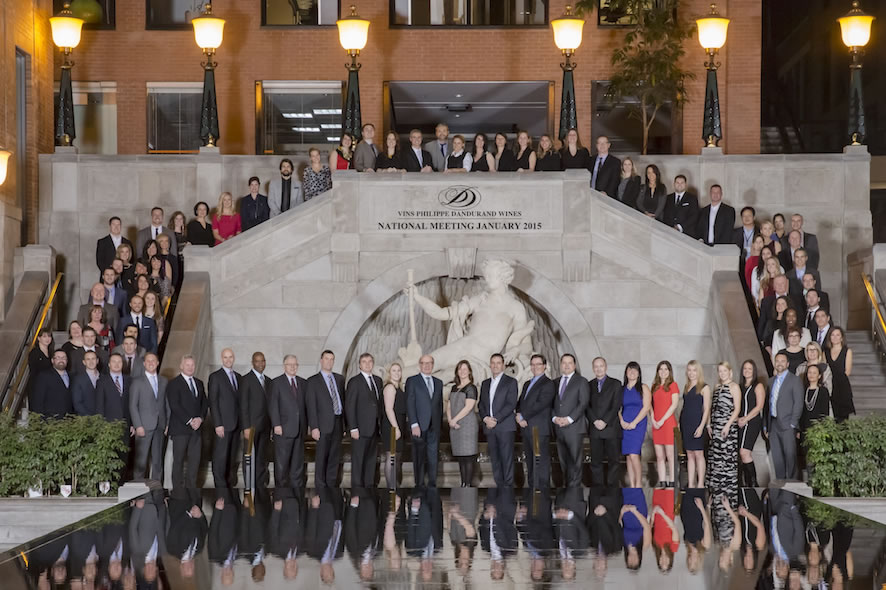 Toronto

Hits: 3755
The Canadian life of Italian wines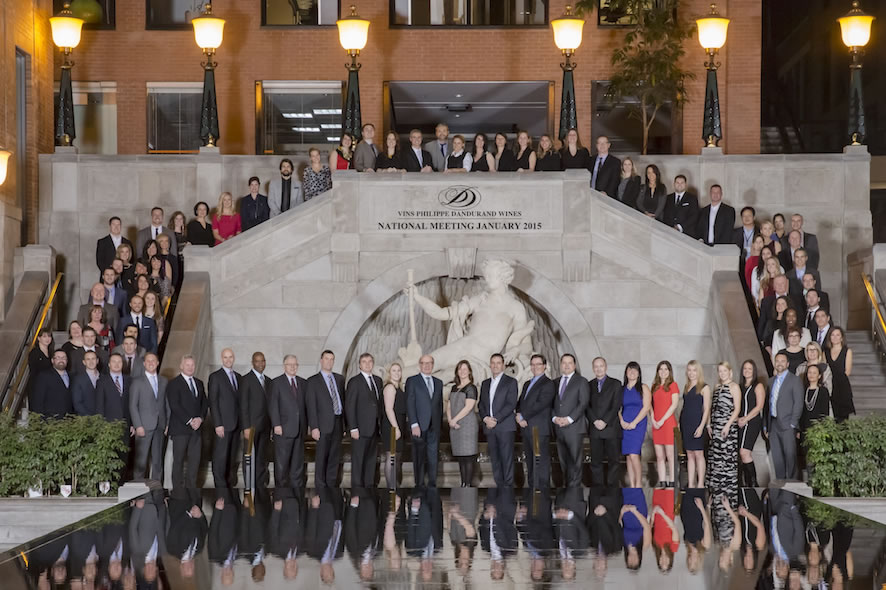 Canada's leading wine distributor Philippe Dandurand Wines, a family owned agency, was founded in Montréal in 1968, it began expanding nationwide in 2003 and now has a presence in all provinces. Philippe Dandurand Wines specializes in high quality products selected from various countries, bringing the best of every region to Canadian tables. "In Canada, 50 million cases are sold annually. Of these, 36 million cases are imported wine of which Dandurand sells one out of ten. We have a strategy, supporting our partners with consumer and market trends including taste profile, packaging, promotions and programs by channels. The restaurants channel is a very important priority for us, as we believe the consumers will taste and experience the wine in an ideal setting," says Hugues Gauthier, president of the company since 2012.
"Canada is an interesting and promising market" he argues. Over the last 10 years it has experienced per capita consumption increases lead by English Canada. Québec consumers have always been more disposed to wine consumption. Per capita consumption is still lower than in Europe where it is anywhere between 40 and 80 liters. Indeed, it is 23 liters in Québec and 17 in the whole country.
"But the next few years should be interesting, as new channel opportunities are opening up and consumers are more open to drinking wine. It's a fantastic business to be in right now," notes Gauthier. It is very clear that Canada is a good market for imported and domestic wines lead by a few trends like Pinot Grigio, Pinot Noir, Prosecco or sparkling in general. The Italian wine category is today the largest imported wine category in cases. Other upcoming trends we can also see are Gavi, Nebbiolo and Franciacorta from Italy. Santa Margherita's Pinot Grigio is the fifth best-selling wine in Canada!