Places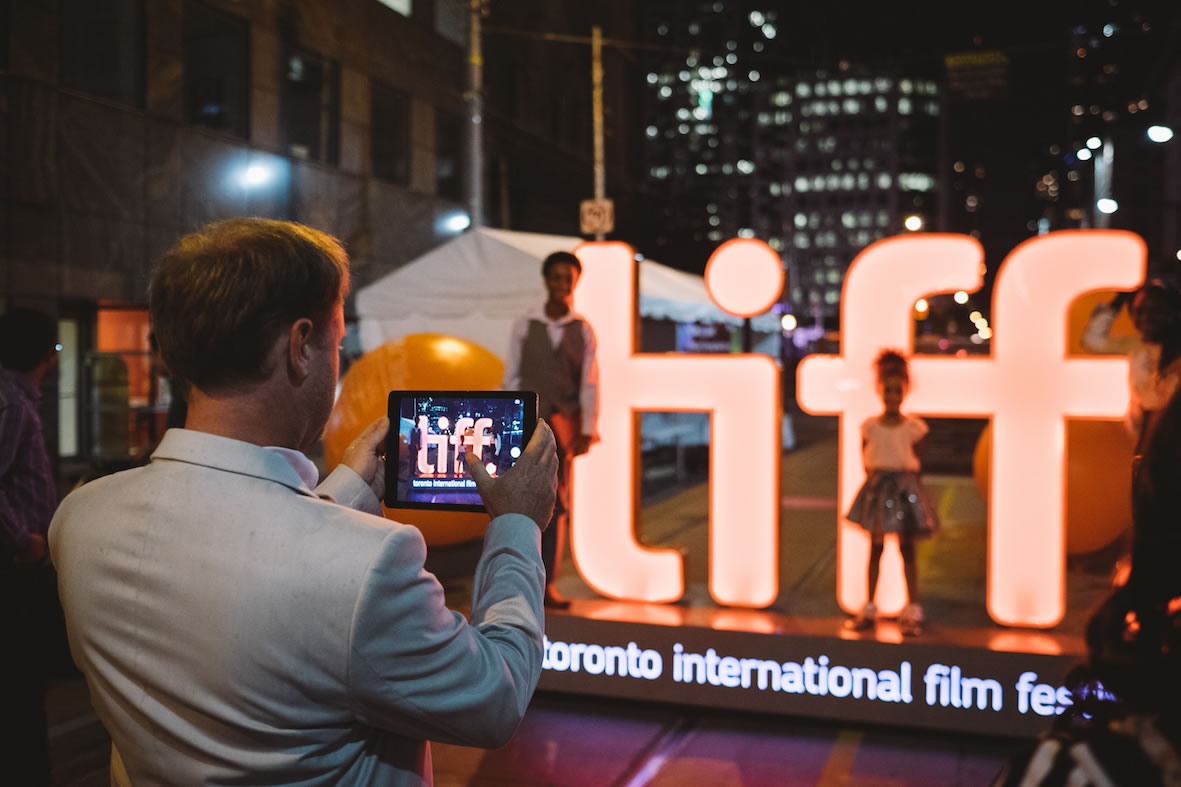 Toronto

Hits: 4339
Toronto Film Festival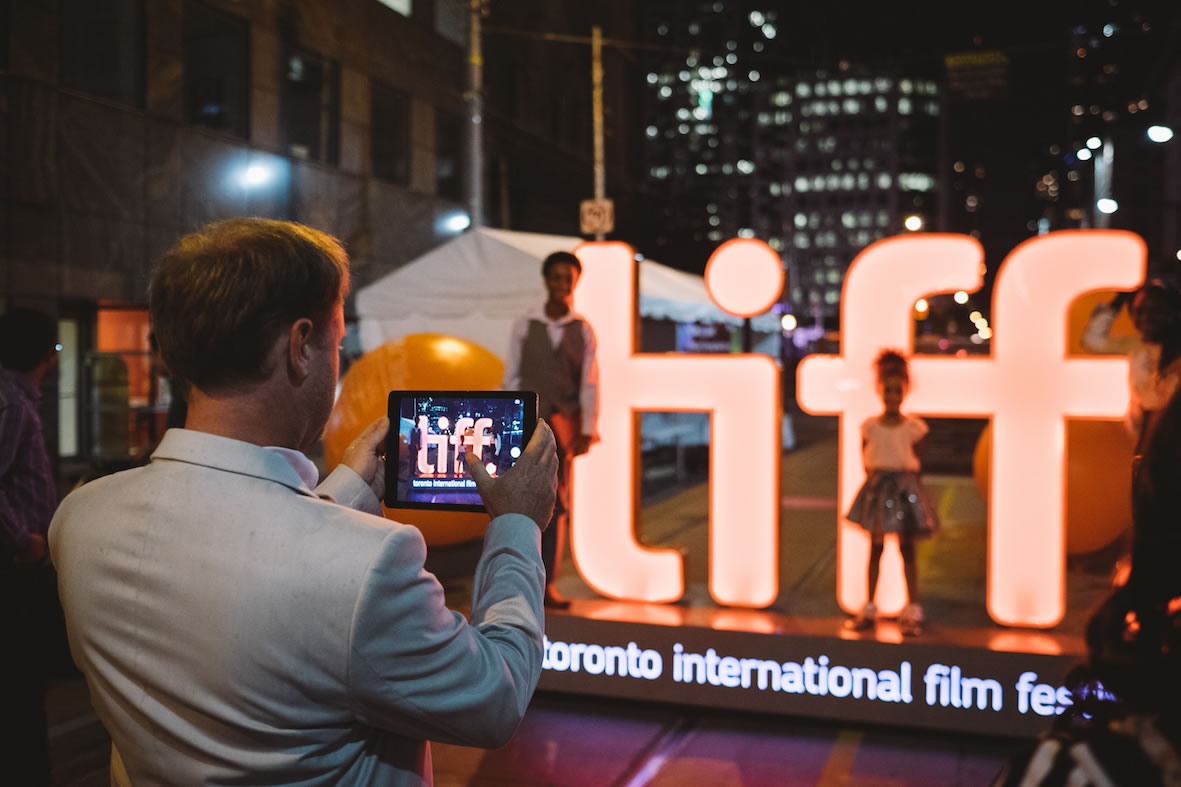 We often associate Canada with wildlife, large empty expanses and natural beauty; its fast growing cities, however, are slowly reshaping the reputation of the world's second vastest country. Toronto, the largest Canadian city, is itself evolving at an incredible rate.
The 6 million souls strong metropolis is vibrant though relaxed, polite but against the norm, and has somehow managed to resist homogenization. Apparently escaping the effects of a rampant global economic recession, the most populous urban center in Canada seems to change on a daily basis, with shops, cafés, bars and restaurants sprouting frantically on every street corner. Neighbourhoods are evolving rapidly, each maintaining a distinct character and retelling how diverse the city's population is. The art scene is buzzing, too, and many Canadians tacitly agree this once sleepy town has become their cultural capital. Across the border, Toronto is well known for its fine dining, independent boutiques and attractive museums.
On the global scene however, few events attract so much attention as the Toronto International Film Festival (TIFF), key event of the fall film season and most certainly one which has definitely put Toronto on the world map. In 2015, the festival celebrated its 40th anniversary, showing, in 10 days, a total of 399 films from over 70 countries to growing numbers of attendees and a swelling public audience. One's schedule when visiting the festival can be incredibly busy, with dozens of films being shown every day from the morning onwards. Like at any other important film festival, some years delight and others disappoint. Toronto in particular has been criticized for being too mainstream, but that might just be what gives it its homey feeling: crowd pleasers tend to attract… well, pleased crowds. The audience has a reputation for being film-fluent though not snobbish, more readily embracing the featured films and creating a welcoming atmosphere. For Hollywood studios, this makes Toronto a good pick to premiere films, along with the non-competitive nature of the TIFF and relatively low-costs compared to European events. The festival lacks a jury, and prize winning comes down to the appreciation of the public.
All in all, this is an important time for the film industry, as the event is known to create 'Oscar buzz': many films prized here – especially recipients of the top prize, the People's Choice Award – will go on to receive Oscar nominations or at least some Academy Awards notice. In 2015, the deeply moving Room attracted attention with a 2016 Oscar nomination for Best Picture and so did The Imitation Game the year before, picking up the award for Best Adapted Screenplay along the way. The 2013 People's Choice Award, 12 Years a Slave, collected three Academy Awards, from which the coveted Best Picture, with a total of nine nominations.
But before being influential, massive and glitzy, the TIFF had humble debuts. The inaugural 1976 edition presented 127 titles from about 30 countries and attracted 35,000 attendees, compared to last year's 473,000. There and then, a $6 (4 Euros) ticket gave access to any 3 daytime shows. Thankfully, it has remained relatively easy to gain entry to most films. You might have trouble scoring a ticket for the last Palme d'Or or the big Hollywood premiere, but there is so much choice that everyone can find satisfaction. In general, the TIFF is much more accessible to the public than its counterparts on the festival circuit: it offers public access to Q&As and events, and the ambience, in comparison, is relaxed and low-key. The whole affair is, one could say, very 'Canadian'. That doesn't prevent Toronto from having its classy moments as the festival attracts its fair share of big Hollywood stars and parties have a fierce reputation. Some celebrations are notoriously exclusive, taking place in luxurious venues. Well heeled festivalgoers, however, still get a chance to rub shoulders with celebrities and VIPs at parties opened to the public in some of the city's trendiest hot spots.
In 2016, the Toronto International Film Festival's 41st edition will be held in the Ville-Reine from the 8th to the 18th of September. For the first time, the TIFF's ten best Canadian films of the year, normally screened at a smaller follow up in January, will be showed as a 'Canada's Top Ten' mini-festival in other Canadian cities. Little else of the upcoming edition is known: enthusiasts will need to wait until the summer for the first tranche of films showing at TIFF 2016 to be revealed, with the full line-up normally published in late July. This leaves plenty of time to discover Toronto, which will easily keep curious visitors busy until the red carpet unrolls.
Testo – Justine Dorion