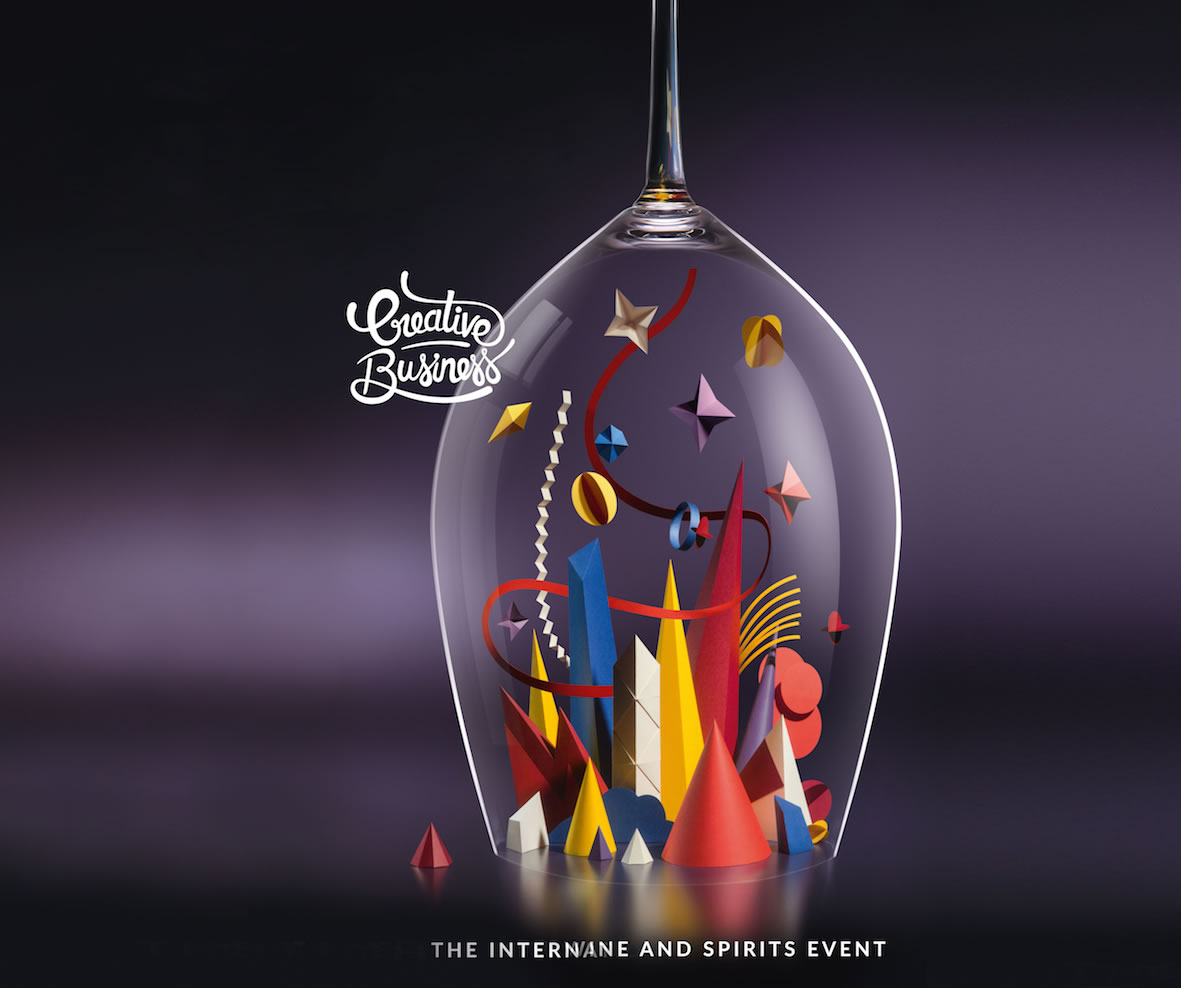 The best way to begin to tell the story of Vinexpo Hong Kong is by listing some numbers: from May 24th to May 26th of this year 16.700 buyers from 24 different countries, and 1300 exhibitors from all over the world will be traveling to the Asian megalopolis, for a three-day fair featuring talks, discussions and interviews with the best international wine and spirits producers.
The seventh edition of this exceptional wine gala has moved to the Far East for a number of very specific reasons. Guillaume Deglise, CEO of Vinexpo, remarked, "In a mere matter of years, Asia has become the strongest propeller of the wine and spirits market. The Asian continent alone consumes 11percent of all wine worldwide, and 63percent of spirits. Its prospective growth for the next five years is comparatively five times bigger than that of the rest of the world."
"In this sense," Deglise continues, "with Vinexpo we wish to offer our continuing support to this sector of the Asian market. Vinexpo Hong Kong is the largest international trade-only wine and spirits fair, an event that should not be missed by any importer, distributor and sommelier in the Asian continent." To further emphasize its dedication and help punters keep up with all the inside-news, Vinexpo launched Beverage Insight, a specialist web magazine featuring categories such as "People & Brands", "Markets", "News", "Agenda", and "Vinexpotour". Italy is one of the biggest exhibitors at the festival, second only to France, and the top participating country in terms of overall wine exports. China has become an important target of the Italian export market: 4.54 million 9L containers are shipped there every year, meaning Italy is the fifth largest international supplier to the region. In Hong Kong, Italian producers will have a chance to engage directly with one of the most strategic markets for their business today.