Berlin is a very democratic city, down to its food and wine culture. Here, both experimental foodies and comfort eaters will find something suitable for their taste. Street food stalls are very popular, thanks to the multicultural nature of the city, but there is also a wide range of extra-European cuisines available in their most sophisticated incarnations. Berliner restaurateurs like to reinterpret the most popular dishes of the European tradition: brunch is the one meal where the German capital finds its true culinary expression. The secret isn't out yet, but Berlin will soon make it to the very top of any true food tourist list of destinations.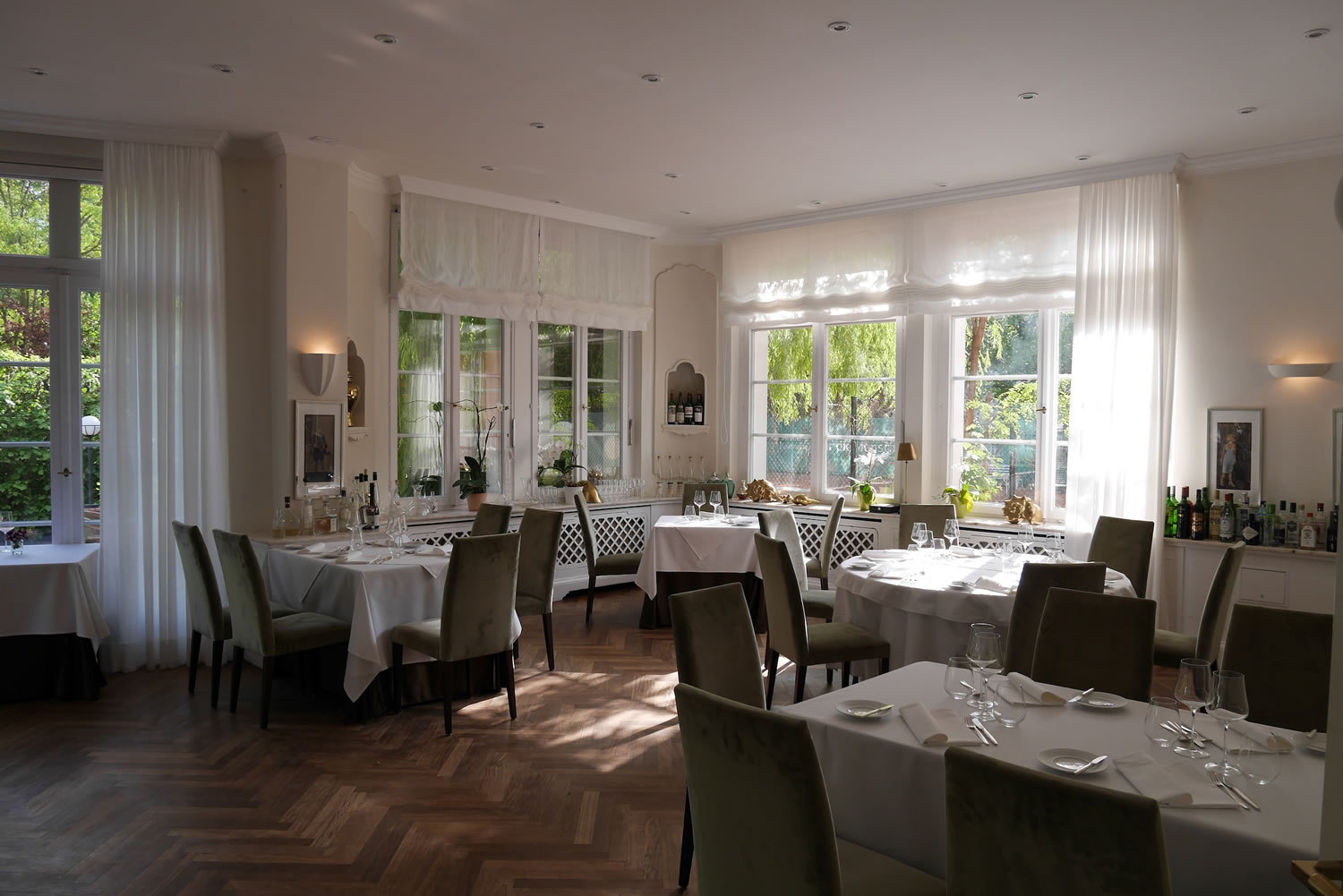 Frühsammers " />
Frühsammers
Flinsberger Platz 8
Surrounded by nature and not far from the lake district, Frühsammers is one of the very few Michelin-starred restaurants in Berlin. Its rich dishes, such as the dove with poppy, are counterbalanced by the chef's dedication in selecting the best seasonal and exotic vegetables.
www. fruehsammers-restaurant.jimdo.com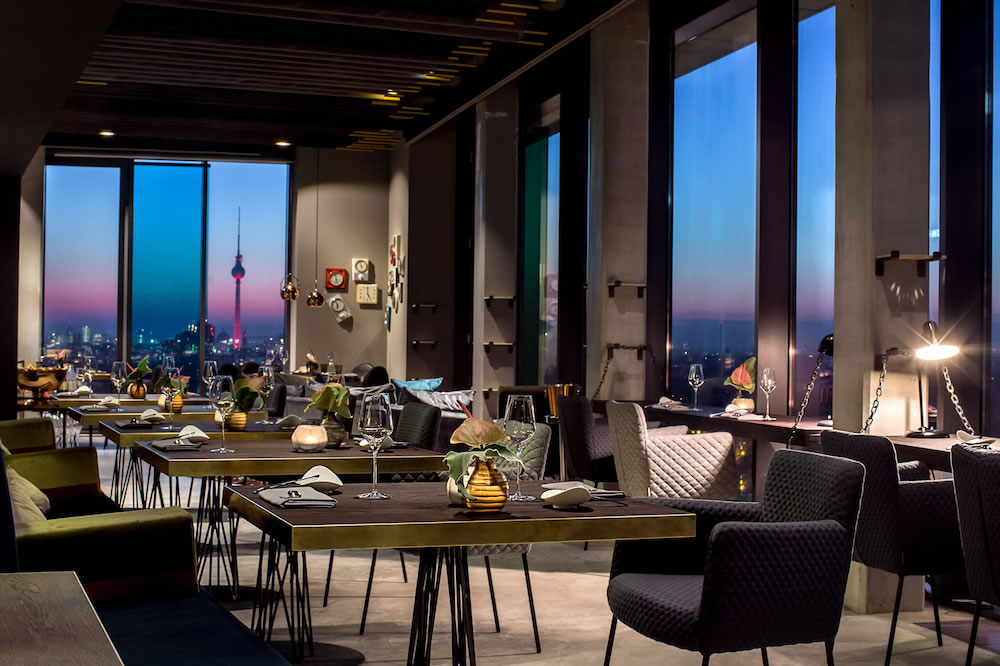 Skykitchen" />
Skykitchen
Landsberger Allee 106
There's hardly another chef with as much experience as Alexander Koppe in Berlin. You can taste the best specialties of his German cuisine in his restaurant on the top floor of Hotel Andel, right in the heart of Friedrichstein. The glittering city skyline makes for a fine dinner fellow indeed.
www.skykitchen.berlin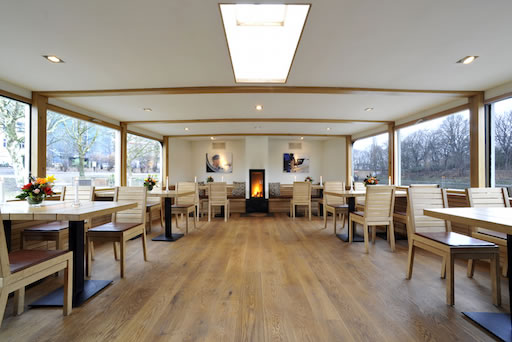 Van Loon " />
Van Loon
Carl-Herz-Ufer 5
Looking for top quality seafood, with a side of citruses and crisp vegetables? Or a vegan alternative? Look no further. Van Loon isn't just a great restaurant, it is also a boat that cuts across Kreuzberg sailing along the Landwehr Canal. Make sure to check your route before booking!
www.vanloon.de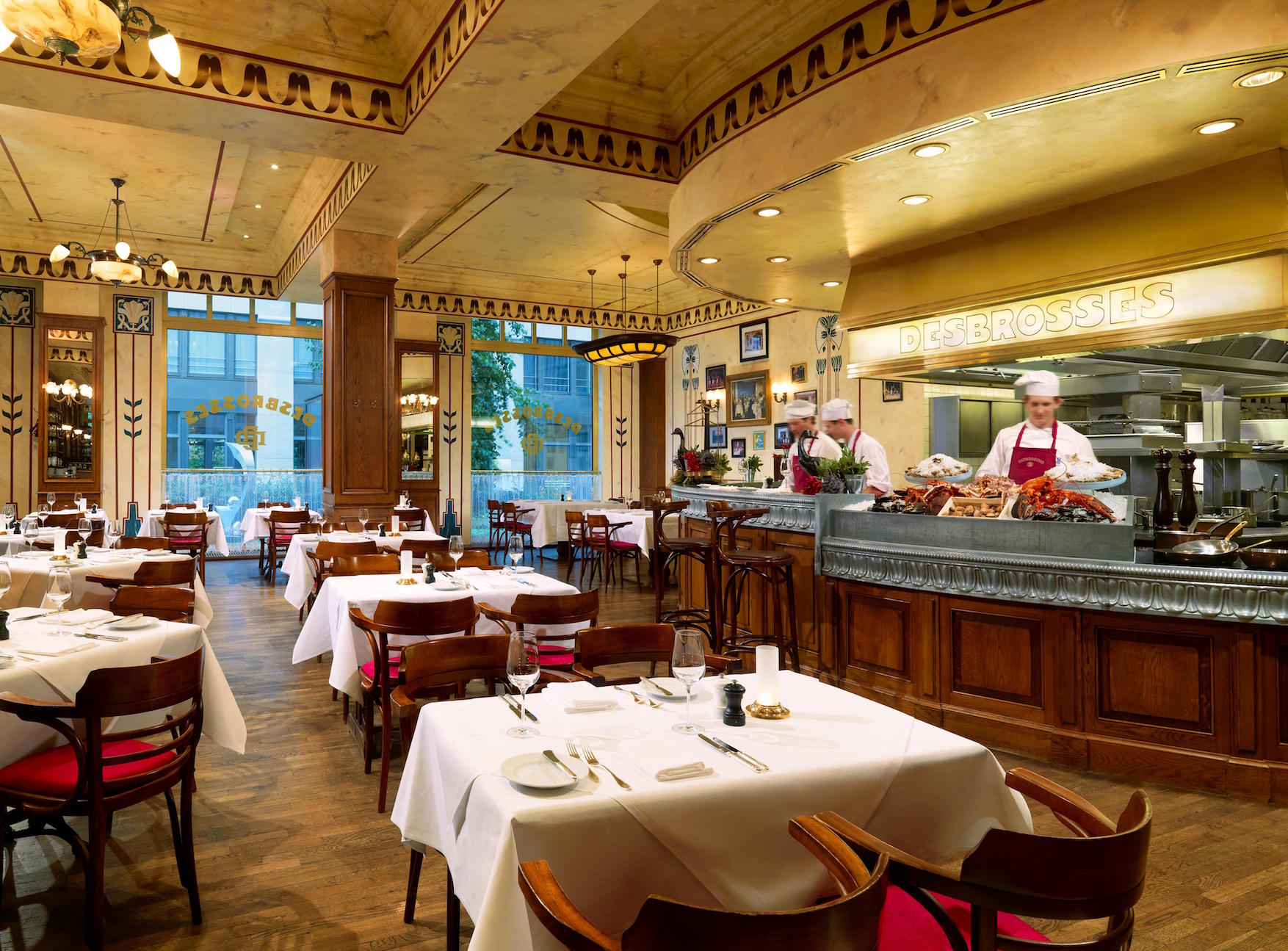 Brasserie Desbrosses " />
Brasserie Desbrosses
Potsdamer Platz 3
French cuisine has partly influenced German cooking (we'd like to believe the reverse is also true). However, if you are a traditionalist with a soft spot for a classic brasserie, you should check out Brasserie Desbrosses at Ritz-Carlton.
www.ritzcarlton.com/en/hotels/germany/berlin/dining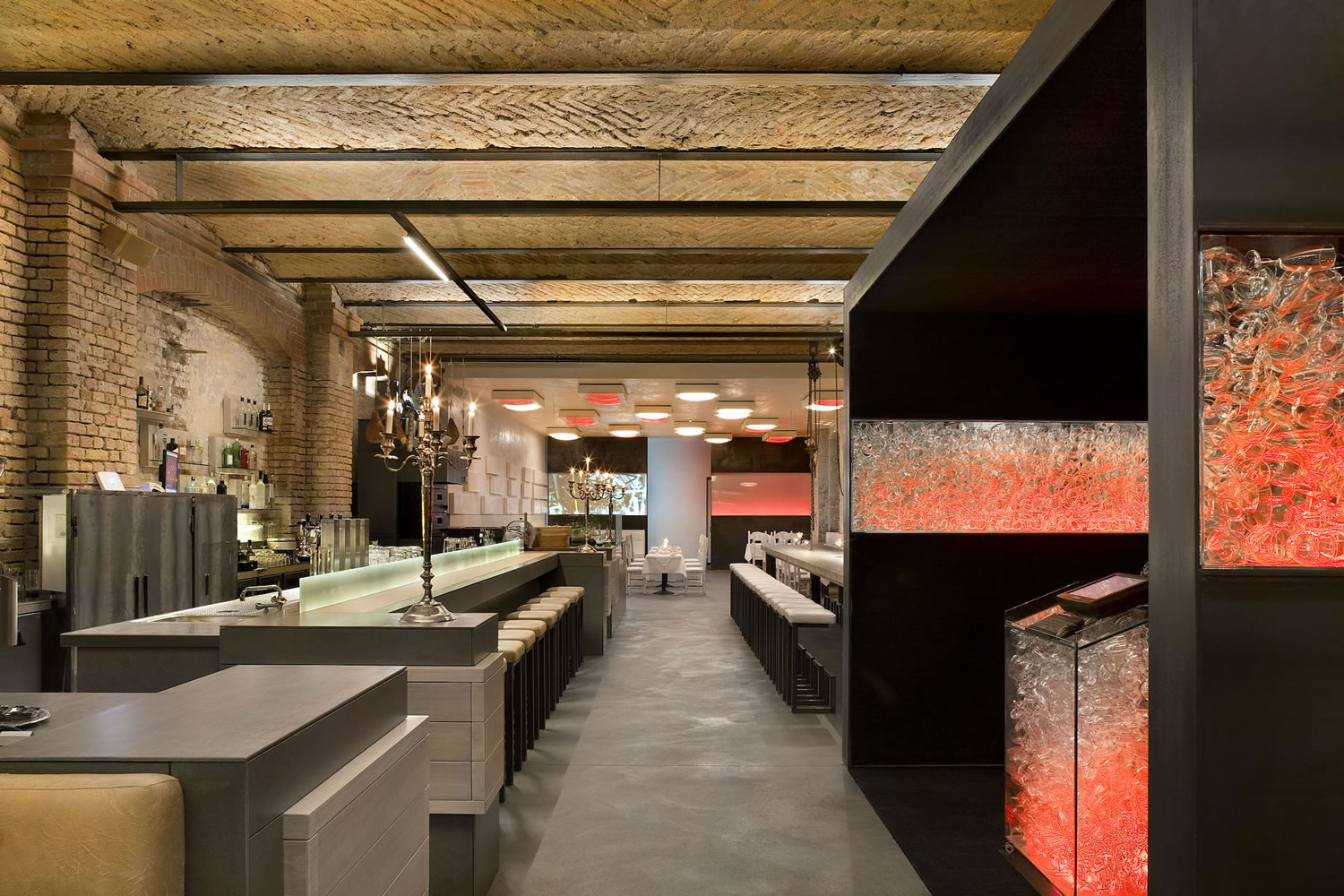 Sage Restaurant" />
Sage Restaurant
Köpenicker Strasse 18-20
Sage is set inside a Kreuzberg ex-factory, converted to a luxury venue. It has outdoor seating in the summer and indoor during the winter, but its menu is made-up of everlasting classics; a hip Berliner's diet – only much, much better.
www.sage-restaurant.de